While Young Eun tries to focus on her life and career, Jae-Kook will try to get closer to her in Now We Are Breaking Up Ep 6. Moreover, Chi Sook will be quite frustrated and will have problems with her so-called friend Young in the upcoming episode. While Chi Sook feels bad about Jae kook, Don hoon will try to make things better for her. Thus, keep reading to know all the details about the upcoming episode.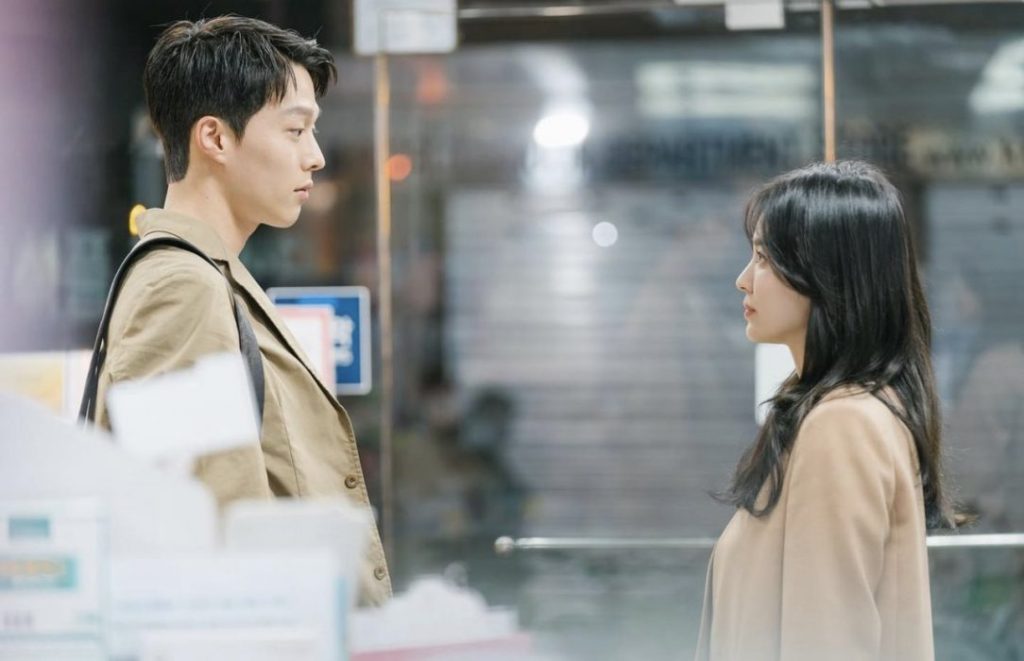 Now We Are Breaking Up Ep 6 Precap: What Will Happen?
The upcoming episode will see a big fallout between Chi Sook and Young Eun. Meanwhile, Chi Sook will be frustrated after finding out Jae-Kook's interest in Young Eun. Jae-Kook will also try to get closer to Young in Now We Are Breaking Up Ep 6. Moreover, Chi Sook's father's brand SoNo is undergoing some big troubles. Her father, CEO Hwang will need Young's help to fix it.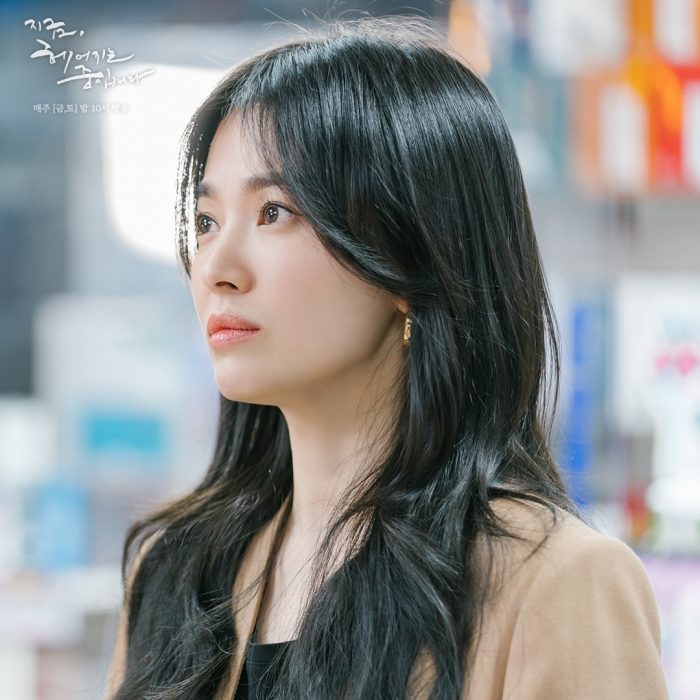 A Quick Recap!
In the previous episode, Yoon Jae-Kook told Ha young-Eun about the death of his older brother ten years ago. Young-Eun missed his brother but had no idea that he had passed away. Jae-Kook has feelings for Young Eun and wants to spend more time with her outside work. However, Young-Eun is reluctant to go out with him or see him other than working together in Now We Are Breaking Up Ep 5.
In the previous episode, Chi Sook, Do Hoon, Jae Kook, and Young-Eun went to a bar after the interview. Eventually, they ended up at Young's place. Meanwhile, Do hoon took chi Sook home. The two kissed on their way back as Chi Sook was quite drunk. However, she has feelings for Jae-Kook. She also discovered that Do-hoon and Jae-Kook are flatmates. Then they both went to Do-hoon's place, where Chi Sook ended up checking out Jae-Kosk's computer. However, she was very disheartened when she saw Young Eun's pictures inside it.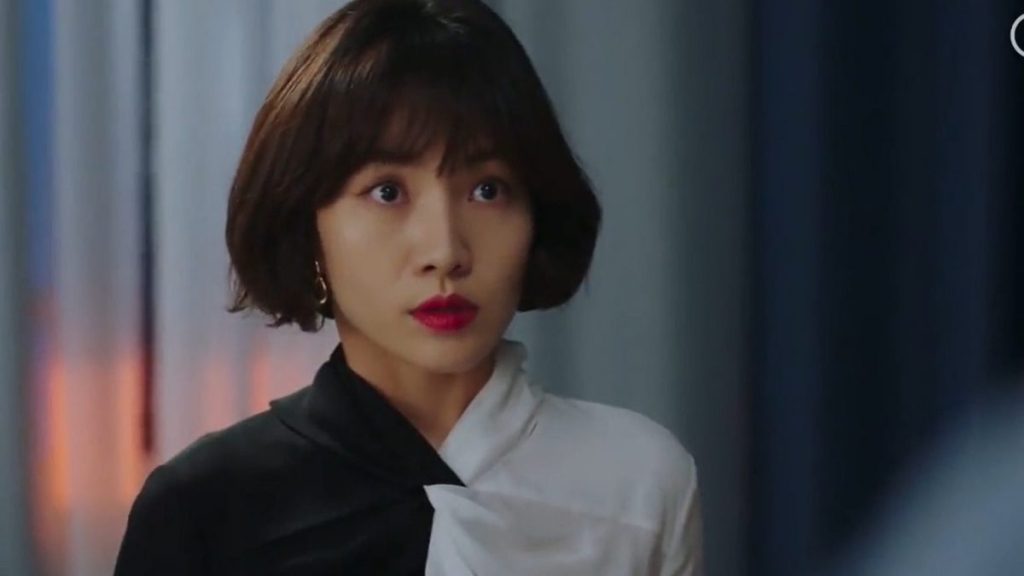 Eventually, Young Euk's designs got leaked, resulting in a loss for the company. Chi Sook was jealous of Young Eun and wanted to do something about it. And eventually, Young Eun had to leave SoNo. Chi Sook told her that she would not survive without her company, but Young still did it.
Now We Are Breaking Up Ep 6: Airing Date
SBS TV will air Now We Are Breaking Up Ep 6 on November 27, 2021, at 10:30 p.m. KST. The network airs two new episodes weekly on Fridays and Saturdays. In addition, global viewers can also stream the latest episode on Rakuten Viki and Viu. So, don't miss the net episode on keep returning for more informative episode previews about your preferred K-drama shows.