Succession Season 3 Episode 7 is edging closer to its premiere. Well, since when Kendall tried his best to take down Logan, everything has changed. And, the recent episode teases that Kendall will go to any extent to let his voice be heard. Now that it's his birthday, he might use this as an opportunity to bring more trouble to Logan's life. Well, there's no doubt in it as in the recent episode, he is trying to expose the cruises scandal just to show his worth.
Succession Season 3 Episode 7 Preview: What Will Happen?
Succession Season 3 Episode 7, titled "Too Much Birthday," is written by Tony Roche & Georgia Pritchett while Lorene Scafaria directed it. The recent trailer opens up with Kendall's birthday party, where the other Roys are also invited. As fans can see, the wall is decorated while people worldwide join the Roys on Kendall's birthday. However, we can bet that fans will see a completely different side of Kendall in this upcoming installment.
While Kendall tries his best to win Tom's trust, it seems Tom's words have badly affected Kendall's confidence. In the promo, Tom shed light on his approach to gain attention. He told Kendall that a billion problems were going on in Logan's life. However, he isn't like Kendall, who is bragging about gaining some attention. Indeed fans can see that it affected Kendall a lot as instead of enjoying his party, he's trying to self-destruct everything that Logan created in Succession Season 3 Episode 7.
Shiv's Next Move Will Surprise Her Father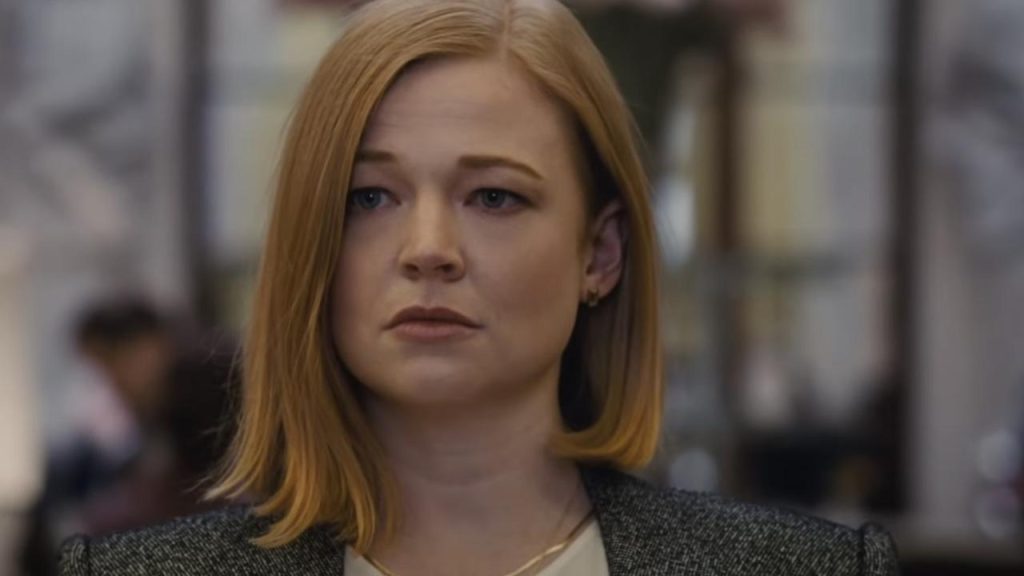 Unsurprisingly, it's Kendall's birthday, and everyone is focusing on enjoying the party. However, Shiv has some different plans for this day. Alexander Skarsgard will once again reprise the role of Lukas Matsson, the CEO of streaming giant GoJo in Succession Season 3 Episode 7. As per the official synopsis, at Kendall's lavish birthday party, Shiv and Roman will set a meeting with Matsson, the tech mogul whom Logan snubbed recently. So, probably Matsson would make a deal with Shiv, which will ultimately spoil her relationship with her father, Logan.
A Quick Recap!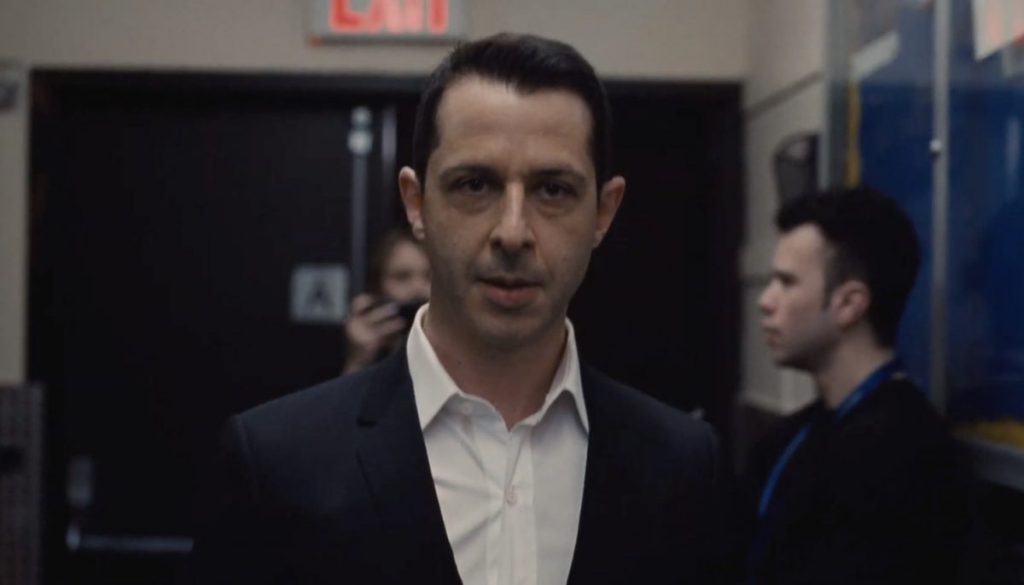 In the recent episode titled "What It Takes," Kendall prepares the document of the cruises scandal he wanted to submit to the Department of Justice. However, things didn't work out as he planned. Lisa even warned him that his documents weren't sufficient to win the case against Waystar. However unsatisfied, Kendall hires new attorneys and cuts off his connection with Lisa's services. Meanwhile, the other Roys attend the Future Freedom Summit in Richmond, Virginia.
There, Roman learns Caroline is all set to marry Peter Munion in Tuscany. While Kendall secretly arrives in Virginia to visit Tom to take him by his side. But Tom believes that Kendall is no match against his father, Logan. Meanwhile, amongst all the presidential candidates, Shiv supports a traditional conservative, Congressman Rick Salgado. As he promised her that he could make her Waystar's CEO. But despite Shiv's protests, Mencken ultimately wins the Roys' support.
Succession Season 3 Episode 7: When Will It Air?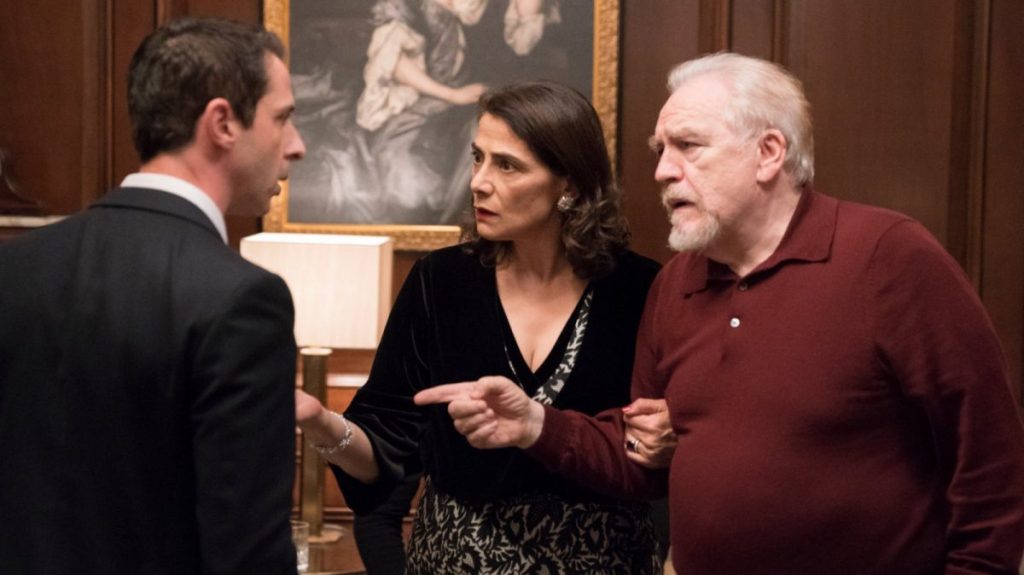 No doubt, the wait will be over soon. As Succession Season 3 Episode 7, titled "Too Much Birthday," will return shortly on your screen. It will air this Sunday, November 28, at 9 pm ET only on HBO. The seventh season consists of nine episodes that follow a weekly release schedule.
Other fans can also watch the show on HBO Max. But Canadians can stream the seventh episode on Crave while the UK-based viewers can catch the seventh episode on Sky Atlantic the following day at 9 pm GMT. So don't miss it.