One thing on which we all can agree- Tiffany Haddish made our childhood with her queer style with her guest appearance in That's So Raven. No doubt! She is a genius and uproarious who should earn dollars in millions. Which… she is! From "Chelsea Lately" to Paramount Pictures' "Like A Boss" film released in 2020, she has seen a lot, and we can see that in her profound acting skills. Shortly, Tiffany became a well-known name and leveled up as A-lister after starring in Girls Trip alongside Jada Pinkett Smith, Queen Latifah, and Regina Hall.
But she has been hustling a lot to land on such prominent roles. Further, she even acted her heart out when she was hurt, homeless, scared, and starving. But she made it. Now ready to play Olympic Gold-winner and field legend Florence Griffith Joyner (Flo-Jo) in a biopic film which she's producing too. Further, she won the 2021 Grammy Awards for Best Comedy Album- Black Mitzvah after turning down the 2021 Grammy Awards hosting offer. This itself says how much name and fame she has earned in her acting career.
Tiffany Haddish's Net Worth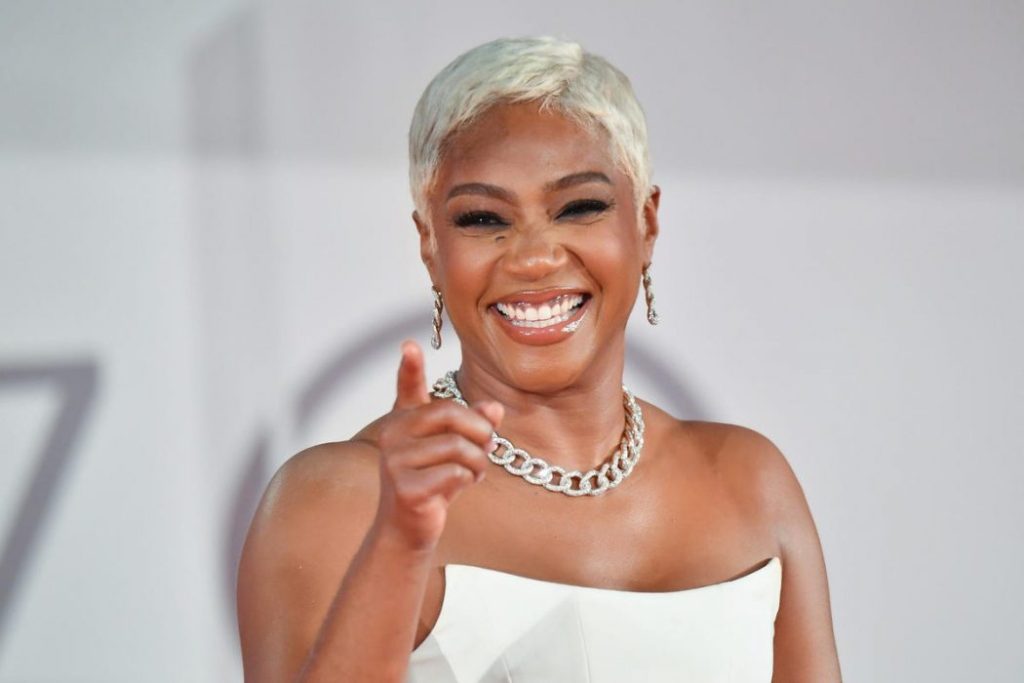 Although we don't have exact details about her total net worth yet, deeming her recent and past work, we can bet that she is making a lot. As per Celebrity Net Worth, Tiffany's net worth is around $6 million. And the way she is going up the success ladder, her upcoming projects would indeed escalate her income.
Let's Dig Into Her TV And Movie Roles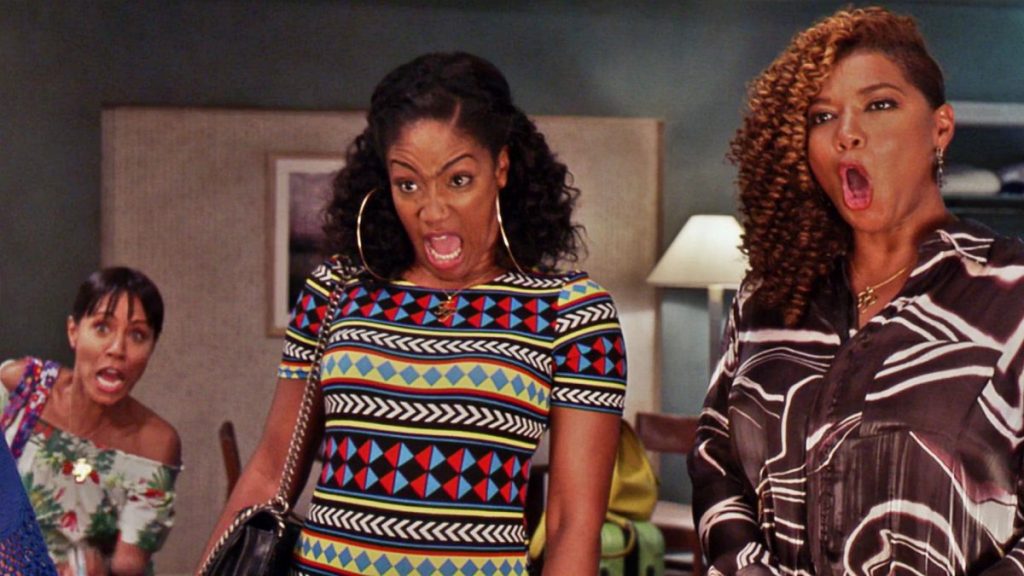 While Tiffany is a household name now but she too struggled a lot to get a role. She started as a guest appearance on shows like New Girl, and That's So Raven. However, Tiffany told GQ that they didn't pay her well. Even That's So Raven paid only 795 bucks. But the residual checks are nice, Tiffany says. After then she moved to another show, "The Carmichael Show," as a recurring character. Eventually, she landed on a film, Keanu, starring Keegan-Michael Key and Jordan Peele.
But her whole career took a massive turn after her 2017's Girls Trip. After that, she landed roles in The Kitchen, Bad Trip, and Like A Boss. Since then, Tiffany has been climbing the success steps. Even did we mention Tiffany won Emmy for her incredible and hilarious way of hosting Saturday Night Live? Although it's unclear how much she earns per project, the Girls Trip received the highest-grossing almost $140 million over $20 million production budget. Well, her journey from 795 bucks to a whopping $6 million net worth is remarkable.
Tiffany Haddish's Comedy Album- Took Her To 2021 Grammy Awards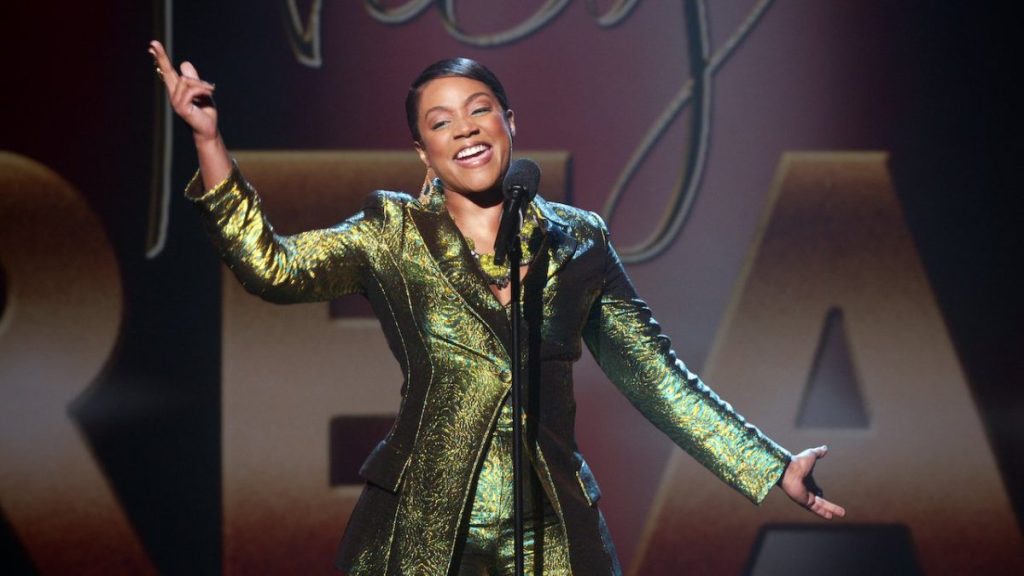 Tiffany's Black Mitzvah won the 2021 Grammy Awards for Best Comedy Album. The same year when she revealed that the Academy refused to offer compensation to host their pre-show. She told Variety that she would have to pay for everything such as her wardrobe, makeup, or hair as it wouldn't cover in the offer. However, she found it disrespectful and later rejected the offer to host the 2021 Grammy Awards pre-show.
Things didn't settle here. She added that though she was nominated for her album, she doesn't want to get nominated in the future. Although she appreciates everyone's love and the honor of receiving a nomination in Grammy, yet it's not okay. Tiffany concluded that she liked the exposure- her fans and recognization- but she had enough now referred to the Academy's offer.
Did We Mention Her Memoir Was In Best Sellers List?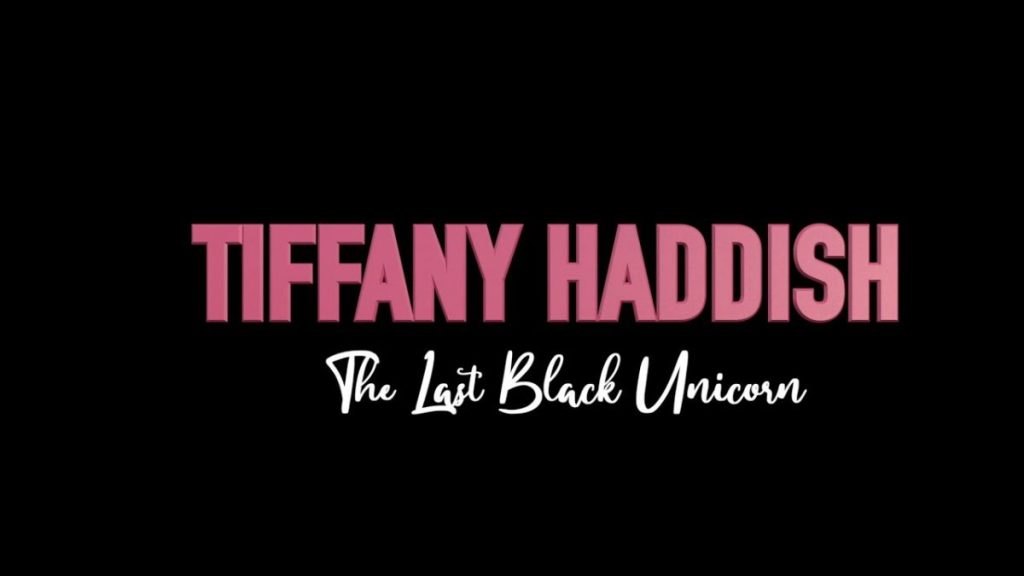 While Tiffany is helming the crown of actress and comic, she carved her own story. Her memoir "The Last Black Unicorn" didn't take much to secure a place in New York Times' Best Sellers list. According to New York Times, The Last Black Unicorn is an inspiring story that manages to portray honest, painful, bawdy, shocking, and hilarious stuff all at the same time. As it secured the place in Best Sellers List, so it definitely did well.
Oh! Not To Forget Tiffany's Endorsement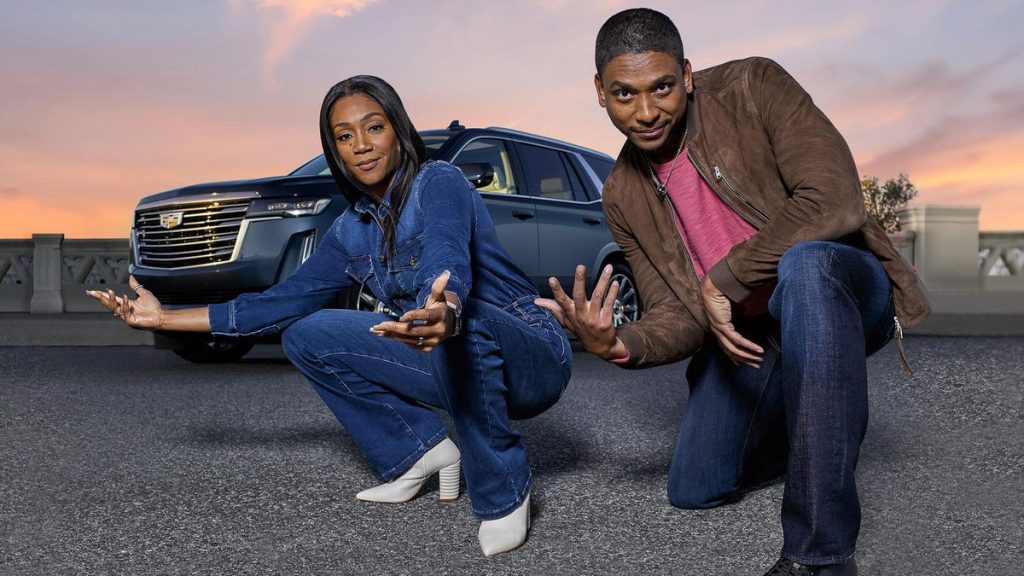 Unlike others, Tiffany endorsed Cadillac. She dropped the ad the same week when she won a Grammy. Well, it needs a lot of confidence and obviously her quirky attitude to do so. However, she told Forbes that she's proud of Cadillac and herself. "I wish I could see my younger self," Tiffany says as she wants to tell her younger self that it's okay. Instead, she wanted to look back and whisper. Although it's hard now, but things eventually will get better. But right now, she's more focused on building her career and noticeably doing her Cadillac ad.