In January 2021, two Mexican mothers got their babies exchanged after birth. It might sound like a tragedy. But, the makers of Netflix's 'Daughter from Another Mother' turned this bizarre situation into a comedy. This absurd yet funny premise of the show made fans laugh to the core. And now they are looking around in hopes of Daughter from Another Mother Season 2.
Daughter From Another Mother is a Mexican sitcom drama that aired on Netflix on January 20, 2021. Created by Carolina Rivera and Fernando Sariñan, the show follows two mothers, Ana and Mariana, whose babies are exchanged after delivery. The situation leads to an odd turn of events when both the families work out an unusual living settlement for the babies. The unique situation brings in a lot of troubles for the mother and frequent gags for the fans.
Fans well-received the first season of Daughter From Another Mother. The sitcom's switched-at-birth premise makes up for an exciting plot filled with humor. In addition, the series covers subjects like family, love, friendship, and sexism. It has something to offer for everyone, and fans loved it. After almost a year since season one, we're looking forward to Daughter From Another Monther Season 2.
What Will Happen In The Next Season?
The first season of Daughter from Another Mother was filled with surprising twists. Pablo gives up on Mariana while attempting to move on with his life. Christening of Regina and Valentina turns out to be a nightmare. Secrets came out, ruining multiple bonds in a moment swoop. Meanwhile, Ana started to feel lonely after distancing herself from Carlos and Mariana.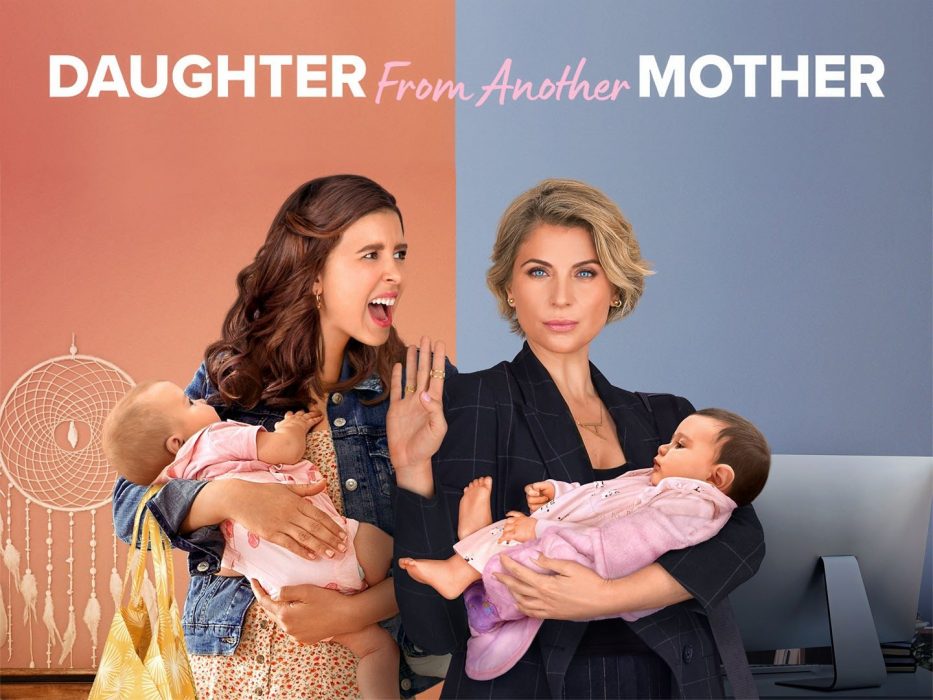 Further, fans saw her looking at her medical reports, but it is not clear if they confirm her cancer diagnosis or not. Mariana feels heartbroken when Ana asks her to leave her home following her confession of feelings about Anna. In addition, Mariana's pain worsened when she arrives at Pablo's house to find a half-dressed Cynthia. Fans saw that Elena is still not over Mariana.
Now expectations are high from 'Daughter from another Mother' Season 2. In the second season, the viewers will find out what happens to Mariana and Regina. Will Elena still be at Mariana's side? They will learn more about Ana's health. Further, how she handles her personal life, given her strained ties with Carlos and Mariana is yet to see. Ana left her job after season one. So, it will be interesting to find out what happens next in these characters' lives.
Daughter From Another Mother Season 2: Premiere Date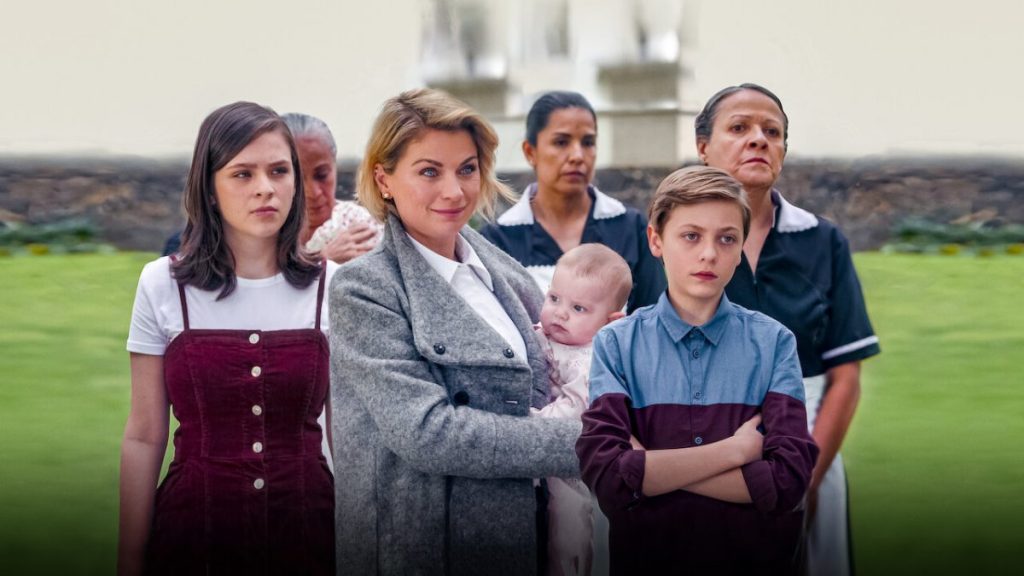 The first season of the sitcom series premiered on Netflix on January 20, 2021. Fans' love and critical acclaim paved the way for the second season of the comedy series. Meanwhile, streaming service Netflix announced the release date for the second season in November. Daughter from Another Mother Season 2 will release on December 24, 2021. Looking at the lighthearted tone of the series, it might be the perfect binge-watch for your Christmas holidays. So, don't miss it, and stay tuned with us for more updates.
Also, Read Last Man Standing Season 9: Molly McCook's Shared What Could Happen Next, Time Jump? Special Episode Aligned Ahead