It's that time of the year when bells jingles and Santa Claus gear up to deliver presents. And the last anyone wants around this time is to ruin Christmas. However, Netflix's How to Ruin Christmas Season 2 is premiering near Christmas. And we sure as hell are excited about it. Because, contrary to its name, How to Ruin Christmas may be the treat fans all need around Christmas.
Netflix's How to Ruin Christmas is a South African comedy-drama series. The show premiered on the streaming platform in December 2020. It follows Tumi Sello, a feisty woman who met her family for Christmas after a long time. But her arrival brings an unexpected turn of events.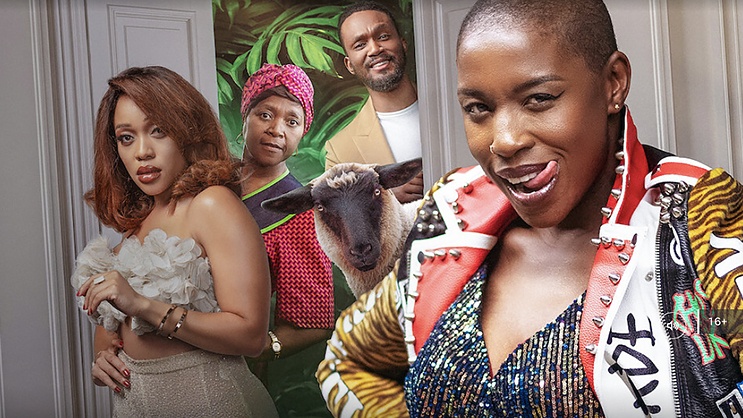 Series created by siblings, Rethabile And Katleho Ramaphakela has been received well among the viewers. All the drama surrounding the Sello and the Twala family intrigued them. The show gives out several moments of hilarity with relatable characters. The first season of How To Ruin Christmas was a success for the platform. And now Netflix is bringing How To Ruin Christmas Season 2 for the festive fans.
How To Ruin Christmas Season 2: What's Next?
In the first season, Tumi tries hard to make amends after ruining things for the two families when she mistakenly spilled about Beauty's pregnancy. Sbu was upset, and as a result, the wedding was canceled. Meanwhile, Themba was dealing with the aftereffects of h is intoxicated night with Tumi.
However, by the end of the episode, the wedding finally took place, bringing some joy to everyone. Meanwhile, Themba felt that he was not the one for Lydia. And walked away from her, leaving Lydia crushed. Fans also get to know that Lydia is pregnant now. 
Meanwhile, it is likely that How to Ruin Christmas Season 2 will have a time jump of one year, bringing fresh troubles for Christmas 2021. The second season will also answer what did Khaya meant when he said he wanted to say something to Tumi. And fans will also find out what happens between Themba and Lydia as she was pregnant at the season one end. 
When Will The Second Season Premiere?
The first season of How to Ruin Christmas dropped on Netflix on December 16, 2020. The show was a mini-series with only three episodes in the first season. However, three episodes were enough for fans to fall in love with it. And looking at the fans' response, Netflix announced that the series would return for a second season.
The good news for the fans is that the series finished its production right on schedule without any delay. And fans will get How To Ruin Christmas Season 2, just about the same time when we got season one last year.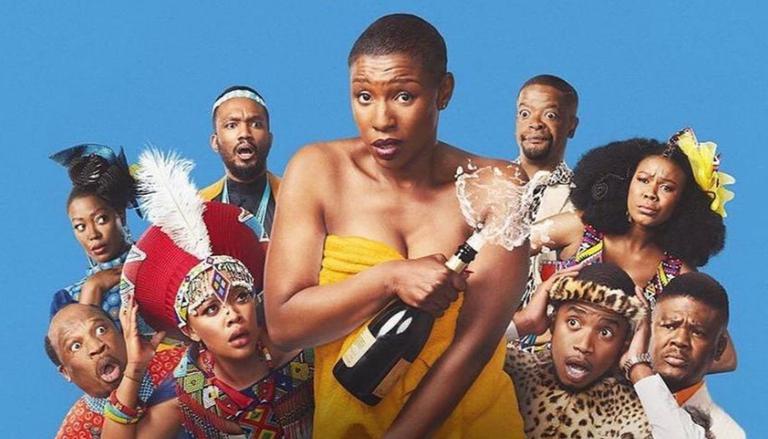 How to Ruin Christmas Season 2 will release on Netflix on December 10, 2021. Just like its previous season, the second season's theme will also be Christmas. A while ago, Netflix also shared the first look of the upcoming season. Promising us more craziness and hilarity in the sophomore installment. Ironically, we're waiting for How to Ruin Christmas Season 2 to make our Christmas better this year.
Also read Daughters From Another Mother Season 2: Streaming This Christmas! What's Next For Ana and Mariana?