Hui-ju will be struggling to stop Woo-jae who is reluctant to listen to her advice in Reflection Of You Ep 15. Thus, she had to make a video of him forcing her. The penultimate episode will deal with the aftermath of her making that video.
Fans will find out what she will do with the video to get rid of Woo-jae. However, whatever Hui-ju does is bound to end up bad for her ultimately. Thus, continue reading further to learn all the necessary details about the fifteenth episode.
Reflection Of You Ep 15 Preview: What Will Happen?
The upcoming episode will deal with the aftermath of Hui-ju recording her encounter with Woo-jan at the gallery. It seems like Woo-jae has gone insane after his memories returned. He wants Hui-ju back badly, but she is not ready to give up on her family just as yet. Also, he has caused great trouble for his wife Hae-won. Thus, the penultimate episode could build-up to the death of Woo-jae.
Either Li-sa will end his life after getting frustrated by seeing her mother's suffering. Or Woo-jae will do something stupid to lose his life. It is clear that Hui-ju does not want to get back to him. Thus, his response to the situation will be depicted in Reflection Of You Ep 15. The trailer suggests that Li-Sa blood might get spread over the family portrait. However, it is a surety that someone close to Hui-ju will lose their life.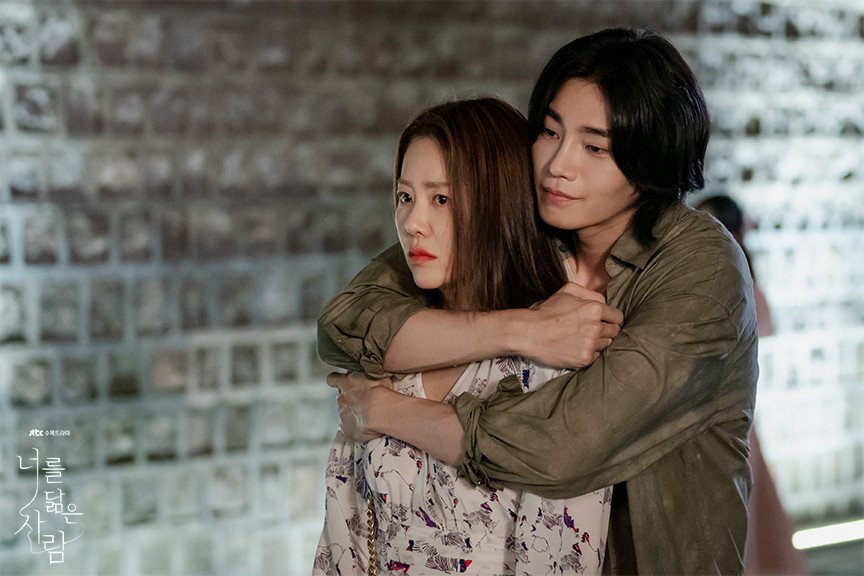 A Quick Recap!
The previous episode began with Jeong Hui-ju and Seo Woo-jae hugging each other at the art studio after his memory returned. Hui-ju was not impressed by Woo-jae's possessiveness and told him to get back to her wife Gu Hae-won. She advised him to forget the past and focus on his life and stay true to her. However, he was not ready to listen to her and blamed Hui-ju for their fallout.
Meanwhile, in Reflection Of You Ep 14, Wo-jae returned home and tried to convince Hae-won into breaking up with him. However, Hae-won was not too happy about the prospect and suggested he kill her before divorcing her. She was heartbroken by her husband's unfaithfulness, but Hae-won was still not ready to let go of Wo-jae.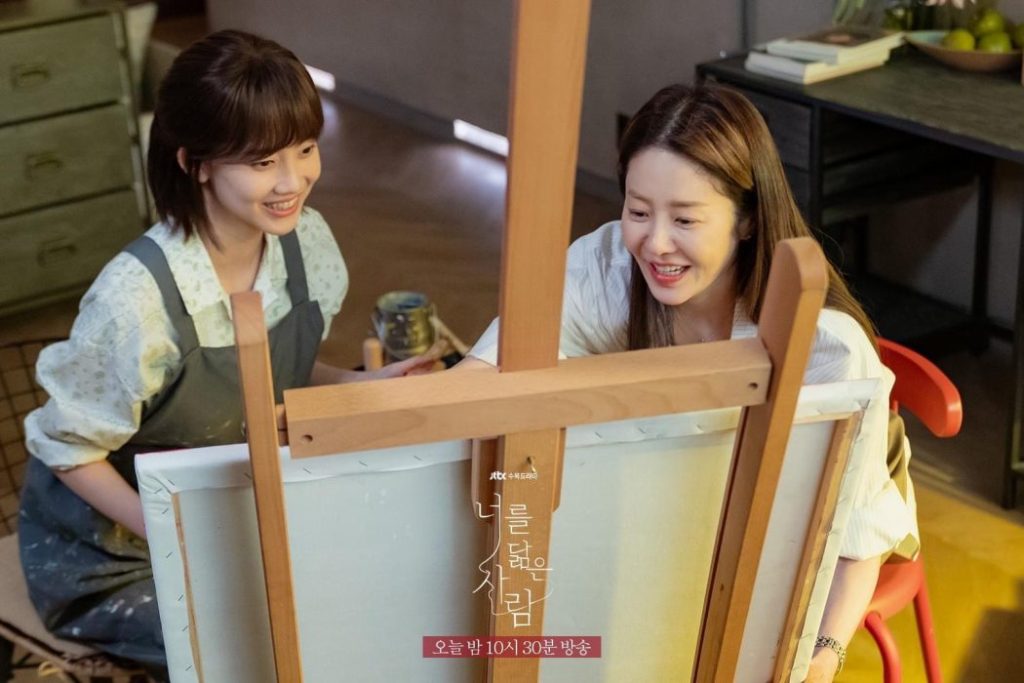 Further, Hui-ju went to see her younger brother Jeong Seon-U, who advised her to keep apologizing and not lose her window to forgiveness. However, Hui-ju was too busy with her ego and said that she didn't even want to be forgiven and apologized out of pity to her family.
Lisa Finds Out Of Her Mother's Affair
Lisa slowly got the hang of what is actually going on. She had flashbacks of seeing her mother and Woo-jae together. She also remembered her father, Hae-won, the journal, and the heath. Li-sa blamed Hae-won for the fallout between Ju-yeong and herself. She offended Ju-yeong, who responded by pointing out her failures at dancing and clarifying that all the fame she has attained came from nepotism. 
After the incident, Hae-won, Ju-yeong, and Hae-won's mother had a good time together with selfies and ice creams. Li-sa was fumed after seeing Ju'yeong pictures on Instagram. She wished to have a loving family like her old friend. But she was caught up in a complicated situation with her parents and ended up just like them.
Hae-won came home with the divorce papers that Woo-jae had sent. She splashed water on him while he was sleeping on the couch. Hae-won said that he was leaving her for Hui-ju. But he replied that he was unhappy with Hae-won.
Hyeong-Seong Gives Hui-Ju A Choice
Hyeong-Seong told Hui-Ju to choose between Woo-Jae and her family. The discussion turned out into an argument while Li-sa listened to everything that happened between the two. Meanwhile, Hui-ju stood up to her lawyer's threat, who ended up falling from stairs of five floors.
Also, Woo-jae was present at the spot and witnessed everything. The episode ended with the two meeting at the gallery and Woo-jae forcing himself on Hui-ju. However, she told him that what he was doing was not love. It turned out that she was recording everything the Woo-jae did to her in Reflection Of You Ep 14.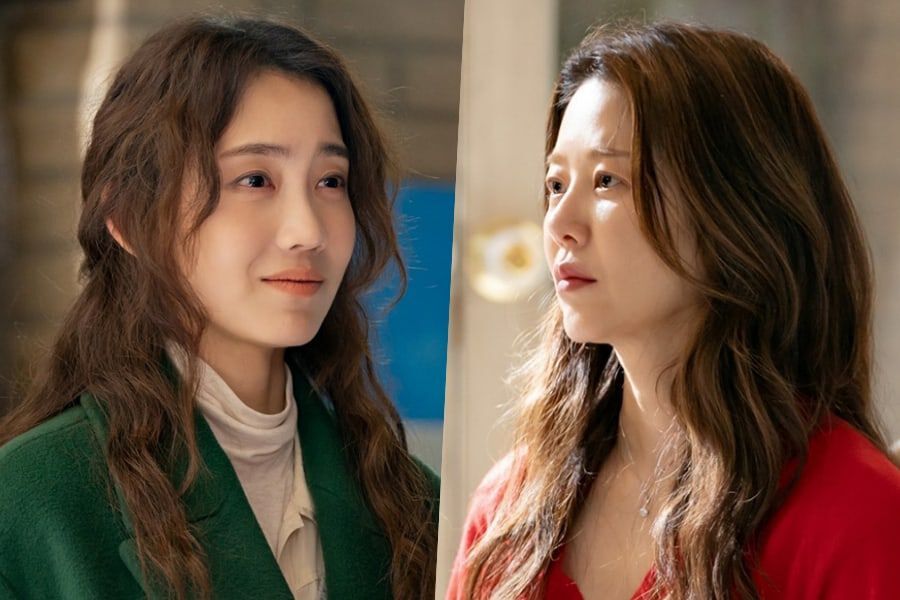 Reflection Of You Ep 15: Release Date
JTBC will air Reflection Of You Ep 15 on December 1, 2021. The network airs two new episodes weekly on Wednesdays and Thursdays at 10:30 p.m. ET, with an estimated runtime of 70 minutes. In addition, the current season will feature a total of 16 episodes. Thus, it will be the penultimate episode of the season.
Where To Stream The Upcoming Episode Online?
Korean viewers can catch up on the penultimate episode on JTBC. Meanwhile, international viewers can stream the latest episode on Netflix and Dramacool, along with English subtitles. Hence, don't miss out on the upcoming episode and return for more thrilling episode previews about your preferred K-drama shows.