Louise will move into the family house in The Conners Season 4 Episode 8. As she moves in, Dan will be forced to sell his old furniture to make space. However, he will find it difficult to get rid of the furniture as some old memories are associated with them. So, continue reading to know all the details about the eighth episode.
The Conners Season 4 Episode 8 Preview: What Will Happen?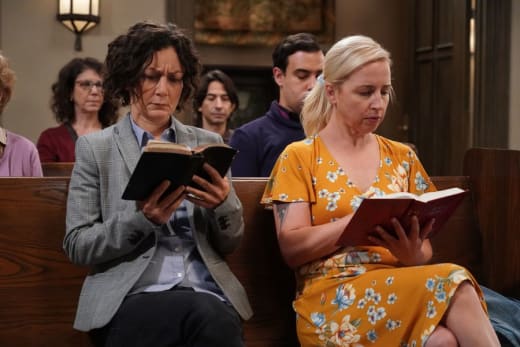 The upcoming episode of The Conners Season 4 is titled "Yard Sale, Phone Fail, And A College Betrayal." Louise will begin to move into the Conner's family house in the ninth episode. Thus, Dan will sell the furniture set that he had bought for Roseanne when they got married.
With the old memories brushing up, Dan will find it extremely hard to let go of the furniture and the memories associated with it. We will also see more of Darlene and nick as they have started dating each other.
A Quick Recap!
In the previous episode of The Conners Season 4, Louise insisted on replacing dan's old and shabby furniture with hers. However, Darlene, Becky, and DJ were not in favor of it as they were sentimentally attached to everything. So, Louise agreed to keep her stuff if Dan bought them a bedroom set.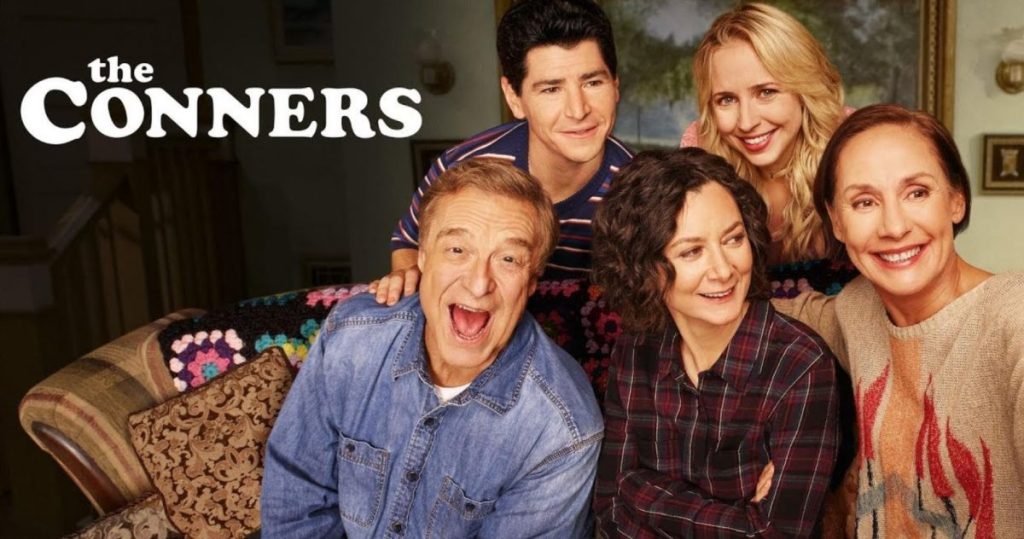 Moreover, Darlene met Nick, who had been a stockbroker previously and a recovering addict. She saw him working at the bookstore/vegan cafe. He also tried to calm things down between Darlene and Harris. However, the conflict escalated when Darlene criticized Harris for paying the rent for Aldo, including the childcare fee.
Harris then got angry and decided to move in with Aldo. He blamed that Darlene's presence has led to the boys' behavioral issues. Thus, he advised her to stay someplace else. Later, Harris tried to come back, but Darlene insisted her move out to save their relationship. Further, Jackie tried to bring some changes to the restaurant by serving orders with the help of a modern train. Also, Nick and Darlene began dating at the end of The Conners Season 4 Episode 7.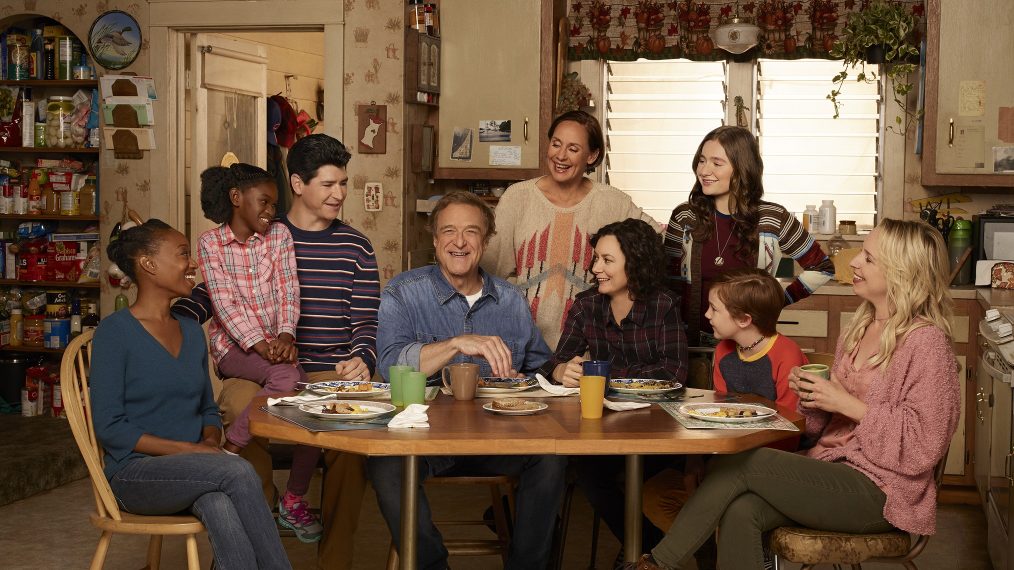 The Conners Season 4 Episode 8: Airing Date
ABC will air The Conners Season 4 Episode 8 on December 1, 2021. Each new episode airs weekly on Wednesdays at 9:00 p.m. ET, with an estimated runtime of around 22 minutes.
Where To Stream The Upcoming Episode Online?
If you miss ABC's broadcast, the latest episode can be viewed on the network's official website and the ABC app. In addition, fans can also watch the fourth season on Fubo TV, Hulu+Live, DirecTV, Xfinity, and YouTube TV. Hence, don' miss out on the newest episode of season 4
and keep returning for more thrilling updates about your favorite TV shows.