Young-eun and Jae-kook's new relationship will be threatened by the return of Soo-wan in Now We Are Breaking Up Episode 7. Young-eun will get a call from him, which will shock everyone. He was presumed dead, and Young-eun had so much trouble getting over him. All those feelings from the past will rush in, making things complicated for Young-eun.
Thus, it will be thrilling to see how it affects her current relationship with Jae-kook. The firm managed to have a successful collection release in the previous episode after Oh In-a stole Young-eun's designs. Hence, continue reading to know all the updates about the seventh episode.
Now We Are Breaking Up Episode 7 Precap: What Will Happen Next?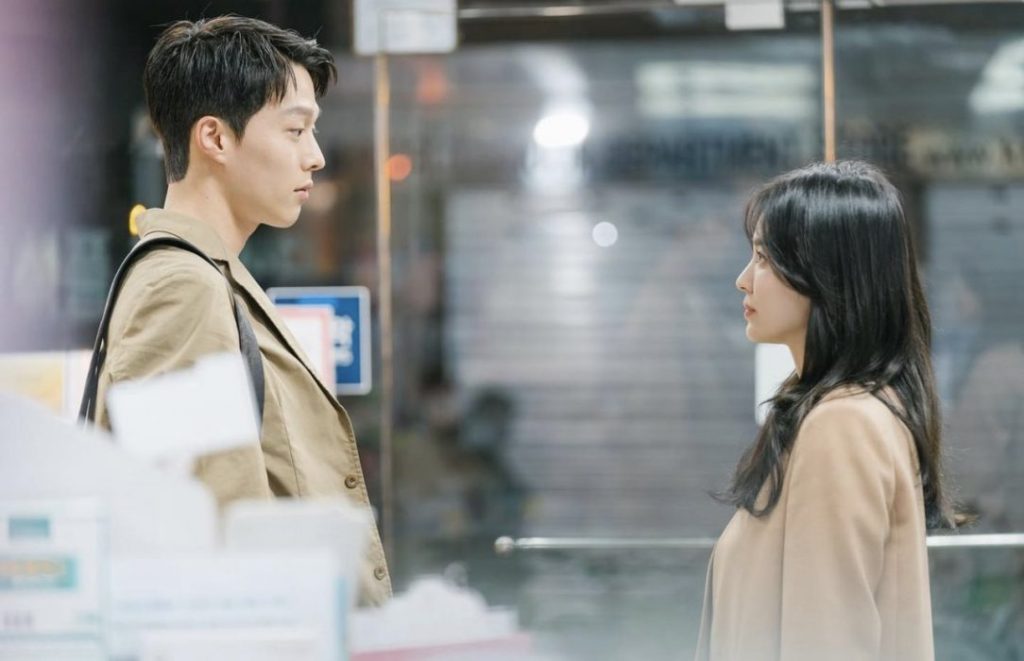 In the upcoming episode, Young-eun and Jae-kook's new love will be in a spot of bother. Things will get upside down when Young-eun gets a call from her dead ex-boyfriend Yoo Soo-wan. The situation will get complicated as Young-eun had found it very hard to let go of her past. With Soo-wan returning, all her feeling will return. Thus, her bond will Jung-kook will face a new threat in the form of Soo-wan. 
Meanwhile, with Soo -wan returning, Yoo-jung will try to get him back in Now We Are Breaking Up Episode 7. Meanwhile, Chi-sook will look to get Jae-kook's attention if anything goes wrong with Young-eun after Soo-wan's return.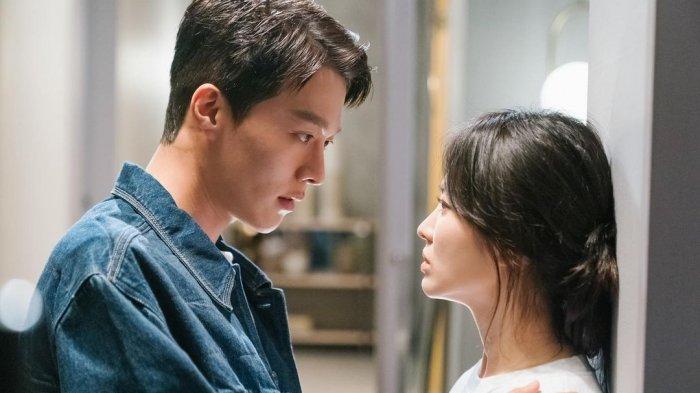 A Quick Recap!
In the previous episode, Ha Young Eun's drawings for the upcoming fashion collection were stolen by someone in the firm. So Hwang Chi-sook interrogates all the employees. However, she does not suspect Young-eun because she is sure about her credibility. But, she was still mad at Young-eun for stealing Yoon Jae-guk from her.
Meanwhile, Hwang Chi-hyung suspected Jung So-yong of stealing Young-eun's concept. Later, he regretted doubting her. So he decided to make things right by convincing the renowned influencer Hye-rin to be their model for their new collection. Moreover, he planned to showcase So-yong's new designs as the best collection.
In Now We Are Breaking Up Episode 6, Young-eun decided to be with Jae-guk after he confessed his feelings for her. Also, Shin Yoo-jung was jealous about hearing the news as she resented Young-eun. Yoo-jung was supposed to get married to Yoo Soo-wan, but he fell in love with Young-eun on the Paris trip. So after returning, he called off the wedding with Yoo-jung.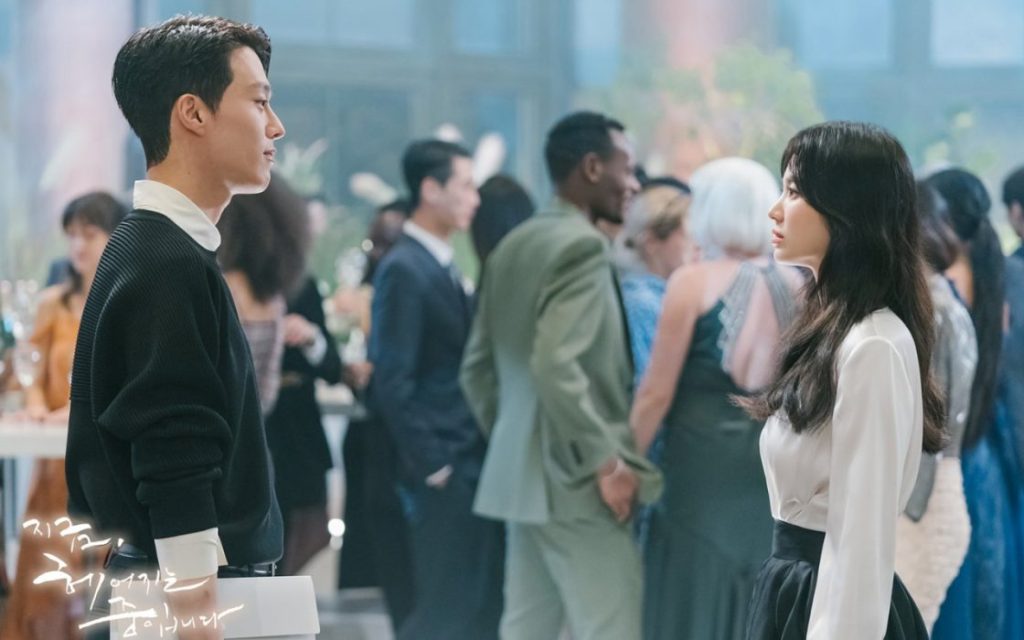 Now We Are Breaking Up Episode 7: Airing Date
SBS TV will air Now We Are Breaking Up Episode 7 on December 3, 2021. The network airs two new episodes weekly on Friday and Saturday at 10:30 p.m. KST. International viewers can stream the upcoming episode on Rakuten Viki and Viu. Hence, don't miss out on the seventh episode and return for more exciting episode previews about your preferred K-drama shows.