K is set out to get her revenge in Inspector Koo Ep 9. The previous episode ended with Kyung-yi and K staring into each other's eyes at the hiking trail. Hence, the upcoming encounter between the archnemesis will make up for a spine-chilling episode. So, continue reading ahead to know all about the ninth episode.
Inspector Koo Ep 9 Precap: What Will Happen Next?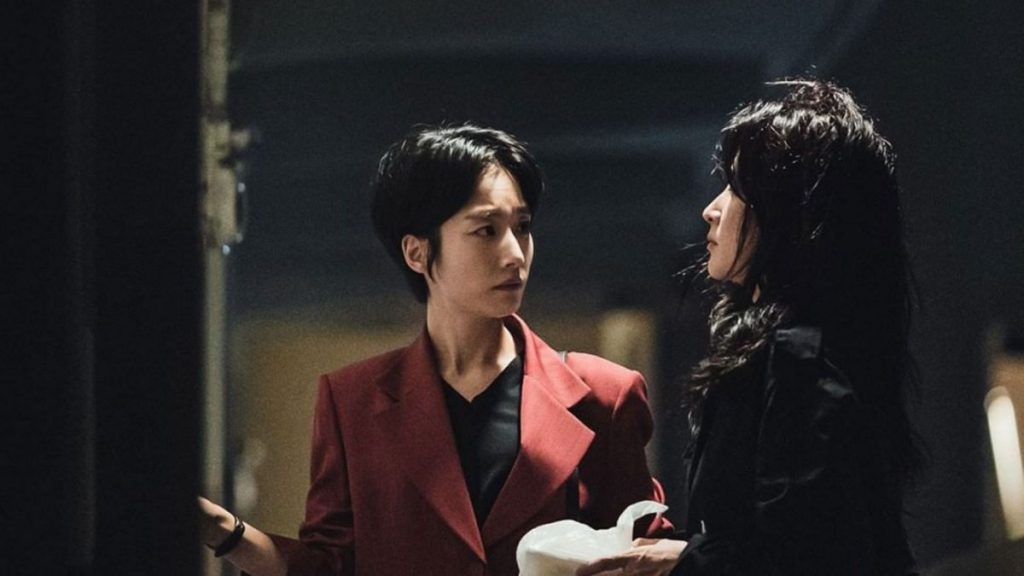 Kyung-yi and K will finally face each other in the upcoming episode. It seems like K has decided to punish Kyung-yi and her gang for trying to kidnap Jeong-yeon. Thus, K will try to have her revenge. But, after K attacked Hyeong-su, Kyung-yi is aware that K is keeping a tab on her locations. So, the hiking trail could be a setup to get a hold of K in Inspector Koo Ep 9.
A Quick Recap!
The previous episode began with Koo Kyung-yi trying to suppress her pain after the death of her aunt, Jeong-yeon. But, K refused to believe the dreadful incident as she began to see Jeon-yeon's ghost. K missed her aunt's funeral as she was busy questioning Gun-wook about the events of her aunt's death.
But K continued to see her aunt's ghost, which led her to a killing spree. She killed a woman who lashed out at her kid at a restaurant. Gun-wook lost his calm when he found out what K has been up to. K was being reckless while committing the crimes, and Gun-wook was left to cover them up for her.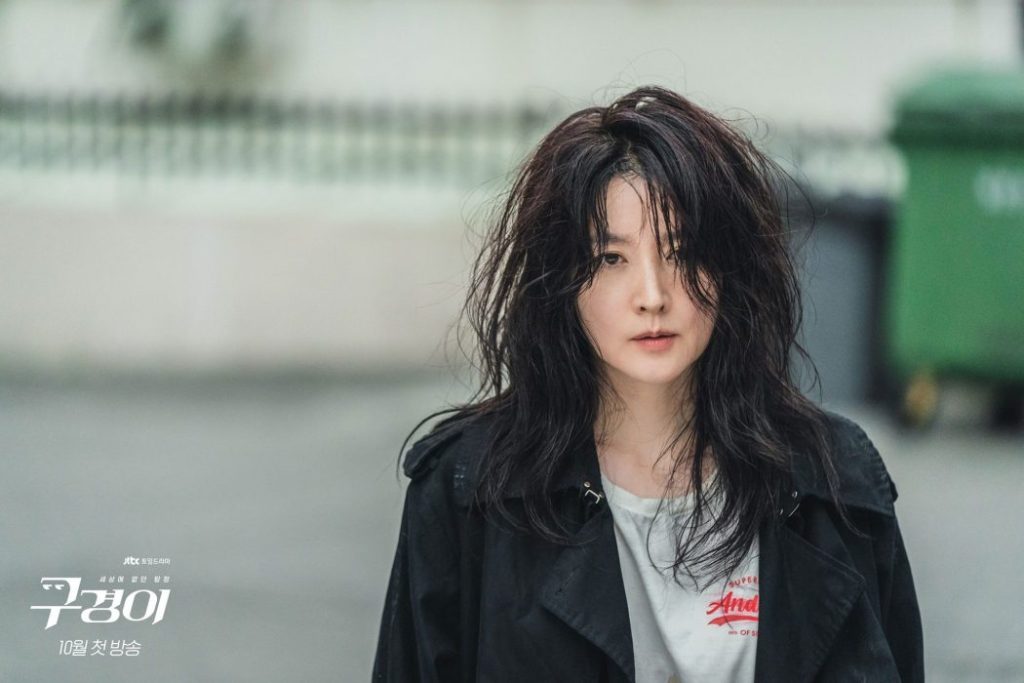 Further, Je-hui went to see Yoon-sook at Ko-dam's funeral. Je-hui was not happy with what she heard and left the funeral. Meanwhile, Kyung-yi grew suspicious about Santa as he did not reveal any personal details about himself. So, they took a little detour at his apartment, where the puppet, the yearbook, and other items made Kyung-yi's suspicion stronger.
Gyeong-su went to see Kyung-yi, kicking Santa out of her place. After that, he revealed that K's accomplice had a tattoo on his hand. A cartoon sketch of Gun-wook and the direction he headed during the chase helped Kyung-yi wonder who the culprit may be. Meanwhile, K called Kyung-yi and blamed her for Jeong-Yeon's death. She also threatened Kyung-yi that K would come for her.
Further, Kyung-yi discovered that Yoon-sook was the mastermind behind Ko-dam's death. K kept an eye on the whereabouts of Kyung-yi and attacked Gyeong-su to get her presence known. Towards the end, Je-hui was kidnapped by K. Inspector Koo Ep 8 ended with K following Kyung-yi to a hiking trail, and eventually, the two face each other.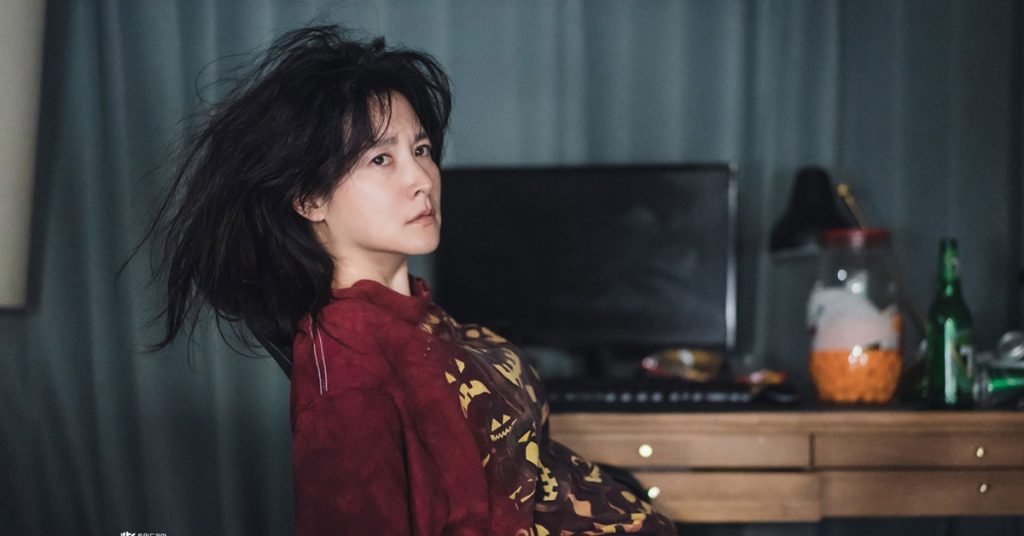 Inspector Koo Ep 9: Airing Date
JTBC will air Inspector Koo Ep 9 on December 4, 2021. The network airs two new episodes weekly on Saturdays and Sundays at 10:30 p.m. KST, with an estimated runtime of 65-70 minutes. The first season of Inspector Koo will comprise 12 episodes in total.
Where To Stream The Upcoming Online?
Viewers around the globe can stream the latest episode on Netflix and Dramacool. Hence, don't miss out on an adventurous episode and keep returning for more episode previews about your favorite K-drama series.