It seems like Calvin will mindlessly spend a lot of money buying a new jacket in The Neighborhood Season 4 Episode 9. However, looking at the cost, he will be unsure if he should be wearing the jacket outside and risk it getting spoiled. Meanwhile, Dave and Gemma will be suffering from parental concern regarding Grover in the next episode. Hence, continue reading to discover all the updates about the ninth episode.
The Neighborhood Season 4 Episode 9 Precap: What Will Happen?
The next episode of The Neighborhood Season 4 is titled "Welcome to the Splurge." Calvin will decide to buy a costly jacket in the next episode. However, he will not be able to wear it outside. He will feel that going out wearing the costly jacket is too big a risk. However, it seems that some external factor will eventually lead to his jacket getting ruined.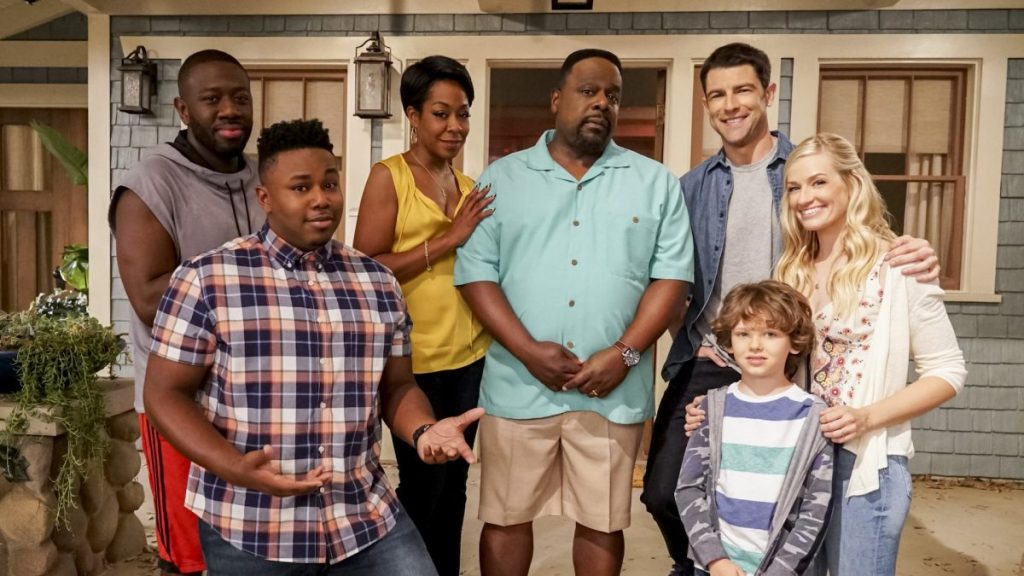 Moreover, Dave and Gemma will be concerned about Grover. They feel that the daughter of a new friend is a bad influence for their son in The Neighborhood Season 4 Episode 9.
A Quick Recap
In the previous episode, Tina struggled to maintain a balance between her new baking business and selling paint jobs at the Calvin Pit Stop. Her job as Calvin's store manager is comprised when she made a huge mistake. The incident resulted in a costly loss for Calvin.
Thus, Calvin had no option but to fire Tina as his store manager. However, Calvin also told Tina that he had complete confidence that her baking business would be a huge success and that she wouldn't need her job as the store manager. Tina then went back to her baking job in an attempt to make things better.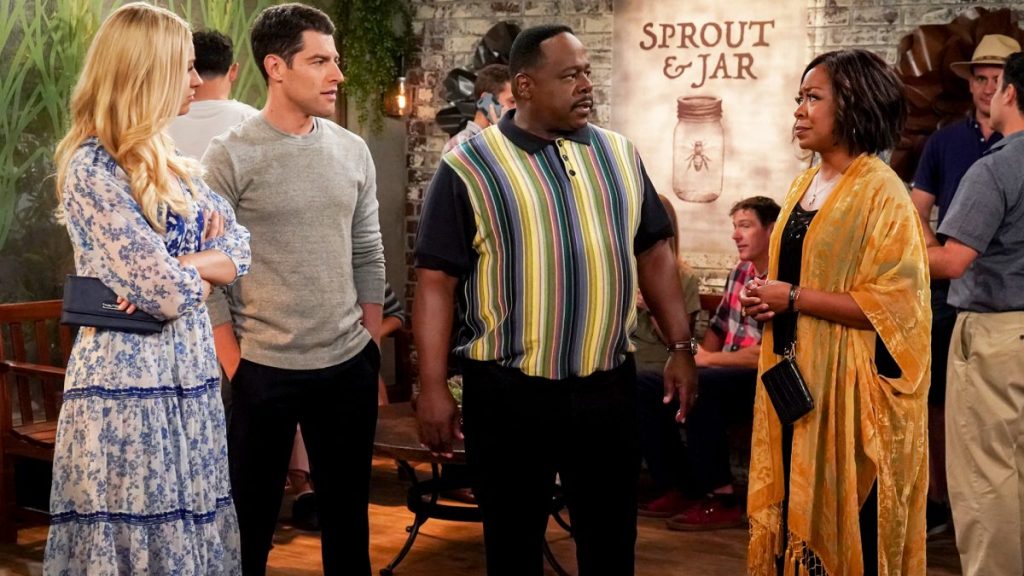 Meanwhile, Malcolm and Dave took up a new role as Grover's baseball team managers. While watching the team practice, Malcolm realized that his girlfriend's son Ariel was also on the baseball team. Moreover, the kid was extremely good at the sport. However, Malcolm was struggling to be with Ariel's mother as they had nothing in common.
Further, he decided to break up with his girlfriend. But, Dave persuaded him not to break up with Ariel's mother until the end of the season. Thus, Malcolm had to take one for the team in The Neighborhood Season 4 Episode 8.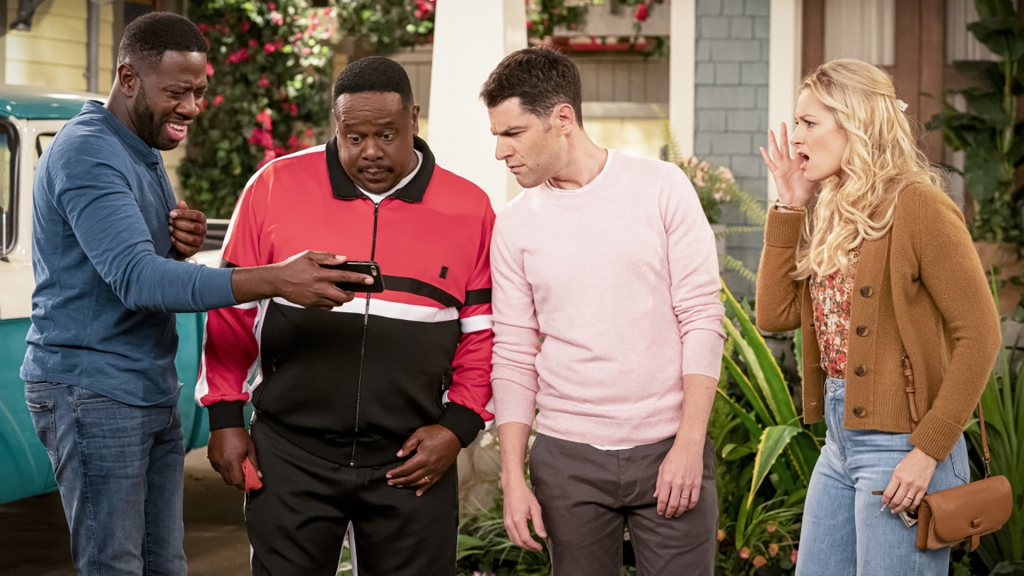 The Neighborhood Season 4 Episode 9: Airing Date
CBS will air The Neighborhood Season 4 Episode 9 on December 6, 2021. The network airs each new episode weekly on Mondays at 8:00 p.m. ET. Every episode of season 4 has a runtime of around 30 minutes.
Where To Stream The Upcoming Episode Online?
If you miss CBS's broadcast, the ninth episode will be available to stream on the network's website and Paramount+. Moreover, season 4 is also available on Hulu+Live, YouTube TV, DirecTV, Amazon Prime Video, Vudu, and Spectrum. Hence, don't skip the next episode and keep returning for more thrilling episode previews about your preferred TV shows.