It looks like the squad will be dealing with a manipulative terrorist leader planning a massive attack in FBI Season 4 Episode 8. The FBI is informed by a widow who discovers that her new boyfriend is a terrorist. Moreover, Cola will have a tough time while Tifanny gets frustrated about her emotional choice. Thus, keep reading to know all the updates about the eighth episode.
FBI Season 4 Episode 8 Preview: What Will Happen Next?
The eighth episode of FBI Season 4 is titled "Fire and Rain." The FBI will deal with a manipulative terrorist group leader in the upcoming episode. A widow will discover that her new boyfriend is a terrorist and is planning a massive attack. Meanwhile, Scola will remember his brother, who was a victim of 9/11. And, Tifanny will be worried about her choices under the influence of her emotions during the investigation in FBI Season 4 Episode 8.
A Quick Recap!
The previous episode began with a little girl named Lucia Diaz getting abducted from a daycare facility by a masked man. The FBI rushed in and took over the investigation. They started the proceedings by questioning Lucia's mother, Jenny, who had no idea about the cause of the kidnapping. Soon after, the mother suspiciously disappeared, leaving no trace behind. The background check on the mother revealed that she had threatened a former employee and stole $100k from him.
Eventually, Wallace and Scola managed to track Jenny down. She revealed that her husband was a drug dealer and owed $80k to another dealer. So, she had no other option but to steal from her employee to protect her family. In the meantime, her husband, Hugo, went to rescue his daughter from the dealer who had kidnapped Lucia. Before delivering the money, Wallace and Scola reached the father and revealed that Ricky Moreno had abducted his daughter.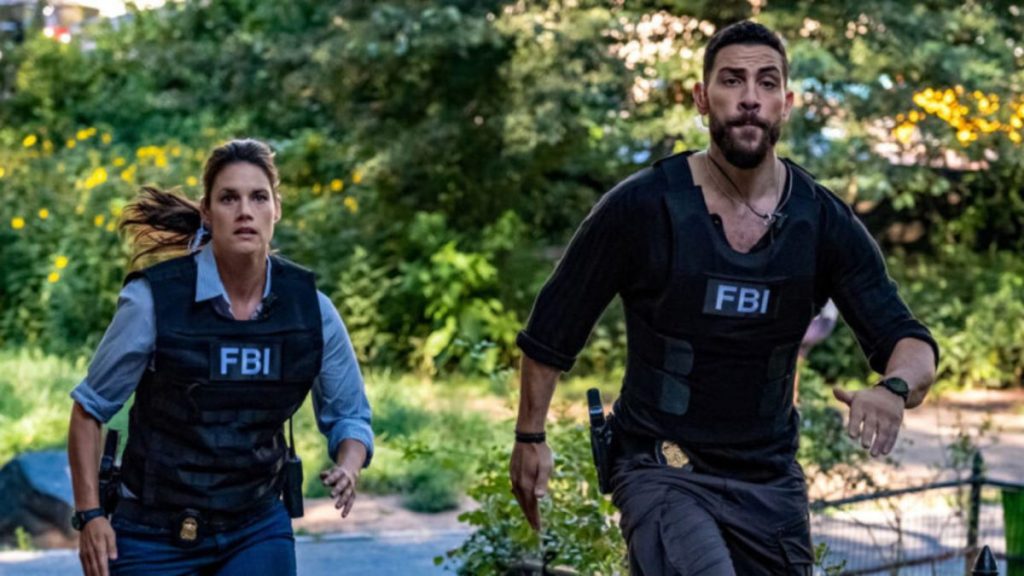 On the other end, Bell was worried about her sister after discovering that she had been spending time with a stranger. Moreover, Hugo's phone was wire-tapped before he went to deliver the money. Unfortunately, Rick shot Hugo and took away the money without returning his daughter. Bell was lost after discovering that her sister had overdosed, resulting in Ricky escaping past her.
Finally, the FBI located Ricky and took care of his men. They successfully managed to save Lucia while Bell rushed into the hospital to check up on her sister, who survived the overdose. Further, Bell was warned by Valentine from associating with toxic people. Hence, she decided to keep her distance from Erwin in FBI Season 4 Episode 7.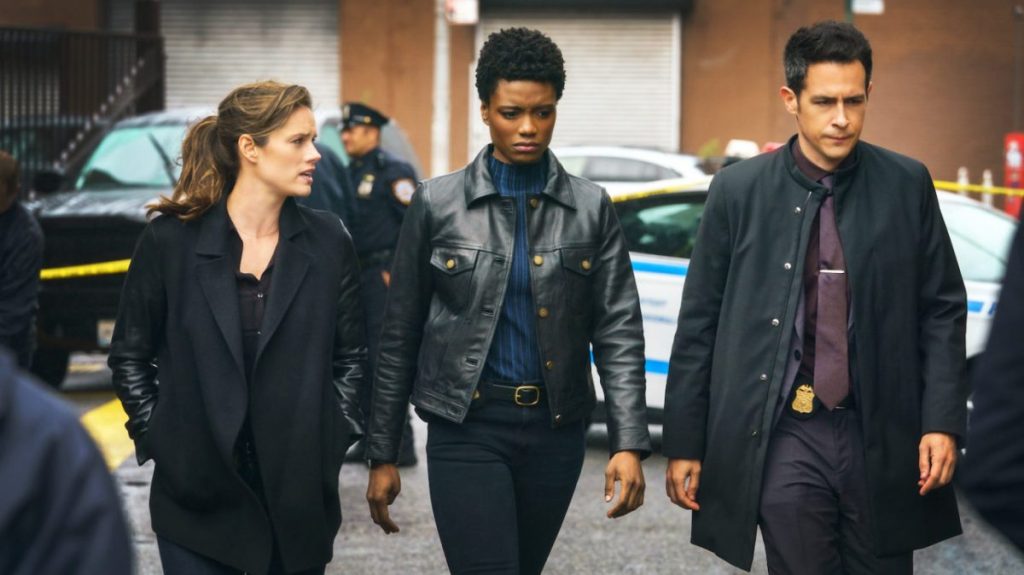 FBI Season 4 Episode 8: Airing Date
The upcoming episode will return after a three-week break. Thus, FBI Season 4 Episode 8 will air on December 7, 2021. CBS will continue airing a new episode weekly on Tuesdays at 8:00 p.m. ET, with an estimated runtime of 60 minutes.
Where To Stream The Next Episode Online?
If you miss CBS's broadcast, the latest episodes are available on the network's official website and Paramount+. Moreover, the current season is also available on DirecTV, Vudu, Fubo TV, Xfinity, Amazon Prime Video, YouTube TV, and Spectrum. Thus, don't miss the eighth episode and keep coming back for more informative episode previews.