Fans are aware of the dodging history of Manifest. NBC canceled the show after a cliffhanger ending of the third season. However, Netflix came on the battlefield as a savior and confirmed Manifest Season 4 after a bit of back and forth from Warners Bros. Fans are now looking forward to Manifest Season 4. But unfortunately, the fourth season of Manifest will mark the end of the series. So, let us discuss everything we know about the fourth season.
Jeff Rake's Supernatural drama series premiered on NBC in 2018. Manifest follows the lives of aircraft passengers who miraculously reappeared after being missing for five years. The plot progresses as they attempt to reintegrate into their lives following the incomprehensible event. 'Manifest' received mixed reviews when it premiered on September 24, 2018, but spectators were attracted by the show's highly charged up supernatural plot and the unfolding of the mystery.
When Will Manifest Season 4 Premiere?
The third season of NBC's Manifest consists of 13 episodes aired from April to June 2021. However, after three seasons, the network chose to terminate the show. However, when the series' seasons were made available on Netflix, it did unexpectedly well. Fans also initiated a social media campaign to save the show. As a result, Netflix picked up the Manifest for the fourth season.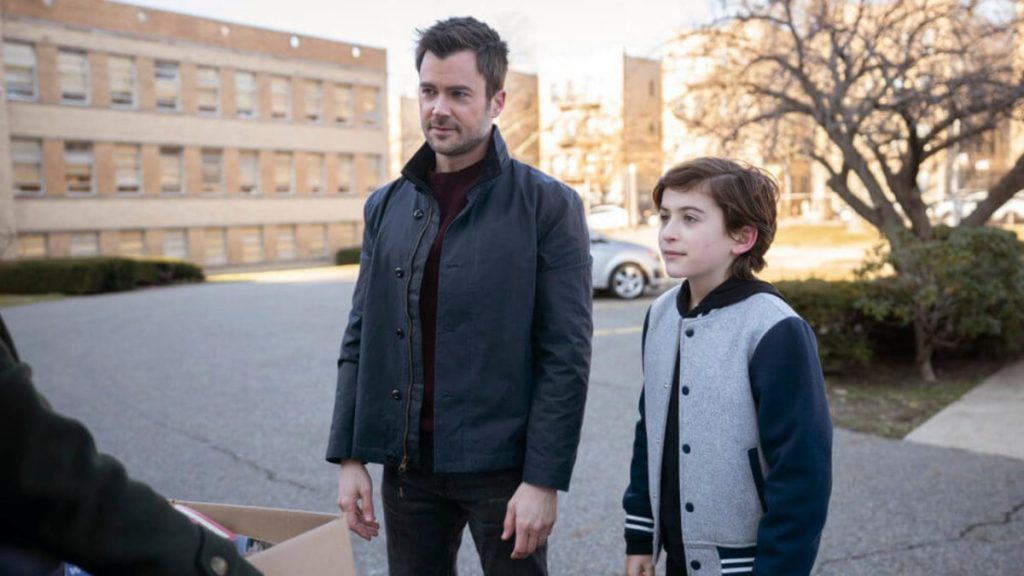 There is no specific information about when will Manifest Season 4 release. However, the production has started for the upcoming season in November. There are also reports that the fourth season will have a total of 20 episodes. Thus, fans can expect the show's production to go on for several months before they can head for the post-production. Based on everything we know so far, it seems safe to say the next season will air sometime around early 2023. 
Matt Long Will Return For Manifest Season 4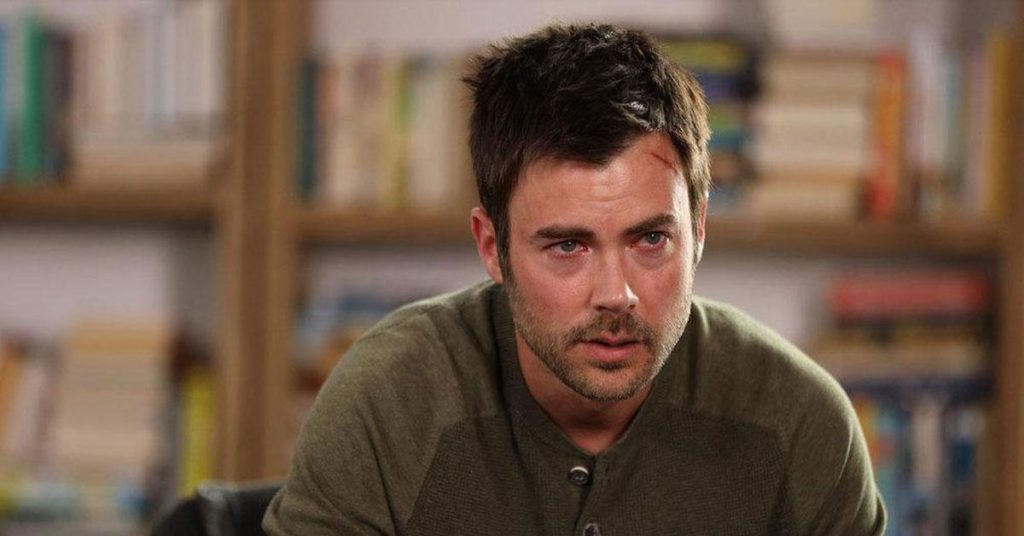 Lately, there were reports that Matt Long, who plays Zeke in the series, would not return to play his role. According to Deadline, Long will star in a new NBC pilot called "Getaway," which was revealed shortly after "Manifest" was canceled. Many fans wondered if he would be able to return for Season 4 of "Manifest."
However, Long himself cleared all the rumors regarding his role as Zeke London in Manifest Season 4. During an interview with Variety, Long mentioned, "I just hope that Zeke plays a really big part in it, and I'm just really excited and can't wait to see what it is." Long also stated that he will be back for some of it, and the team is just trying to work out the maximum amount that they can. This news has brought joy to fans who wanted to see more of Zeke in Manifest Season 4. However, fans don't know what part Zeke will have to play in next season's storyline. 
What Will Happen In Manifest Season 4?
Manifest Season 3 ended with a surprising twist. Cal made the ultimate sacrifice to keep Project Eureka from investigating the tailfin. Ben and Vance were taken aback when he touched the tailfin and vanished. Simultaneously, Eagan, Adrian, and Randall started conspiring against the government after their release. They believed that the authorities were bothering them. And Angelina, who is looking for her guardian angel, joined them.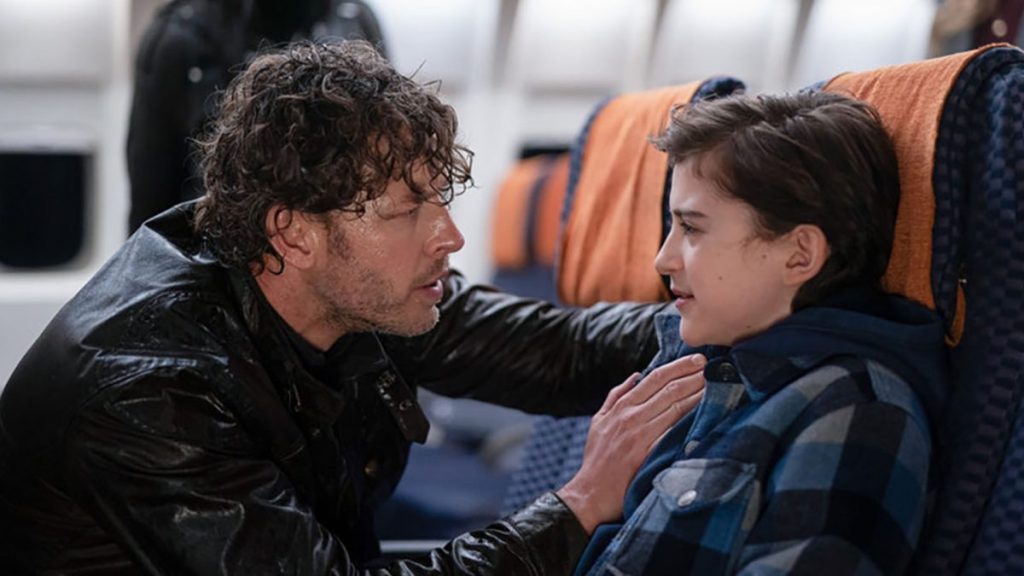 Angela then entered Grace's house and stabbed her, intending to take baby Eden with her. Meanwhile, Grace, just before her death, saw a teenage Cal. Further, Dr. Gupta spectated Flight 828 to reach the project base in the third season finale before it vanished in the blink of an eye.
Now, Manifest Season 4 will pick up after the ending of season three. We'll learn more about teenage Cal and how he grew into a teenager. The fourth season will likely answer the mystery behind all the strange occurrences. Fans will also find out what's next for Angela, who has taken baby Eden with her. 
Returning Cast For The Upcoming Season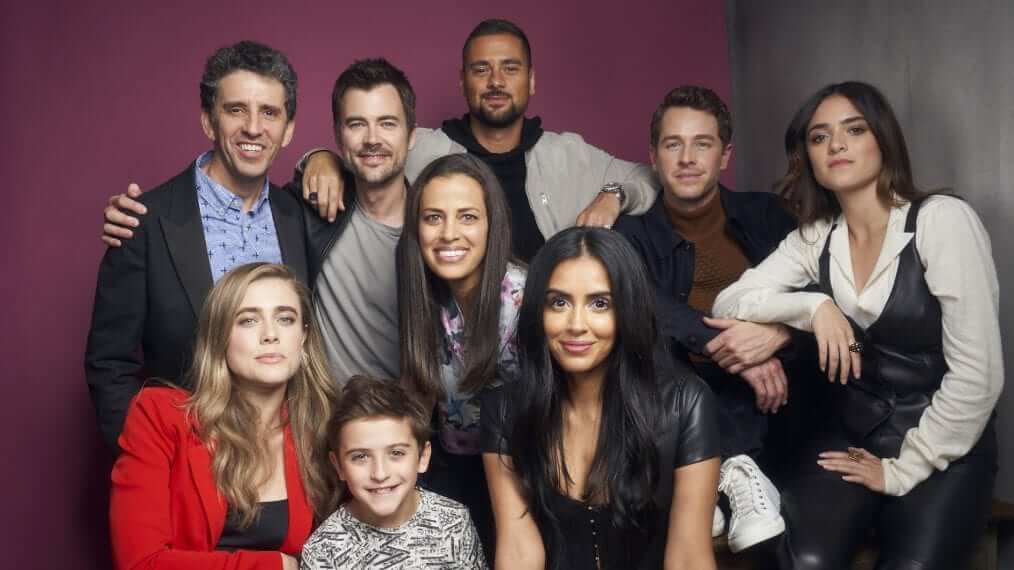 The cast of Manifest season 4 will see almost every important character from the show return. Melissa Roxborough, Josh Dallas, Parveen Kaur, and J.R. Ramirez will all return in prominent roles. It's also been confirmed that Matt Long will reprise his role as Zeke somehow, with Ty Doran reprising his role as Cal. In addition, Angelina Meyer (Holly Taylor), Olive Stone (Luna Blaise), Captain Daly (Frank Deal), and Robert Vance (Daryl Edward) are all expected to return. Further, we might see some new faces in the season as well. 
Also, read Manifest Season 4: Finally Back On Set! Star Sharing BTS Image Hinting Release, Know What's Next