Voight, Upton, and Halstead will be under immense pressure from Officer North in Chicago PD Season 9 Episode 9. He has got them by their necks and is set to prove them guilty of Rou Walton's death. However, Halstead and Voight will strategize a last resort to get themselves out of his mess.
Meanwhile, the team will be investigating a possible abduction in the next episode. Thus, keep reading further to know all the information about the ninth episode.
Chicago PD Season 9 Episode 9 Precap: What Will Happen?
The ninth episode of Chicago PD Season 9 is titled "A Way Out." The team will be investigating a possible kidnapping after a passenger shoots a city bus driver. Meanwhile, the FBI closes in on the truth behind Roy Walton's disappearance.
Officer North has almost put the pieces together and he is ready to take Voight and Upton down. However, Halstead and Voight will forge a bulletproof plan to find their way out of this mess in Chicago PD Season 9 Episode 9.
A Quick Recap!
The FBI officer North investigated the disappearance of Yoy Walton in the previous episode. Voight was asked to see Sam Miller and North. During the meeting, the FBI officials revealed that they would require the unit to cooperate with the investigation and recreate the timeline of Roy's last appearance. Voight agreed to the officers as he left to attend another case.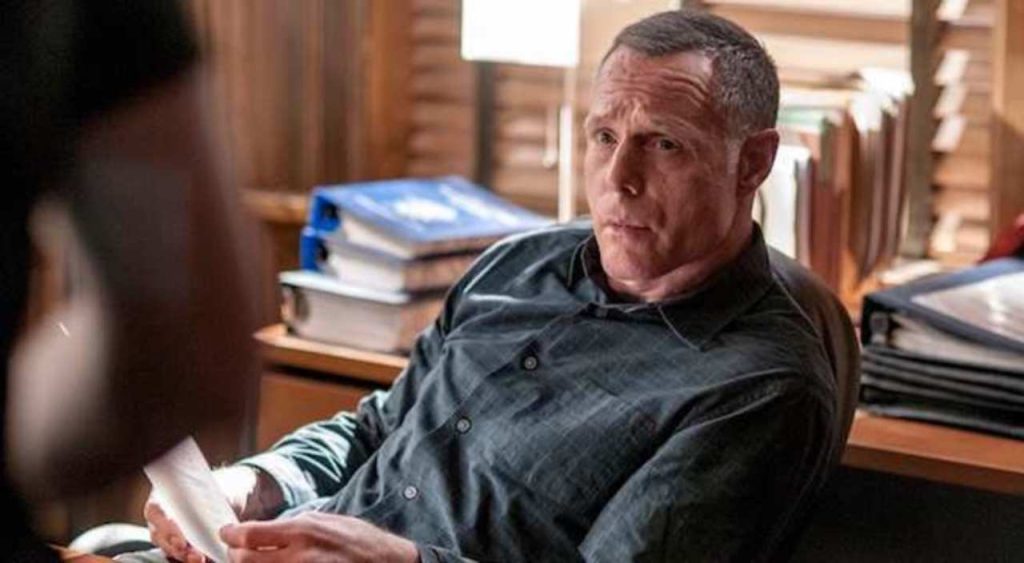 Meanwhile, a man was stabbed inside his own house during an invasion. His daughter was shocked to find his father dead. In Chicago Med Season 9 Episode 8, Halstead and Upton were really nervous about North as they expressed their concern to Voight. He told them to stay calm and focus on the work. However, Trudy revealed that North had taken up the investigation to take down some cops in an attempt to earn a promotion. Also, North intervened in the investigation several times to create pressure on Upton and Halstead.
The investigation into the man's murder revealed that his daughter, Candice's boyfriend, murdered him. The girl was involved in the plan and also threatened her sister to stay quiet. Moreover, Voight found a tracking device under his car. Halstead was worried as he saw Voight, who suggested he remain silent, or Upton would have to bear the consequences. Towards the end of Chicago Med Season 9 Episode 8, North stopped Halstead on his way home and took him to the spot where Roy was buried. He offered Halstead the last chance to speak the truth, or he would have to bear the consequences.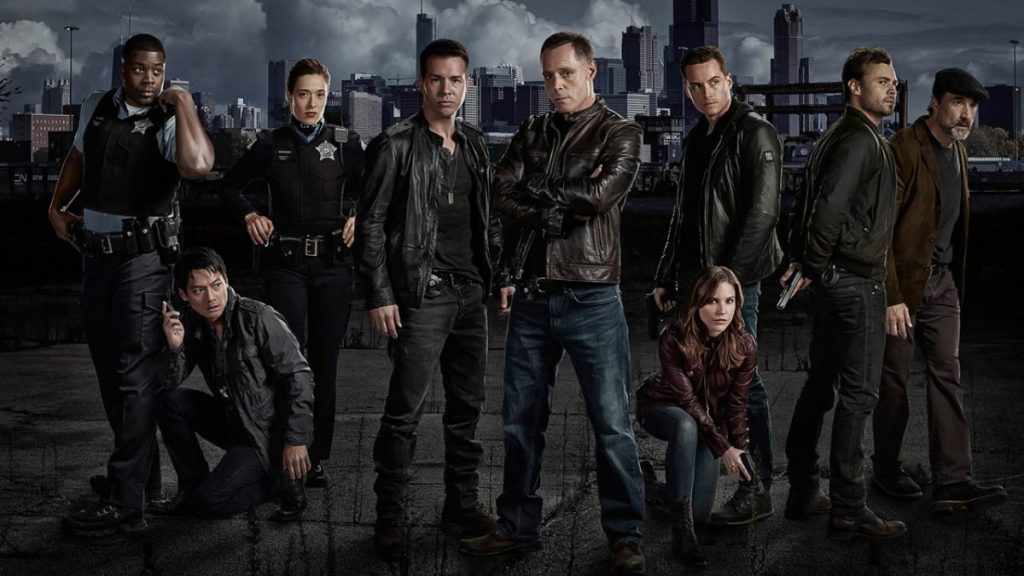 Chicago PD Season 9 Episode 9: Airing Date
The next episode is returning after a break of three weeks. NBC will air Chicago Med Season 9 Episode 9 on December 8, 2021. The network airs each new episode weekly on Wednesdays at 10:00 p.m. ET, with an estimated runtime of around 45 minutes.
Where To Stream The Upcoming Episode Online?
If you miss the returning episode on NBC, you can stream it on the network's website and the NBC app. In addition, season 9 is also available on Sling TV, Fubo TV, DirecTV, YouTube TV, Hulu+LIve, Hulu, peacock, USA Network, and Xfinity. Hence, don't miss out on the ninth episode and return for more exciting episode previews.