The previous episode of Station 19 Season 5 was heartwarming and bittersweet in sorts. The station members were left heavy-hearted after the death of Dean Miller in a fire. While the arrival of Thanksgiving brought some joy for everyone, they were still concerned for the future of Dean's Daughter Pruitt.
Sullivan and Ben tried to help out a troubled shopowner named Ingrid. Ben is committed to keeping the promise he made to Dean, but there are obstacles in his way. So, fans are waiting for what the future has in store for station members in Station 19 Season 5 Episode 7.
Station 19 Season 5 Episode 7: What Will Happen?
Station 19 Season 5 Episode 7 is titled 'A House Is Not a Home.' In the next part, Ben will ask Miranda to fight for Pruitt. Given the state that Miller's father is in right now, it will be very hard for Ben and his wife to get Pruitt back. But Ben will leave no stone unturned as Pruitt should stay with him; that's what Dean wanted.
Meanwhile, Vic will keep pondering about his relationship with Miller. As he confessed his feelings shortly before his demise. So, the burden of Vic not being able to love Dean back will likely haunt her in Station 19 Season 5 Episode 7.
A Quick Recap!
The sixth episode of Station 19 Season 5 was titled 'Little Girl Blue.' The episode was centered around Thanksgiving. Unfortunately, Dean Miller lost his life in a fire. And everyone was troubled thinking about Dean's daughter Pruitt. Ben gave Dean his word that he would raise his daughter if things ever go south for Dean. However, Bailey, Ben's spouse, knows that the girl may need to go live with her grandparents. Pruitt depressingly asked about her father's death when Ben took her to the station. Meanwhile, Travis hostilely confronted his dad Paul who yelled the truth to his wife.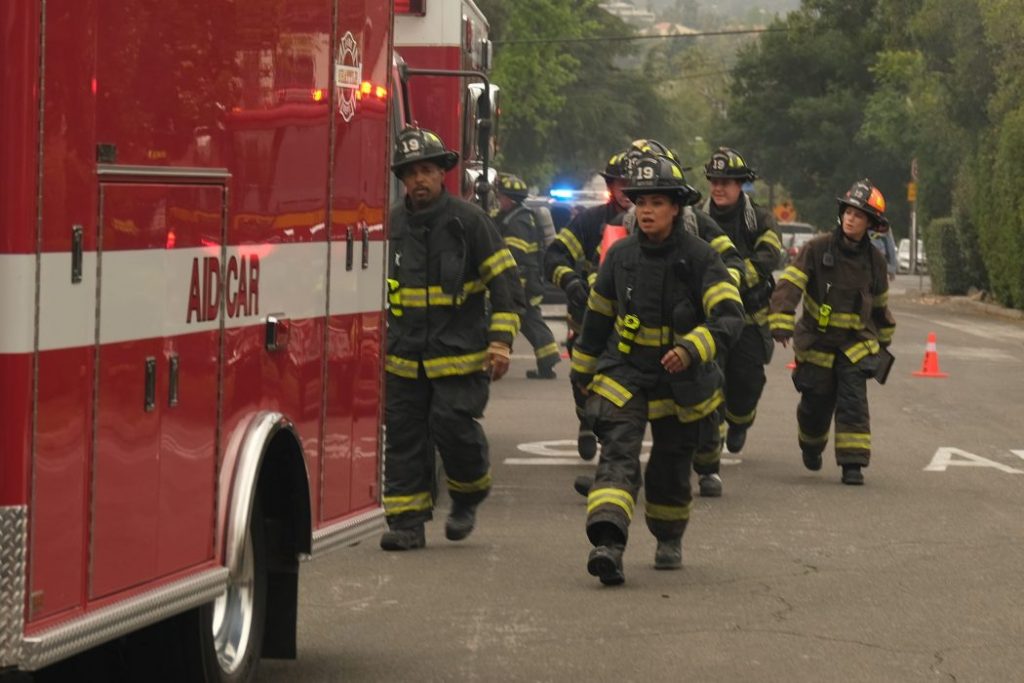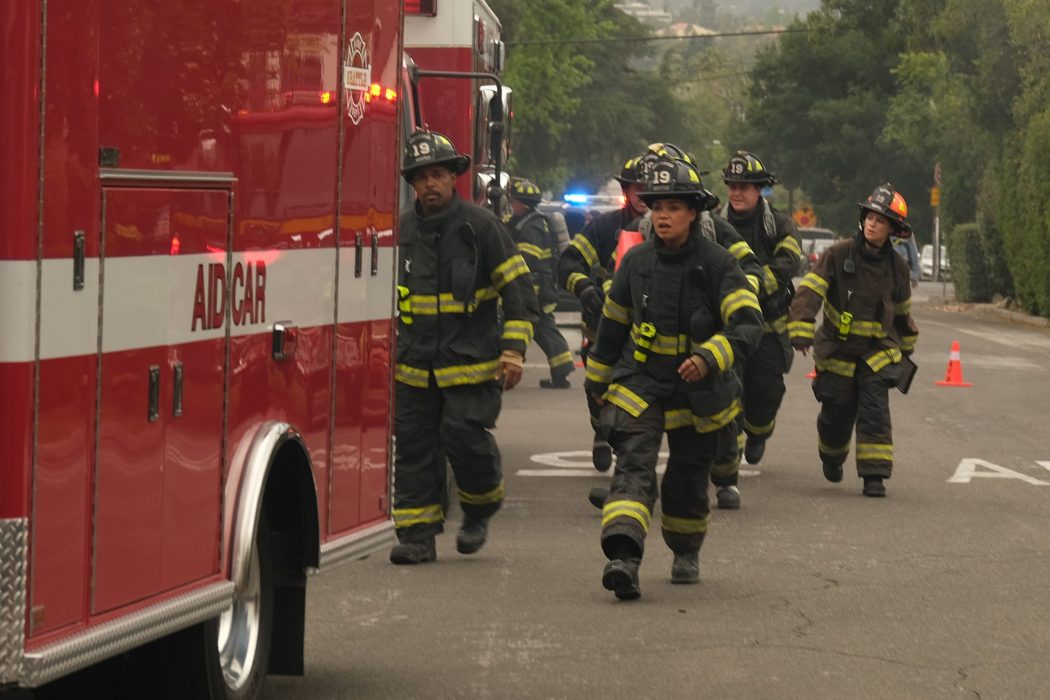 Meanwhile, Sullivan and Ben were attempting to help paranoid Ingrid, who thought that her shop was catching fire after an unfortunate Carbonmono Oxide toxicity killed her husband. Due to concern, Ben asked her to come to the station for the Thanksgiving event. But she mistakenly assumed it to be a date and was shocked after seeing Ben's wife, Miranda.
Later On, Ben asked Ingrid to get tested for PTSD at Grey Sloan Memorial Hospital. Meanwhile, Vic was very upset about Miller's death. Then Diane clarified that it is because she is not able to pardon herself for not loving him back. Finally, in the episode's final moments, the entire station watched in sadness when Dean's father took away Pruitt to live with him.
Station 19 Season 5 Episode 7: Release Date And Streaming Guide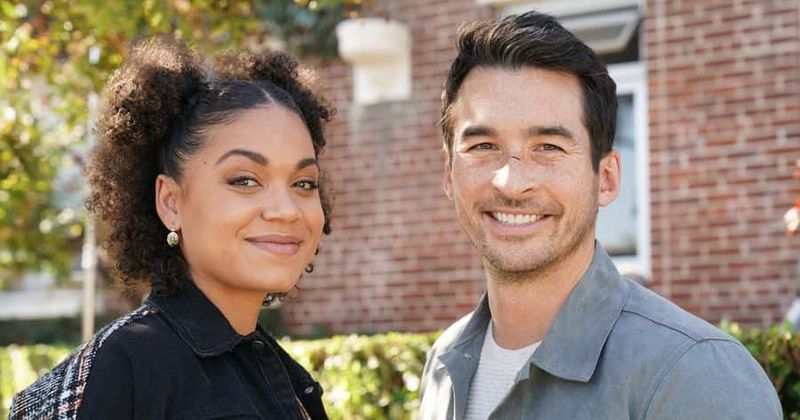 After the heartfelt ending of the previous episode, Station 19 went on a hiatus. Meanwhile, fans kept waiting for the next episode. Luckily the episodes' release is almost upon us. Station 19 Season 5 Episode 7 will premiere on December 9, 2021. And to watch the episodes, all fans have to do is switch on ABC on December 9, at 8 PM Est. In addition, It will also be available on ABC's official website
 and the 
ABC app
. So, don't miss it.
Also read Station 19 Season 5 Episode 6: Vic Finds Out About Dean's Death, Who Will Take Care Of Pruitt Now?