Are you waiting for The Wilds Season 2! Because we all are. Amazon Prime dropped the first season of The Wilds just before Christmas last year. And fans were expecting the second season of The Wilds to release around this year's Christmas as well. However, that is not the case this time.
The Wilds is a survival adventure drama that follows a group of eight girls headed to Hawaii for a program on women empowerment. Unfortunately, their plane crashes on a deserted island, where they get stuck. Meanwhile, the girls have no sharp recollection of the events which led to the scenario. What follows is a series of unexpected events and plot twists as the girls struggle to survive on the island. The first season of the Wilds was a massive success for Amazon, which paved the way for the upcoming season. 
The Wilds Season 2: Release Date And Production Updates
The first season of The Wilds premiered on December 11, 2020, with all ten episodes releasing together. And after the overwhelming response towards the first season, Amazon decided to renew The Wilds Season 2.
However, the production for the second season suffered a production delay caused by the ongoing global pandemic. Also, in March, a report by Variety claimed that the filming of the second season of the show would be shifted from New Zealand to Queensland, Australia.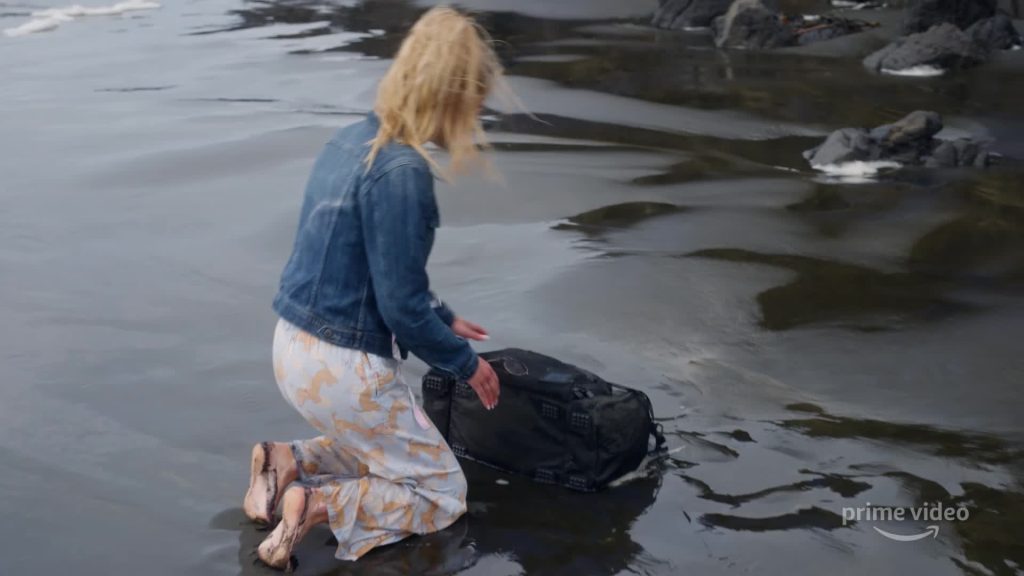 later, the official Twitter handle of 'The Wilds' shared behind-the-scenes footage of the show in April 2021. And it confirmed that the production for season 2 has finally started. Although, there has not been any official announcement regarding the release date of The Wilds Season 2. However, it is safe to assume that fans might get the awaited second season sometime in early 2022 if everything stays on schedule. 
The Wilds Season 2: What's Next For The Girls?
Almost everything is well depicted in the ten-episode series about the conditions you may encounter if you were stuck on an island.
Season 1 finale depicted the girls' last day on the island, with Gretchen and the rest of the Dawn of Eve crew keeping a close eye on them. After an entire season of intense paranoia, Leah discovered that she was correct all along. And Nora was the one to blame for their collision. A shark attacked Rachel in their final clash on the island, which explained her missing hand during her questioning scene. However, the events between the shark attack and their rescue are still not clear.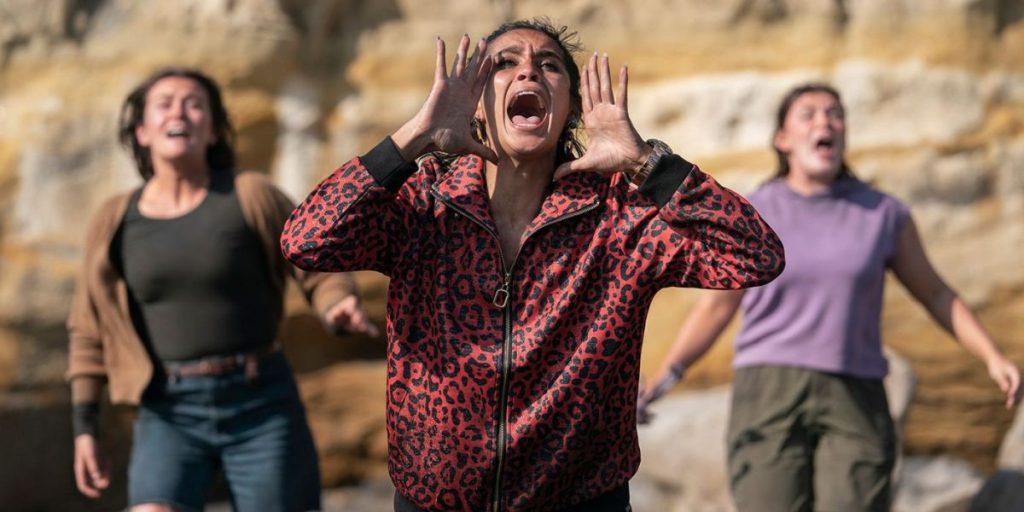 Now, the second season of The Wilds will most likely delve more into the final experiment shown at the ending of the first season. Fans might also find out more about Gretchen's background and her intentions. Although, these are our expectations. And fans will have to wait to find out where the writers lead The Wilds Season 2. So, don't miss out on all the recent updates, and stay tuned with us.