Blue Bloods Season 12 came back on CBS with the eighth episode after one week break. The eighth episode titled "Reality Check" indeed gave our characters a reality check. Now were are gearing up for Blue Bloods Season 12 Episode 9, in which NYPD will face a cyberattack, and we can't wait to see how they deal with it.
Blue Bloods Season 12 Episode 9: Preview And Spoilers 
The ninth episode of Blue Blood Season 12 is titled 'Firewall'. The network has also released the official synopsis for the upcoming episode. It says, "A cyber-attack on the NYPD forces Danny and Baez to release an evasive suspect; Baez questions her place within the NYPD; Eddie is torn over a workplace dilemma; Jamie wrestles with a family secret."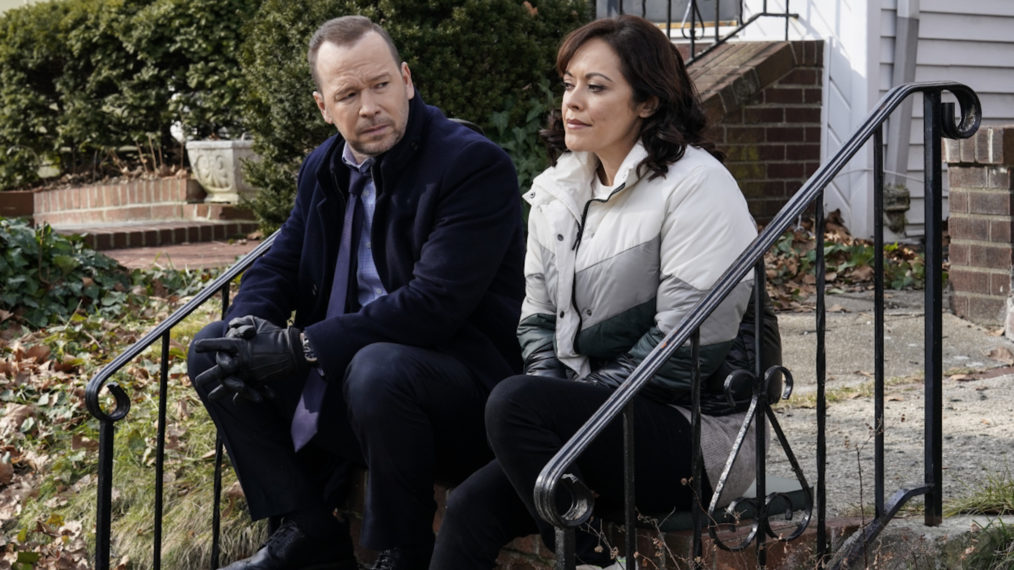 As per the synopsis, the NYPD will be dealing with a cyberattack that comes in its way. Baez and Danny will have to face a choice to let a suspect go or fight the cyber attack. That suspect may have a hand to play in this online assault. Meanwhile, Baez is confused about her position and role in the NYPD. In Blue Bloods Season 12 Episode 9, Jamie will also find out a deep family secret. It will be interesting to see how things turn out in the next episode of Blue Bloods Season 12. 
What Happened In The Last Episode?
In the previous episode of Blue Bloods Season 12, Badillo complained to Jamie about Eddie's problems. They both are facing some issues in working together as a team. Meanwhile, Danny met Anthony's cousin Joey who is associated with a gang called Double Treys. Even, the gang members were on Joey's back hunting him down. Thus, Anthony asked him to be an undercover agent in exchange for police protection for him.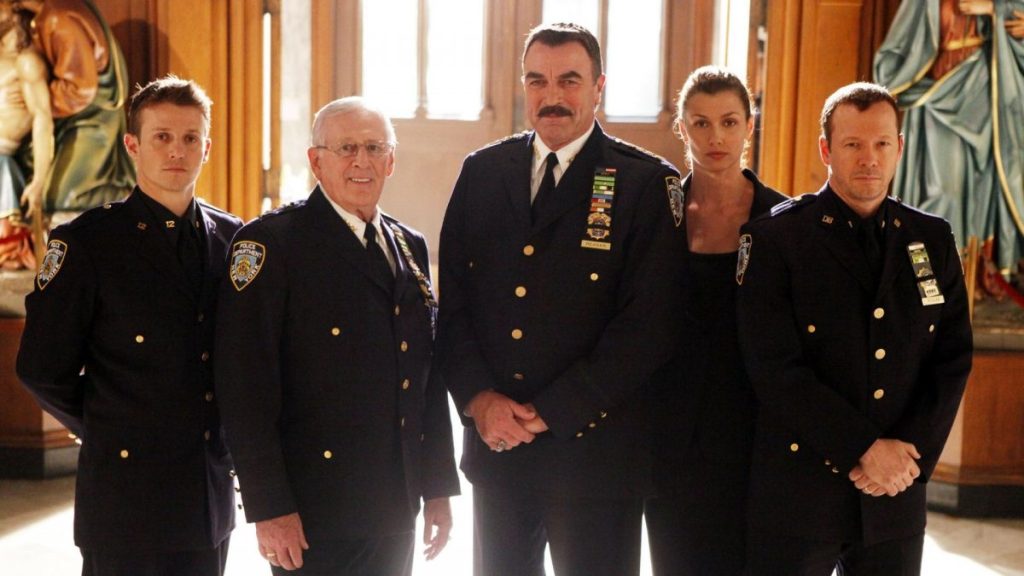 Meanwhile, Danny asked Anthony to join him on the probe. However, they both didn't go very well with each other. Nonetheless, Danny decided to join Anthony as he was concerned about his cousin Joey. On the other hand, Erin took all the help she could get to become the DA. Thus, she also contacted Lisa. 
Moreover, Frank was having trouble with a group known as Patrons Of Police; they also hold firm support. They are using Frank as the face of the organization even though he has nothing to do with them. Later on, he met the organization's head, Kurt. But they did not seem to be on the same page.
Blue Bloods Season 12 Episode 9: Release Date And Where To Watch?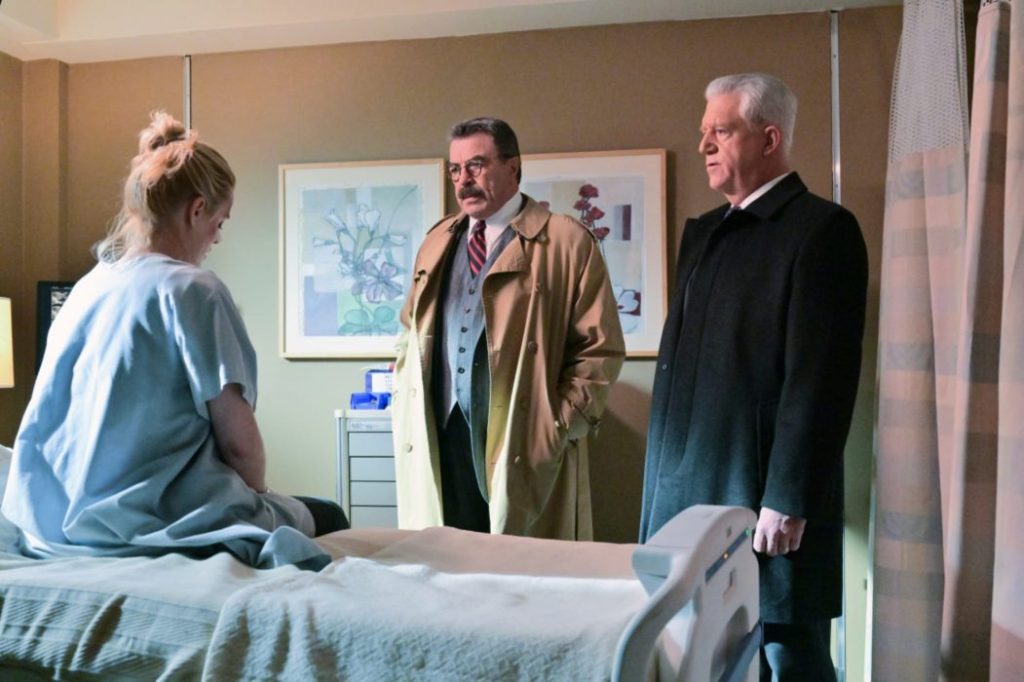 The ninth episode of Blue Bloods Season 12 is set to premiere on CBS on December 10, 2021. The episode will air at 10 PM Est on the network. Viewers can also catch Blue Bloods Season 12 Episode 9 on the Official Website of CBS. In addition, the episode will also stream on Paramount+ and Amazon Prime Video.