Get ready for more quirky misadventures of the infamous grandfather and grandson duo as Rick and Morty are coming back. The fifth season of the popular animated series premiered in June 2021 and gave fans a lot of exciting and humorous moments. And they can't keep calm as Adultswim is already set to return with Rick And Morty Season 6.
Rick and Morty is an adult animated Sci-Fi comedy series that made its way on Adultswim in 2014. The series is a loose parody of the 1985 hit movie 'Back to the future. Adultswim's Rick and Morty revolves around a quirky and alcoholic scientist Rick Sanchez and his anxious grandkid Morty. The duo sets out on various journies together across space, time, and multiple realities. The show focuses on the relationship dynamics between the two and progresses with several difficulties they encounter on the way.
Created by Justin Roiland and Dan Harmon, Rick and Morty is one of the most acclaimed animated shows out there. Over its run of five seasons, the series has gathered a massive cult fan following. Viewers loved the quirky premise of the show with excellent writing and humor. Rick And Morty have also won 2 Emmy awards for their different yet unique take on the sci-fi genre. Now as the fans gear up for Rick And Morty Season 6, here's everything we know about it so far.  
When Will The Sixth Season Release?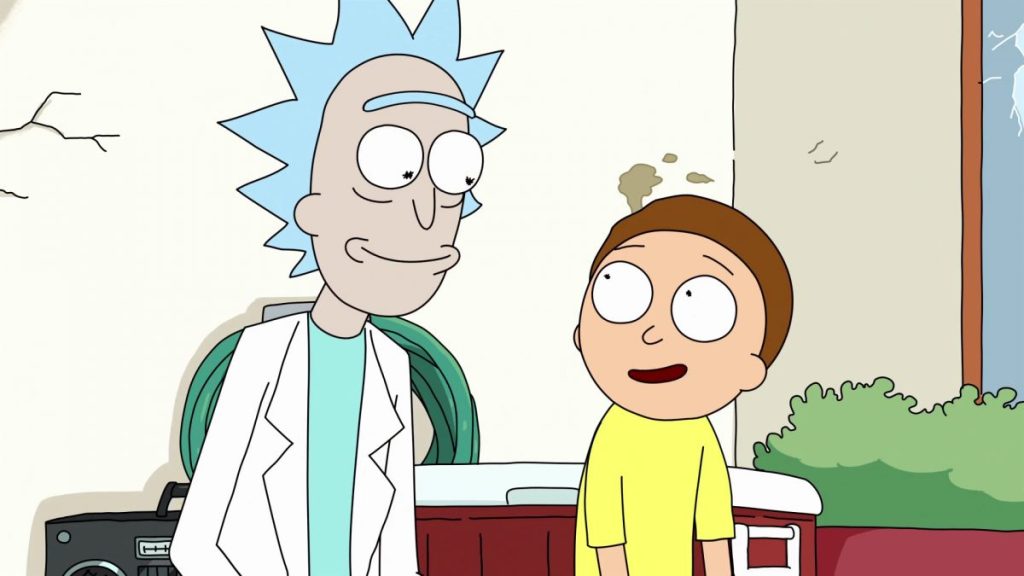 The fifth season of Rick and Morty landed on earth in June 2021 on Adultswim and then finished its run on September 5. Based on the immensely positive and fan response of the show, its renewal for further seasons seemed certain. And fans are aware that the show has already been renewed for 3-4 seasons. Although there is no confirmed release date for season 6, we know that it will hit the screens sometime in 2022.
What Will Be The Plot of Rick And Morty Season 6?
In Rick And Morty Season 5, fans saw the grandfather-grandson duo having some of the most absurd and unique adventures. Meanwhile, some interesting stuff has been happening in Morty's love life. Morty and Planetina started seeing each other. However, they broke up when Planetina destroyed a mine which took the lives of several people.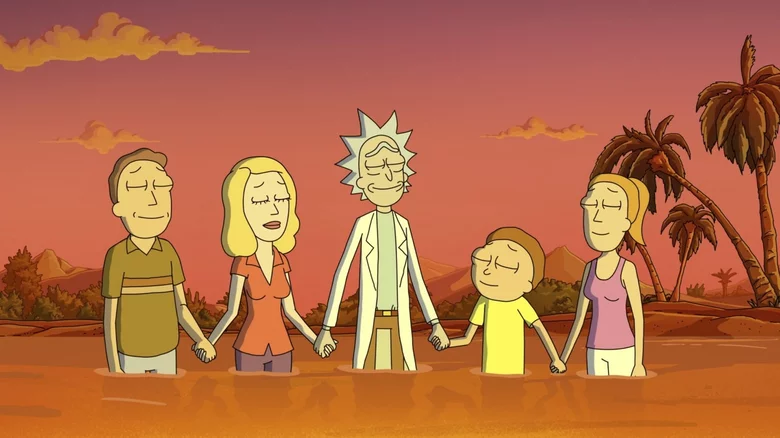 Meanwhile, fans saw a look in Rick's past when he discovers that Birdperson has a girl. Rick raised Birdperson from the dead, and both are set to find his daughter. Towards the end of season 5, fans saw Rick and Morty going on their separate adventures.
Now Rick and Morty Season 6 will show us more about the lives Smith Family. Fans might also see Evil Summer in the next season. And Rick And Morty Season 6 will reveal the fate of Birdperson and his daughter. Based on season 5's ending, fans can surely expect to see a lot of Evil Morty in the upcoming season. Evil Morty may be the main villain for the sixth season. 
Also, Read Rick And Morty Season 6: Evil Morty Enters The Multiverse! When Will The Duo Return? What Next?