Yong-sook's secret video could finally come out in Inspector Koo Ep 11. It seems Kyung-yi will release a video about her son that could destroy her political career. Meanwhile, K will make another deadly move in the next episode. Hence, keep reading to know all the details about the eleventh episode.
Inspector Koo Ep 11 Precap: What Will Happen Next?
It seems like Kyung-yi and K will finally reveal Young-sook's son's scandalous video in Inspector Koo Ep 11. Yong-sook's political career would be over for good if the video got viral. Meanwhile, Je-hui has been left alone by K for now. However, it looks like Je-hui could be targeted by K again in the next episode.
A Quick Recap!
The previous episode began with Kyung-yi laughing madly. Then, she opened the box outside her apartment in front of the team. Meanwhile, K watched Kyun-yi opening the box from a distance. She broke into the journalist's house and tied him up.
After that, she read the report that revealed that Hyeong-tae was the guy known as Rabbit. She left a ticking bomb on the journalist's neck and then took a calming rest at the beach. The news about the journalist's death spread, and Yong-sook was delighted to know about it. Also, Kim told Yong-sook that Seong-tae had been made the mayoral candidate.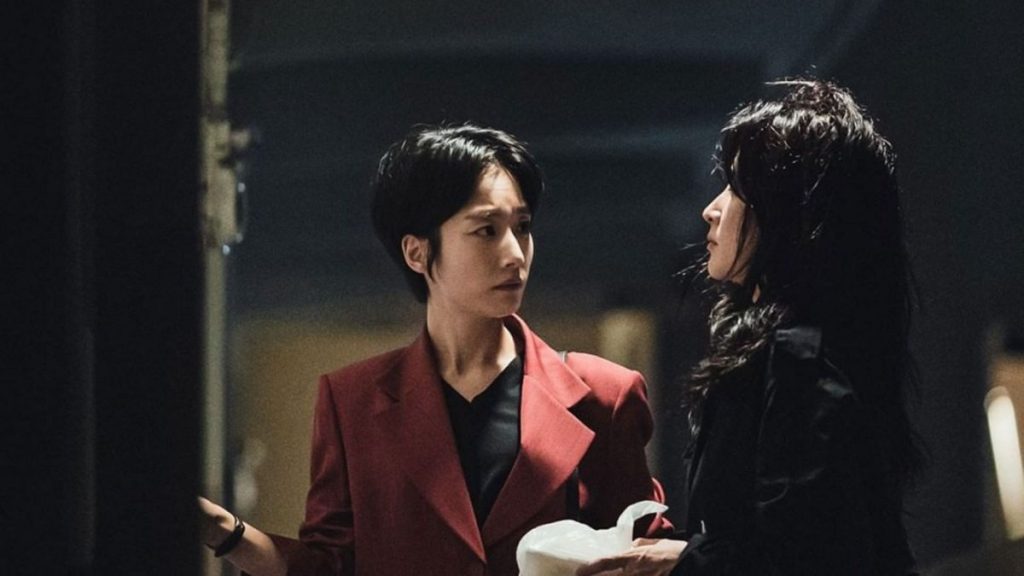 Meanwhile, Kyung-yi realized that the journalist was not killed. Instead, the man received information from Ko-dam about Young-sook's political scandal. Geon-sook, along with the gang, tried to find evidence from footage of the docks. But, they find Jun-hyeong with five other people.
Thus, he called Kim to let her know that one person was unaccounted for. Soon after, Kim shot Geon-wook in a policeman's clothes. However, a neighbor came to his rescue. After that Kim went to take care of K. He asked her about the plan and drugged her. However, she revealed that Kyung-yi was alive moments before she passed out.
Eventually, Kyung-yi and her team trapped Kim at Ko-dam's memorial service by planting a ring in Kim's pocket. They retrieved the SD card, which had a video of Young-sook's son, Hyeong -tae, letting a man drown in the pool under drug influence. If the video came out, Yong-sook's political campaign would be over.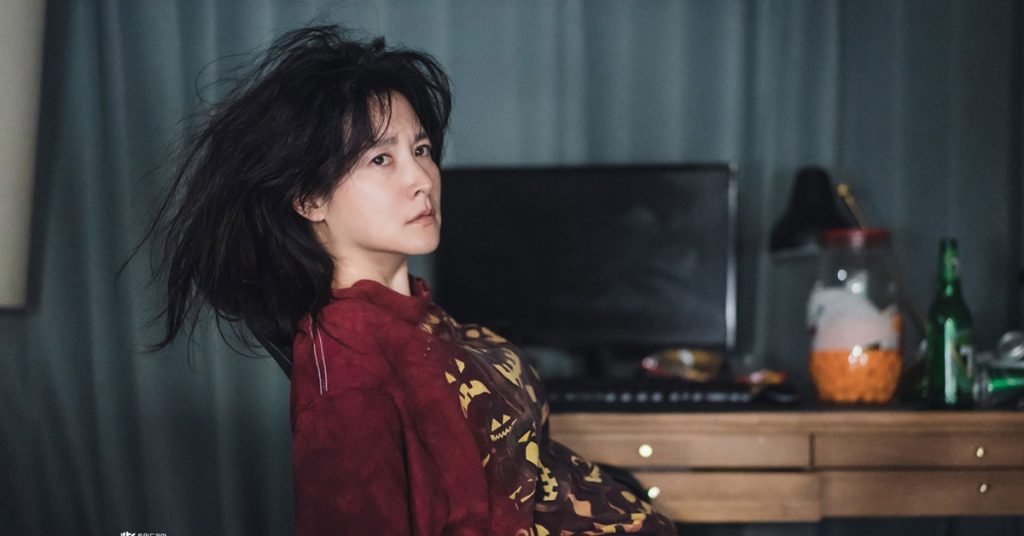 Furthermore, Kyung-yi met K on a train and asked her to leave Je-hui alone. But, K threatened if anyone left the train before the stop, Je-hui's house would be blown by the bomb she had planted. Eventually, K left the detonator in a girl's hands and asked her to press it whenever she wanted. However, the bomb turned out to be a decoy, and Je-hui survived in Inspector Koo Ep 10.
Inspector Koo Ep 11: Airing Date
Inspector Koo Ep 11 will air on December 11, 2021, at 10:30 p.m. KST. JTBC airs two new episode weekly on Saturdays and Sundays, with an estimated runtime of 65-70 minutes. In addition, the current season will have 12 episodes in total. Thus, the upcoming episode will be the penultimate one of the season.
Where To Stream The Next Episode Online?
International fans can stream the upcoming episode on Dramacool and Netflix. So, don't skip the eleventh episode and keep returning for more entertaining episode previews.