Jae-kook's mother will visit him in Now We Are Breaking Up Ep 10. She knows about Young-eun's past with Soo-wan. Thus, she is not too pleased about Jae-kook's relationship with her. Meanwhile, Yoo-jung will make all efforts to break their relationship. However, the bitter truth about Soo-wan will break her in the next episode. Hence, keep reading ahead to discover the necessary updates about the tenth episode.
Now We Are Breaking Up Ep 10 Preview: What Will Happen Next?
In the upcoming episode, Jae-kook and Youn-eun's relationship is put to another test when Soo-wan's mother comes to visit him. When she pulls over at Jae-kook's house, she is astonished to see Young-eun. Meanwhile, Yoo-jung meets Jae-kook and tells him his relationship with Young-eun is selfish and not love. Eventually, Jae-kook will tell a decade-old secret to Yoo-jung in the net episode.
Moreover, Chi-sook will grow more and more fond of De-hoon. They will eventually kiss in Now We Are Breaking Up Ep 10. Moreover, Jae-kook will start a studio of his own where Mi-sook will take pictures with Young-eun and Chi-sook before she goes for chemotherapy at Jaekook's studio. Also, CEO Hwang is about to make a crucial move in the upcoming episode. It seems like Jae-kook's and Young-eun's relationship is on the verge of an end with his mother in the picture.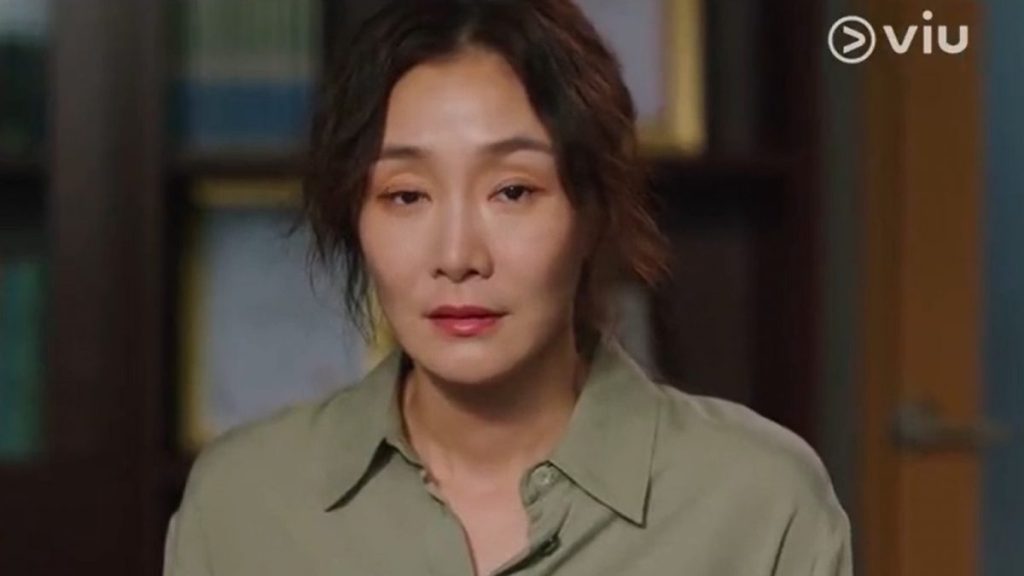 A Quick Recap!
In the previous episode, Jae-kook and Young-eun came closer after discovering Soo-wan's lies. She was also stressed out about her friend Mi-sook. She tried to convince Mi-sook to go for chemotherapy. But, Mi-sook didn't want her daughter to see her in a weak state. However, she has decided to stay positive and hope for better a better future.
Meanwhile, Jae-kook's mother has found out about Young-eun. She knows that Young-eun is Soo-wan former mistress. Thus, she didn't want her other son to be involved with her. Jae-kook told Young-eun that he spoke the truth to his mother. Further, Chi-sook and De-hoon grew more closer, with things becoming cozy between them. She really thought that De-hoon could be the man Chi-sook has been looking for all around.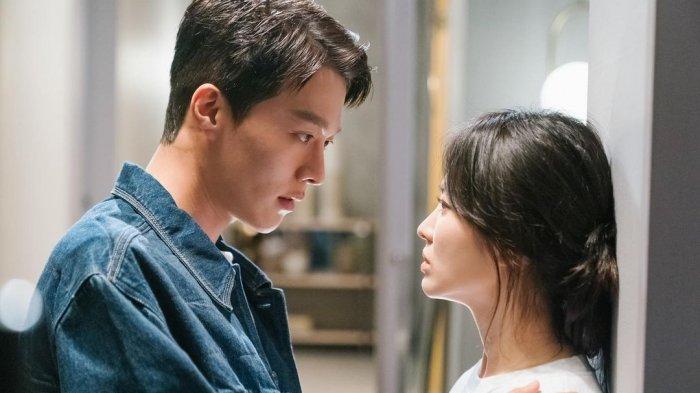 Now We Are Breaking Up Ep 10: Airing Date
SBS TV will air Now We Are Breaking Up Episode 10 on December 12, 2021. The network airs two new episodes weekly on Fridays and Saturdays at 10:30 p.m. KST. 
Where to Stream The Upcoming Episode Worldwide?
International viewers can stream the tenth episode on Viu and Rakuten Viki. So, don't skip the latest episodes and keep coming back for more informative episode previews.