It seems like the team will set a trap to apprehend Elijah with Wesley's help in The Rookie Season 4 Episode 9. The criminal mastermind has been the LAPD's main concern for a long time now. However, the team has finally decided to take him down for good. Moreover, Bradford and his sister will encounter an uncomfortable truth in the upcoming episode. Hence, keep reading to know all the updates about the ninth episode.
The Rookie Season 4 Episode 9 Preview: What Will Happen Next?
The ninth episode of The Rookie Season 4 is titled " Breakdown." Wesley will go extremely fed up with Elijah's intimidation. Thus, he will make a desperate move by installing a listening device. Wesley is planning to incriminate Elijah through his recordings. However, it seems like Elijah is too smart to get trapped.
So, things might get tricky for Wesley if he finds him making a move against Elijah. Moreover, Bradley and his sister, Genny, will meet to sell their father's house. However, the duo will learn an unsettling truth about their father in The Rookie Season 4 Episode 9.
It looks like the LAPD team will make all efforts to hunt down Elijah Stone in the upcoming episode. However, the criminal mastermind will not go down without a fight. Moreover, Nolan is thinking about proposing to his firefighter girlfriend in the ninth episode.
A Quick Recap!
Lopez asked Wesley to record his meeting with Elijah Stone in the previous episode. But, he refused to do it because of client confidentiality issues. Meanwhile, in The Rookie Season 4 Episode 8, Nolan and Lopez went to meet sovereign citizen Marvin Reynolds. However, Reynolds felt threatened and opened fire at the officers before escaping. Harper and Thorsen tracked Reynolds' RV and searched it. They discovered weapons and a manifesto in his vehicle.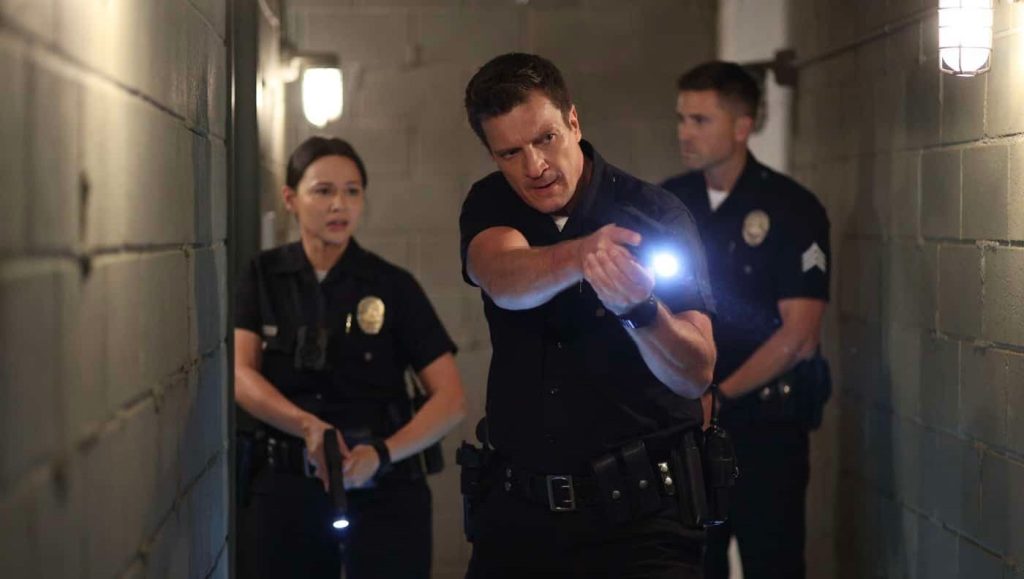 Harper talked to Thorsen about her ex-husband taking her daughter away to San Fransico during the search. Thorsen advised her to fight for her daughter's custody. Eventually, the police caught up with Reynolds at USS Iowa Museum. The encounter resulted in Reynolds getting shot by the police.
Further, Bradford's sister arrived in Los Angeles to sell their father's house. He was reluctant to see her at first but eventually decided against it. Bradford joined his sister, but he refused to see their father. Moreover, he officially endorsed Nolan as the union representative candidate. Lopez also put up a RICO case against Elijah. However, she discovered that Evers told Grey, and they planned to use Evers as an informant in The Rookie Season 4 Episode 8.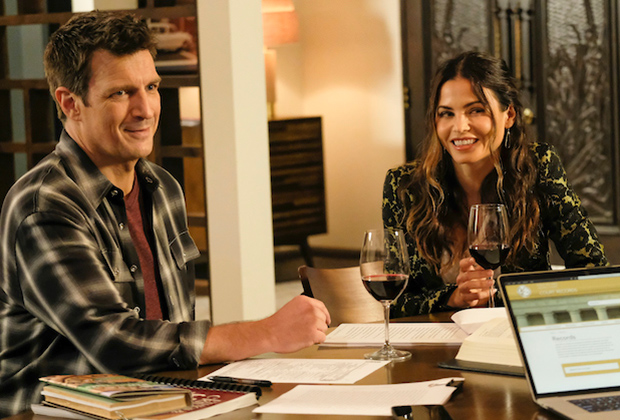 The Rookie Season 4 Episode 9: Airing Date
ABC will air The Rookie Season 4 Episode 8 on December 12, 2021. The network airs a new episode weekly on Sundays at 10:00 p.m. ET, with an estimated runtime of 45 minutes.
Where To Stream The Eighth Episode Online?
If you miss ABC's broadcast, the latest episode can be streamed on the network's official website and the ABC app. In addition, season 4 is also available on DirecTV, Fubo TV, Xfinity, and YouTube TV, So, don't skip the upcoming episode and keep returning for more thrilling episode previews.