John will face a strange situation when Governor Perry visits him in Yellowstone Season 4 Episode 7. She will discuss the inclusion of fresh blood at the Governor's office. However, John might not be too pleased about her proposal. Moreover, Beth will have a confrontation with John about the ranch's future.
Jamie will have a tough time dealing with the truth about the attack in the next episode. So, keep reading ahead to know the necessary details about the seventh episode.
Yellowstone Season 4 Episode 7 Preview: What Will Happen?
John faces an awkward position when Governor Perry explains that the Governor's office is ready for a new generation of leaders. He replies that there are other options she could choose from. Meanwhile, Beth will be concerned that the ranch will cease to exist in four years. She feels that John needs to look beyond the ranch and strategize for the future coming ahead.
Moreover, Jamie will come across a big surprise in Yellowstone Season 4 Episode 7. It seems like Garrett is manipulating him to make another move against the Duttons. He has kept the information about his biological father's involvement in the attack from John. So, things might get tricky for Jamie in the next episode.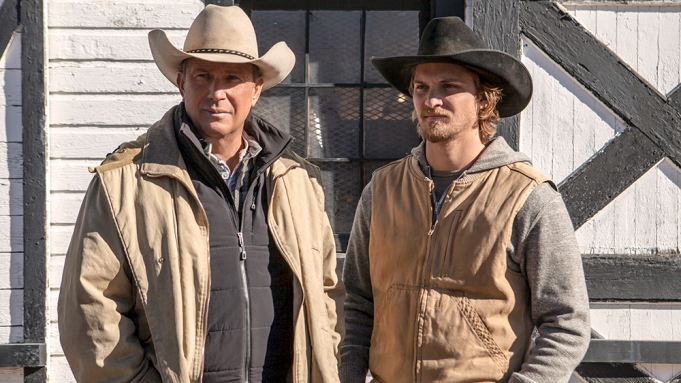 A Quick Recap!
John invited the head protestor to visit the ranch in the previous episode. However, the visit turned into a night stay while the two got romantically involved with each other. The following day, Beth was furious to find out about her father's new love interest. Meanwhile, in Yellowstone Season 4 Episode 6, Jamie was furious about his biological father's involvement in the attack on the Duttons. He rushed in to see his father, pointed a gun over his head, and confronted him to know the truth.
However, Jamie's father, Garrett, manipulated Jamie by asking to shoot. He asked Jamie to kill him if he felt John didn't put his interest above Jamie's to protect the ranch. Jamie was affected by Garett's words as the two reconciled briefly. 
Meanwhile, Lloyd had a tough time at the bunkhouse and ended up stabbing a rival in the chest. The rival survived, and John told Lloyd that it was his final notice to stay or leave the ranch. Then, Rip decided to organize a fair fight with no restrictions between Lloyd and his rival at the bunkhouse. Further, in Yellowstone Season 4 Episode 6, Beth confronted Jamie that she still doubted his loyalty to the family.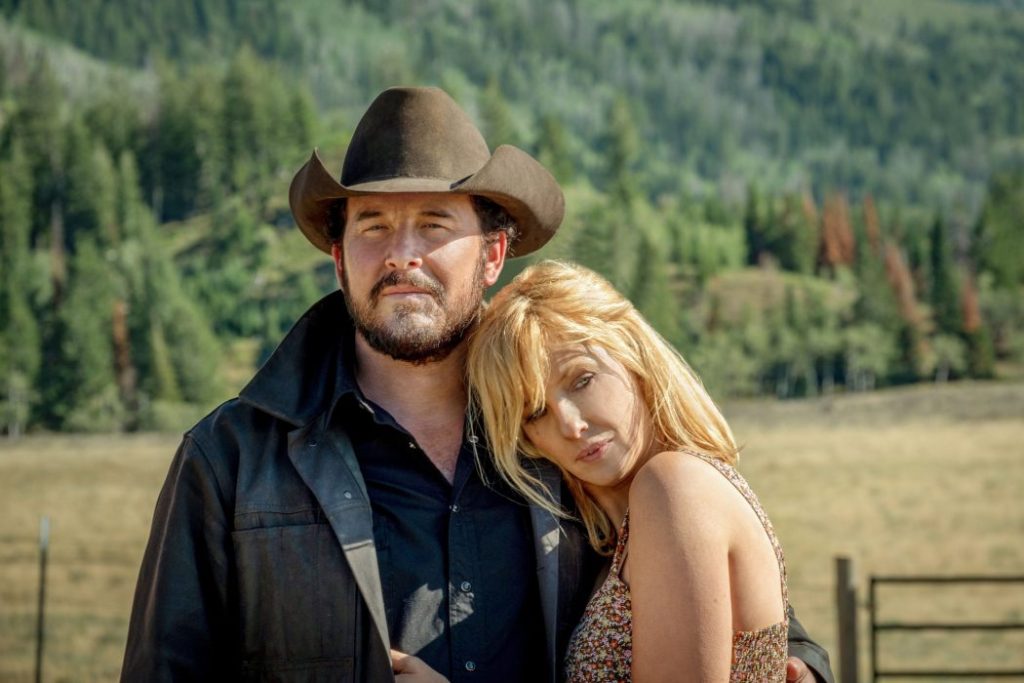 Yellowstone Season 4 Episode 7: Airing Date
Yellowstone Season 4 Episode 7 will air on December 12, 2021, at 8:00 p.m. ET. Paramount Network airs one new episode weekly on Sundays, with an estimated runtime of 45 minutes.
Where To Stream The Seventh Episode Online?
If you miss the latest episode on Paramount Network, it can be streamed on the network's official website and paramount app. Moreover, season 4 is also available on DirecTV, Spectrum, Xfinity, Philo TV, Sling TV, Fubo TV, Hulu+Live, Peacock TV, and YouTube TV. Hence, don't miss out on a thrilling episode and keep coming back for more entertaining episode previews about yourfavorite TV shows.