Your favorite Midge Maisel is coming back with funny jokes and funnier misadventures. After three entertaining seasons, the fourth season of The Marvelous Mrs. Maisel is almost here. And fans are excited to find out what lies ahead in Midge Maisel's path to becoming a standup comedian. Meanwhile, if you've been living in a cave and somehow missed the first three seasons, now is the time to binge-watch all the previous episodes before The Marvelous Mrs. Maisel season 4 releases on Amazon prime. 
Amy Sherman-Palladino's comedy-drama series, The Marvelous Mrs. Maisel debuted on Amazon Prime in March 2017. Midge Maisel, in particular, was a hit with the audience. Miriam "Midge" Maisel, a Jewish housewife in 1950s New York, is the central character of the series. Midge recognized her secret gift as a standup comic after doing a drunken set. This came as a result after her husband's infidelity wounded her heart. She then set out on a quest to channel her talents and pursue a career as a comic.
Will Midge Move In With Joel?
Some fans believe that Midge will have to move in with Joel to co-parent her children because she does not have a place of her own and no money. This, on the other hand, might not be the worst thing in the world. After all, Joel has recently built the Button Club, which could serve as a home base for Midge until she has another opportunity to travel.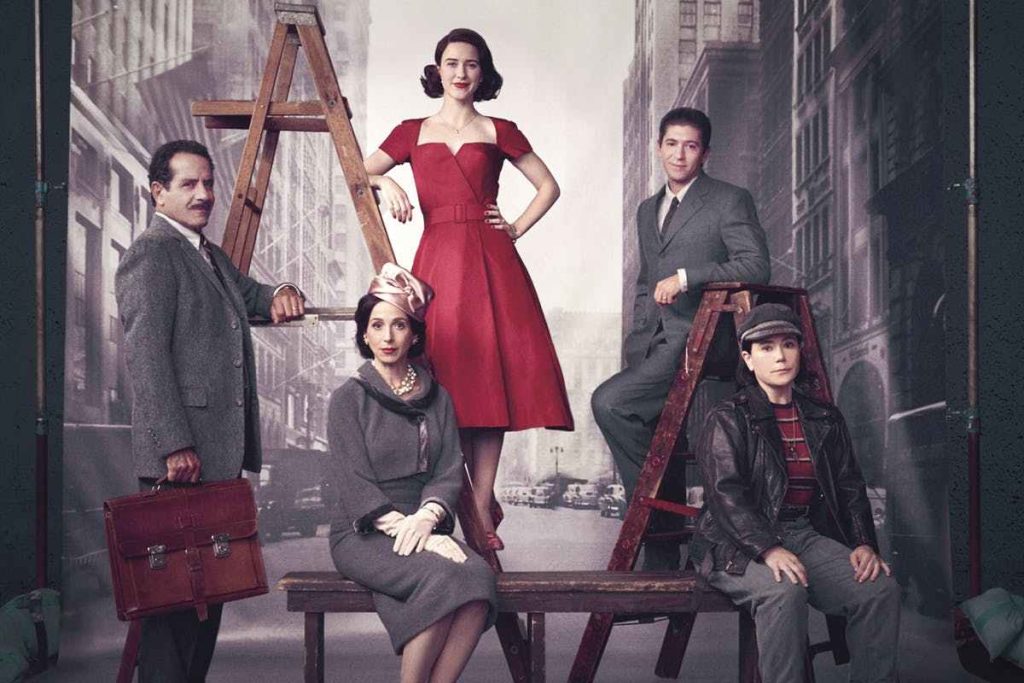 Fans are mostly hoping that Midge's dashing ex-boyfriend, Dr. Benjamin Ettenberg, will make an appearance. However, it appears that Joel will be the love interest in Season 4. In addition, Stephanie Hsu, who played Mei Lin in Season 3 as a guest actress, is likely to return.
Midge's New Love Intrest In Season 4?
Midge's relationship with Joel had returned to normal when fans left her. But, Joel is more unstable, as he recently found out about his wife's secret life. After listening to a tape, he knew that she's far more accomplished than he can ever be. So, he lashed out at S usie, attempting to find someone else to blame for the breakdown of his marriage. But it is clear that it's all about his ego.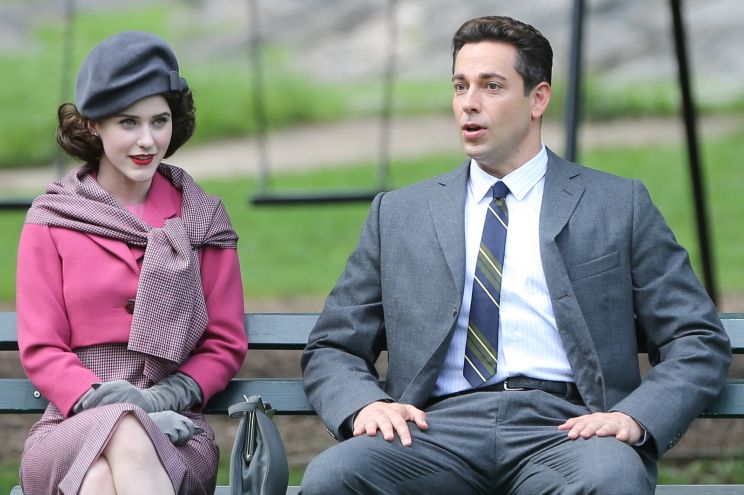 Joel will undoubtedly appear in the upcoming season, and most likely rather prominently. But it seems that he might be up against some stiff competition for Midge's affections. Even though some fans are entirely behind Lenny Bruce, there's no sign that Midge and her mentor will develop a relationship. The Marvelous Mrs. Maisel Season 4 will feature Zackery Levi for a few episodes. Midge will be spending time in the Catskills with a handsome doctor. Now, fans will see if he can stand up against Joel in The Marvelous Mrs. Maisel season 4.
And don't worry. The fourth season of The Marvelous Mrs. Maisel is not too far from its fans. The Marvelous Mrs. Maisel season 4 will release on Amazon Prime Video on February 18, 2022. So, don't miss the drama, and stay tuned with us for more updates.
Also, read The Marvelous Mrs. Maisel Season 4: Where Will Midge Head Now? Know Release Date And More Details