It seems like Jughead will explore the ideas of a parallel universe in Riverdale Season 6 Episode 5. He will get paranoid after experiencing some strange hallucinations. And his quest to find the truth will lead him to a parallel universe's Riverdale. So, keep reading to know the details about the fifth episode.
Riverdale Season 6 Episode 5 Preview: What Will Happen Next?
The fifth episode of Riverdale Season 6 is titled " The Jughead Paradox." Jughead is set to uncover a shocking truth about Riverdale in the upcoming episode. He will grow paranoid by a series of peculiar sightings around him. Thus, his quest will lead him to a shocking truth in Riverdale Season 6 Episode 5. In addition, fans might see some renowned characters rising from the dead. Jason Blossom and Archie might make an appearance in the next episode. 
The episode will deal with a mysterious paradox leading to an alternate version of Riverdale. In this world, Jughead will get involved with Betty once again while he is supposed to be with Tabitha. Archie will find out, resulting in a fallout between him and Jughead. The concept of parallel universes and paradox will surface when Jughead starts to have strange hallucinations in the upcoming episode.
A Quick Recap!
The previous episode was a crossover with the Chilling Adventures of Sabrina. Cheryl revisited the tales of Blossom women's history while taking care of Nana Rose. Meanwhile, the town prepared for Bailey's Comet coming to Riverdale. Cheryl reminisces the story of her ancestor Abigail Blossom. In 1892, Abigail met a woman named Thomasina Topaz and fell in love with her. However, things changed when Fen Fogarty visited them at Thornhill. Fen informed Abigail about her brother's death.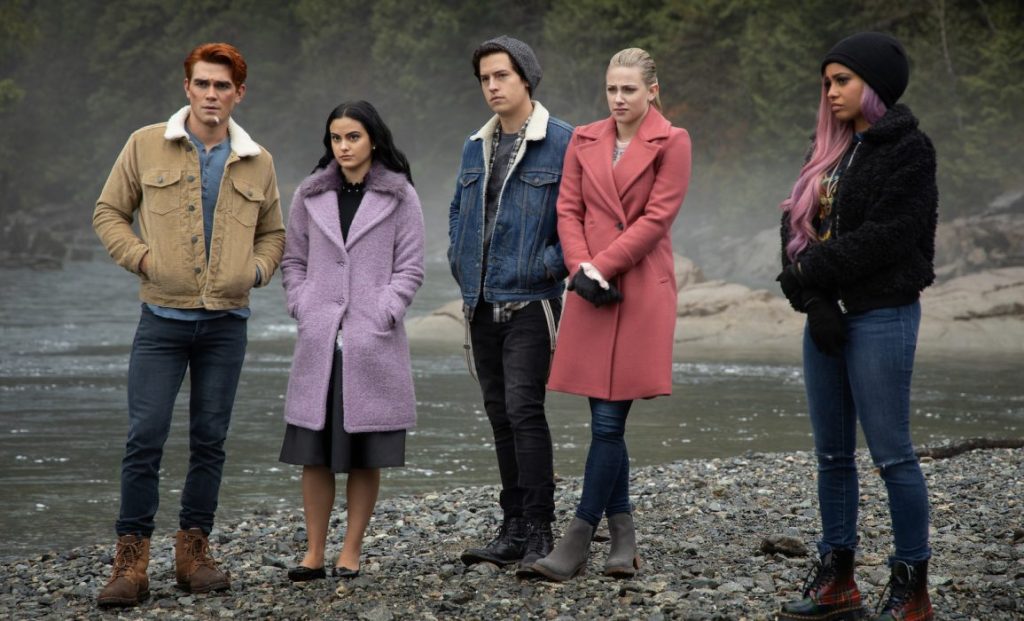 Furthermore, he revealed that Abigal's brother wanted her to marry Fen. However, the duo discovered that Fen had killed Abigail's brother and planned to kill him. Eventually, Abigail murdered him with an axe after cursing her to eternal loneliness when the Bailey Comet passed above them. Thomasina was murdered soon after, and Abigail had to bear the curse.
Next, Cheryl told the story of Poppy Blossom. She was known to help Riverdale's women who needed help. Poppy helped her friend Bisty Smith, who was in an abusive relationship with her husband, Jack. However, Bitsy's husband manipulated her about Poppy's intentions. He managed to cut his wife off from Poppy for nine months. However, Bitsy needed help from poppy to deliver her baby. After which, Poppy advised Bitsy to poison her husband to get out of the misery. Eventually, Poppy was sent to Thornhill, where she spent the rest of her days.
In the present, Sabrina Spellman visited Thornhill to help Cheryl transfer the souls under the comet. After the spell was completed, it was revealed that Cheryl and Poppy held Abigail's soul and needed to move into the afterlife. Cheryl and Sabrina managed to transfer Abigail's soul using nana Rose's dying body. However, Nana Rose's soul stayed inside Cheryl. And Abigail reunited with Thomasina in the afterlife.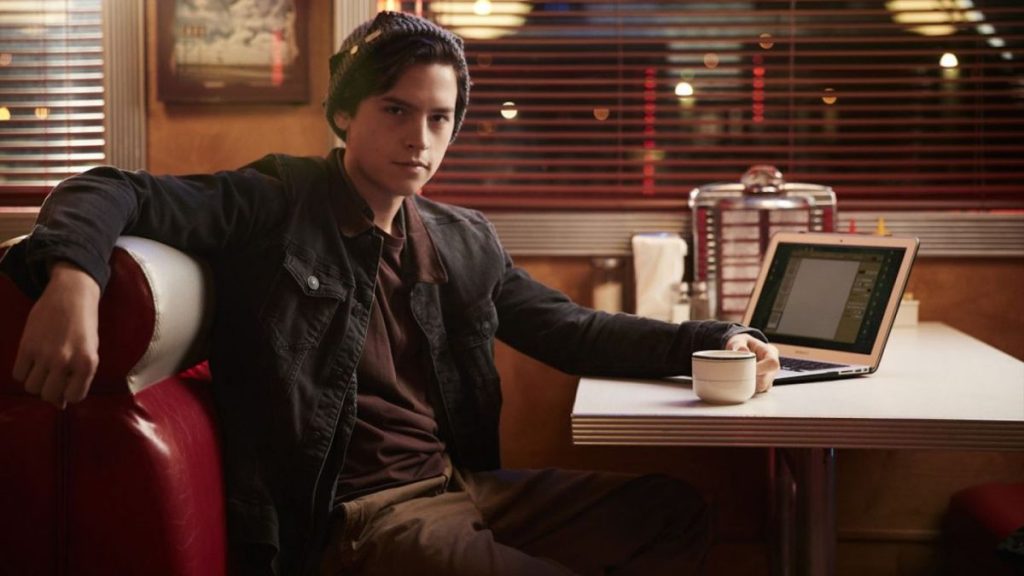 Riverdale Season 6 Episode 5: Airing Date
The CW will air Riverdale Season 6 Episode 5 on December 14, 2021, at 9:00 p.m. ET, with an estimated runtime of 45 minutes. The upcoming episode will conclude the five-episode event of season 6, after which the show will go for a break. The remaining episodes will begin airing on March 6, 2022.
Where To Stream The Upcoming Episode Online?
If you miss The CW's broadcast, fans can stream the latest episode on the network's official website and The CW app. Moreover, season 6 is also available on Fubo TV, Hulu+Live, DirecTV, Amazon Prime Video, and Vudu. Hence, don't skip the fifth episode and stay tuned for more thrilling episode previews about your favorite TV shows.