It seems like Hope will need her friends to get out of trouble in Legacies Season 4 Episode 9. Aurora is after Hope, and her friends will have to save Hope. Lizzie will also try to make things right while Josie confides in Finch. Meanwhile, Alaric, Landon, and Ted will discover a shocking result in the next episode. So, keep reading further to know all the details about the ninth episode.
Legacies Season 4 Episode 9 Preview: What Will Happen?
The upcoming episode of Legacies Season 4 is titled "I Can't Be The One To Stop You." Lizzie still blames Hope for Alaric's condition. However, she will try to make things right by saving Hope. Thus, fans can expect a chase between the two in Legacies Season 4 Episode 9. Meanwhile, Josie will have a relieving conversation with Finch while Alaric, Landon, and Ted go on a quest. Luckily, the mission will bear some surprising results for them. 
Further, MG, Jed, and Cleo are in charge of the Salvatore School while everyone is busy with their problems. The crew is still looking to save Hope while a monster poses a danger for everyone at the school.
A Quick Recap!
In the previous episode, Josie's decision to enter the therapy box, which was a transforming experience for her. Hope had been performing well as the top intern at Michealson Memorial Hospital. However, her career was jeopardized after she collapsed during surgery. Luckily, Josie countered Dr. Red's possible diagnosis by finding more information. She risked her position by breaching the security to get hold of the confidential information.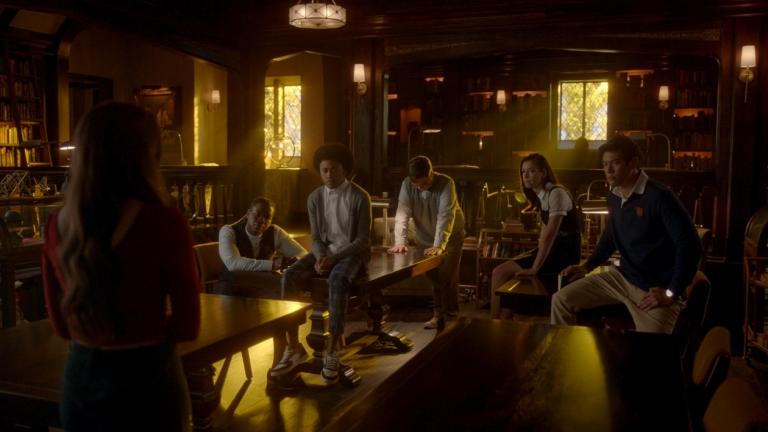 However, things got tricky when Hope confessed about her medical condition. She decided to hide her issues due to immense pressure and expectations. Eventually, Josie discovered about her future at the Salvatore School. Moreover, Aurora remained in touch with Hope through calls. She sought revenge from Hope and believed that Hope was responsible for Klaus' death.
Luckily, Hope managed to contain Aurora using Papa Tunde's blade. Moreover, she wiped out the witch and werewolf thirds of the Triad. After that, Hope visited Aurora, who revealed that she was Count de Martel's daughter and the first vampire of Rebekkah's sire line. Eventually, Aurora used Hope's family history to swap each other's bodies in Legacies Season 4 Episode 8.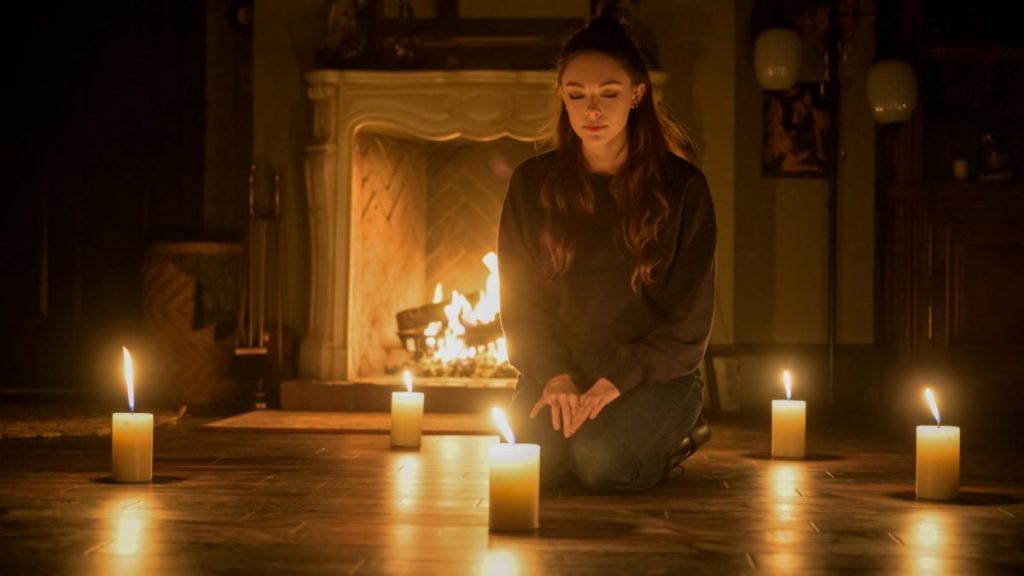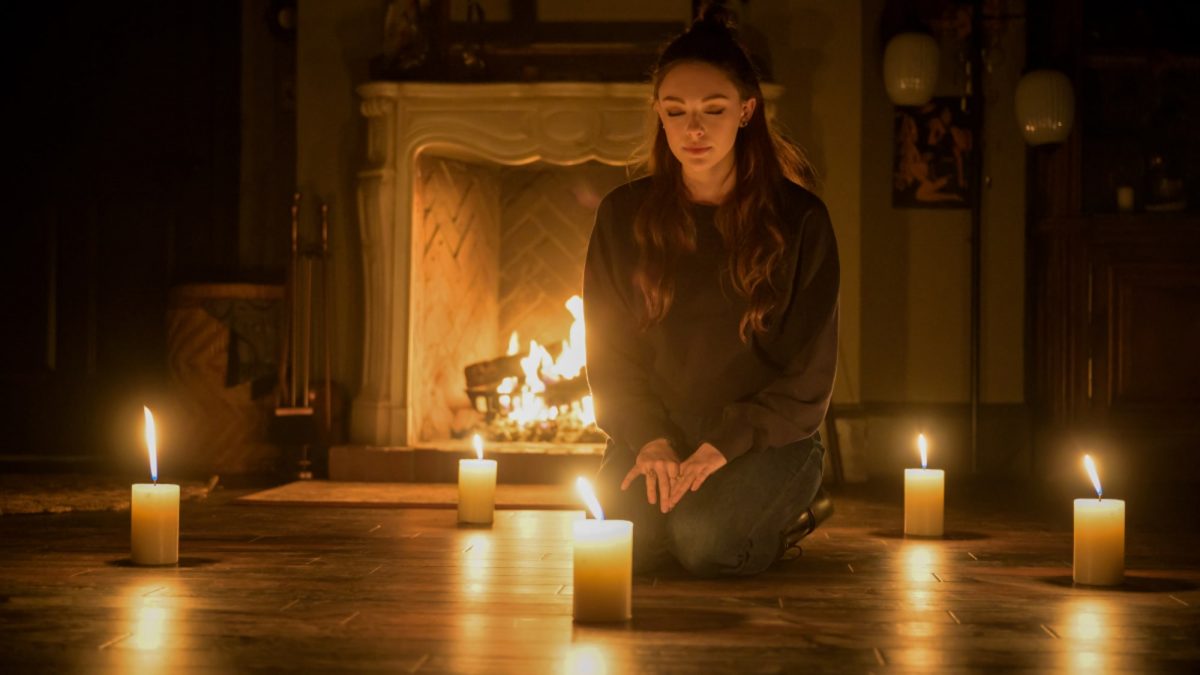 Legacies Season 4 Episode 9: Airing Date
The CW will air Legacies Season 4 Episode 9 on December 16, 2021. The network airs a new episode weekly on Thursdays at 9:00 p.m. ET.
Where To Stream The Next Episode Online?
If you miss the CW's broadcast, you can stream the upcoming episode on the network's official website and The CW app. Moreover, season 4 is also available on DirecTV, Fubo TV, Hulu+Live, Xfinity, Spectrum, YouTube TV, and Vudu. So, don't skip the ninth episode and keep returning for more informative episode previews.