It seems like Yoon-jung is reluctant to separate Jae-kook and Young-eun in Now We Are Breaking Up Ep 11. She and Jae-kook's mother are doing all they can to take Young-eun out of the picture. However, Jae-kook and Young-eun's feelings for each other have always got the better of them. It will be interesting to see how long the duo will handle this immense pressure. Thus, continue reading to know all the details about ep 11.
Now We Are Breaking Up Ep 11 Preview: What Will Happen?
Jae-kook's mother and Yoo-jung will continue to pressure him and Young-eun to break up. His mother will pay Young-eun a visit, which will open up some old wounds in Now We Are Breaking Up Ep 11. Moreover, she will advise Young-eun to leave Jae-kook. Further, Yoon-jung has nothing to lose as she is reluctant to separate them. She will make more efforts and try to convince Jae-kook. However, Jae-kook has had enough of her and is not going to give up on Young-eun so easily.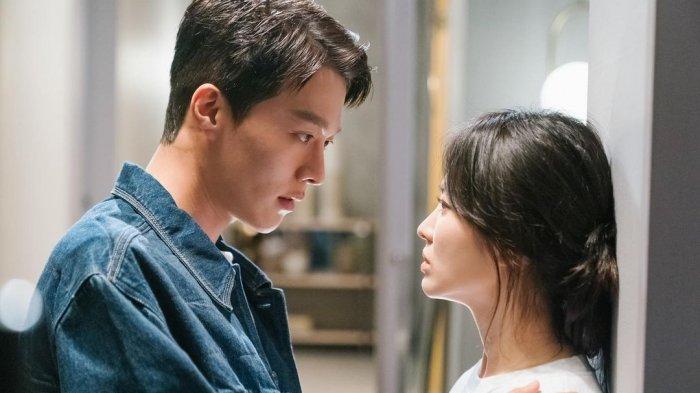 Meanwhile, a new foreign investor is looking to invest in Korean fashion companies. Thus, everyone will be busy preparing to get a deal from this major investor. Moreover, Chi-sook and De-hoon will find solace in their newfound love for each other. Also, Mi-sook will be going through her chemotherapy while dealing with her life and family.
A Quick Recap!
Ha Young-eun and Jae-kook continued to have relationship troubles in the previous episode. Both of their parents are not happy about their relationship. However, Jae-kook and Young-eun have refused to leave each other's side. They love each other and want to remain by each other's side.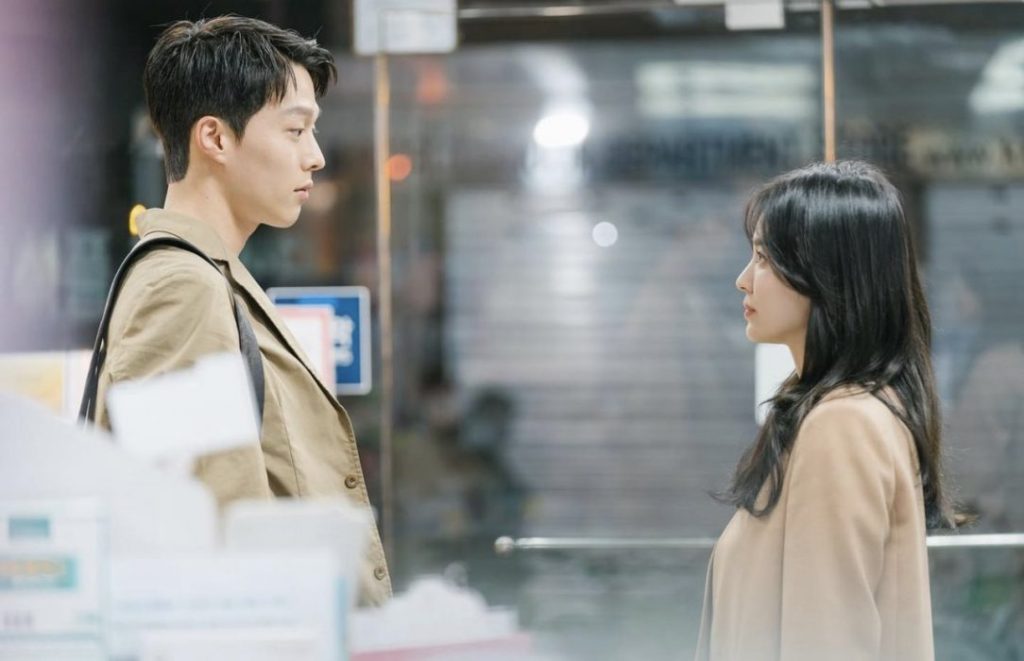 Jae-kook refused to take up a bright prospect of working with the internal agencies. Instead, he chose to stay in South Korea and be with Young-eun. He started his own studio where Chi-sook and Young-eun had a photoshoot with Mi-sook. Their friend had decided to take up chemotherapy finally.
Meanwhile, Chi-sook and Seok De-hoon's relationship came to a beautiful beginning when the two confessed their feelings for each other and kissed. Moreover, Yoon-jung was reluctant to separate Jae-kook from Young-eun. Jae-kook was fed up and went to see Yoon-jung.
During their discussion, Jae-kook revealed that ten years ago, Soo-wan had decided to end his relationship with Young-eun. Just when he came to senses, Yoon-jung had ordered his accident that resulted in his death. Yoon-jung was broken when she realized that she had killed the love of her life for greed and jealously in Now We Are Breaking Up Ep 10.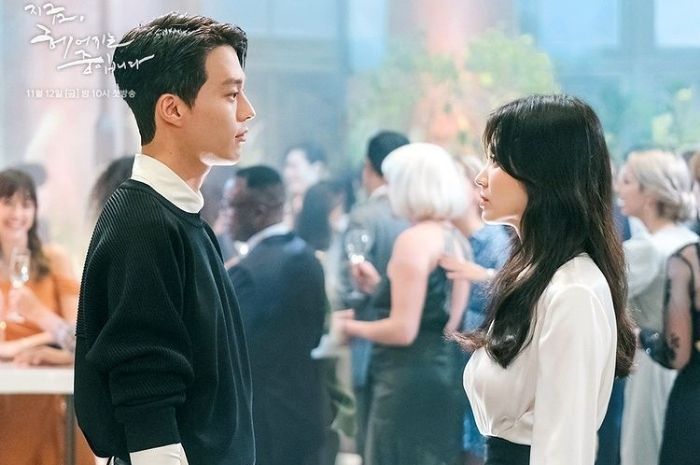 Now We Are Breaking Up Ep 11: Airing Date
Now We Are Breaking Up Ep 11 will air on December 17, 2021. SBS TV airs two new episodes weekly on Fridays and Saturdays at 10:30 p.m. KST.
Where To Stream The Next Episode Online?
Viewers across the globe can stream the latest episode on the Rakuten Viki and Viu. Hence, don't miss out on ep 11 and keep coming back for more detailed episode previews.