The British Motoring show is returning with The Grand Tour Season 4 Episode 4 after five months. The previous episode came out on Amazon Prime Video in July. In the upcoming episode, the three moto hosts, Clarkson, Hammond, and May, will be traveling to England and Wales as they express their love for French cars. Moreover, they will buy some of the most prolific French vehicles in the next episode. So, continue reading to know all the details about the fourth episode.
The Grand Tour Season 4 Episode 4 Preview: What Will Happen Next?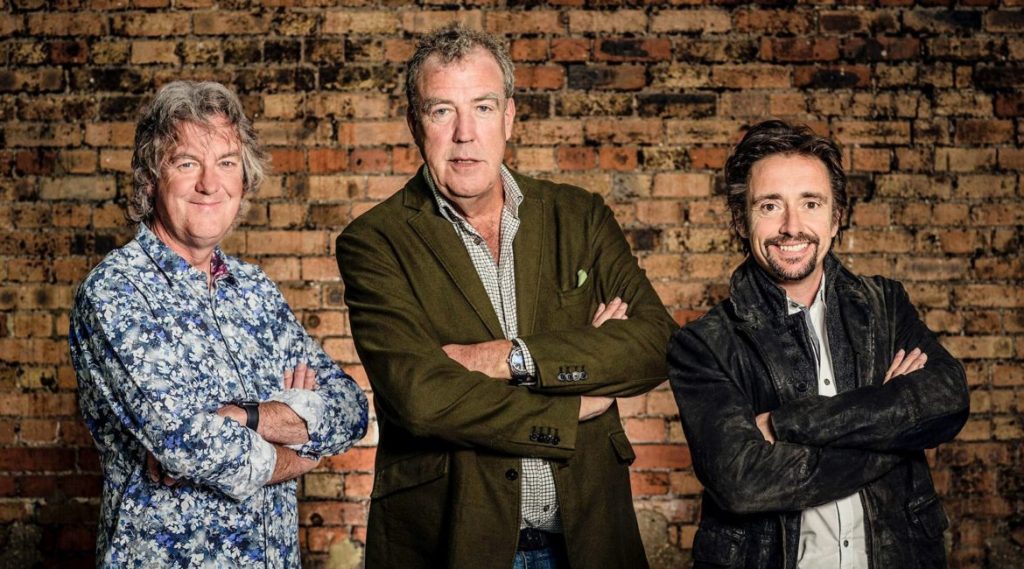 The fourth episode of The Grand Tour Season 4 is titled "Carnage A Trios." In the upcoming episode, the trio will be driving across England and Wales. And the question in focus will be, "What's the matter with the French?" The trio will test a wide range of french cars, including the marvelous Citroen SM, along with three peculiarly quirky French vehicles, to answer the question. In addition, the hosts will be buying a car of their own. Hammond will have his eyes on Matra Murena. May, on the other hand, will prefer a Renault Avantime, while Clarkson will feel comfortable in a Citroen CX Safari.
A Quick Recap!
The third episode was titled "Lochdown." In that, Jeremy, Richard, and James took a trip to Scotland. The trio traveled from Berwick-upon-Tweed at the English Border to the North Uist Island in the Outer Hebrides. Clarkson took the trip in his Lincoln Continental Mark V. Moreover, Hammond traveled in Buick Riviera Boattail while May brought a Cadillac Coupe de Ville to the Island. The episode focused on discovering why American cars have always been a popular choice in Europe.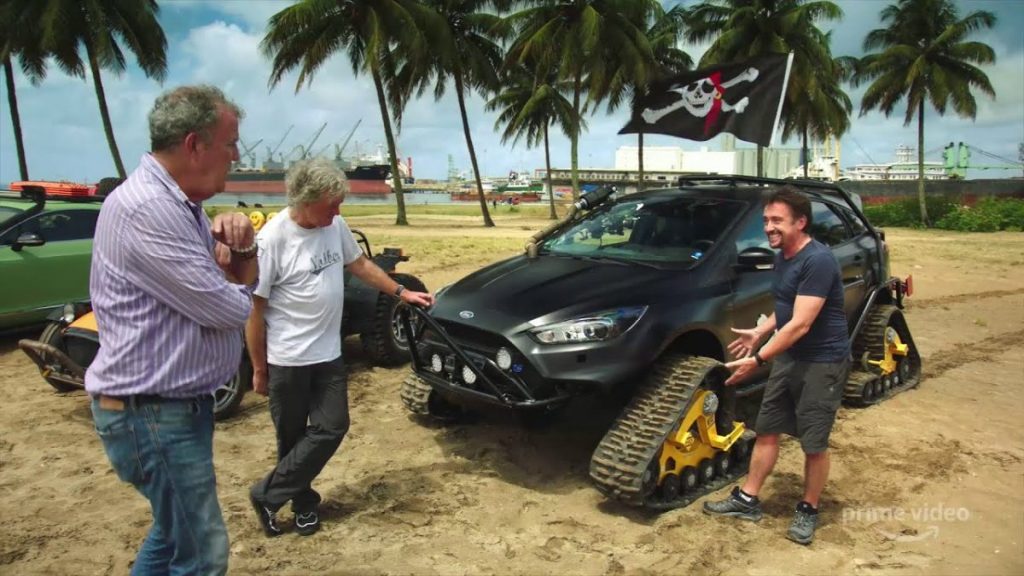 On their way, the trio drove classic American muscle cars during their shooting of testing and stunts. Clarkson was seen driving a Ford Shelby Mustang GT500 while May drove a Chevrolet Camaro Z/28. In addition, Hammond was seen inside a Dodge Charger R/T. The third episode also showcased a demolition derby between the most terrible cars from the United States and the Soviet Union. During the Derby, May took a Chrysler Voyager, Clarkson used a Chrysler PT, and Hammond drove a Pontiac Aztek.
The Grand Tour Season 4 Episode 4: Airing Date
The fourth episode is returning after quite a while. The previous episode aired was released in July 2021. Now, Amazon Prime Video will drop The Grand Tour Season 4 Episode 4 on December 17, 2021. The Grand Tour is available exclusively on Prime. So, don't miss out on an automotive-centric episode and keep coming back for more exciting episode previews.