Angles can be quirky, and demons can be funny. The first season of Amazon Prime's Good Omens taught us this. Season one of the comedy series aired in 2019. Since then, fans have been waiting for Good Omens Season 2 for what seems like an eternity now. 
Good Omens is an American supernatural comedy-drama series that debuted on Amazon Prime in May 2019. The series is based on Neil Gaiman and Terry Pratchett's book of the same name. The show revolves around Aziraphale, an angel from heaven, and a demon named Crowley, who serves Satan. They both are staying on Earth as the envoys of good and evil. As the antichrist is born, the war between evil and good as the end of the world nears. But the narrative is not as it sounds. In fact, there's a whole lot of humor in it.
Production Updates And Release Date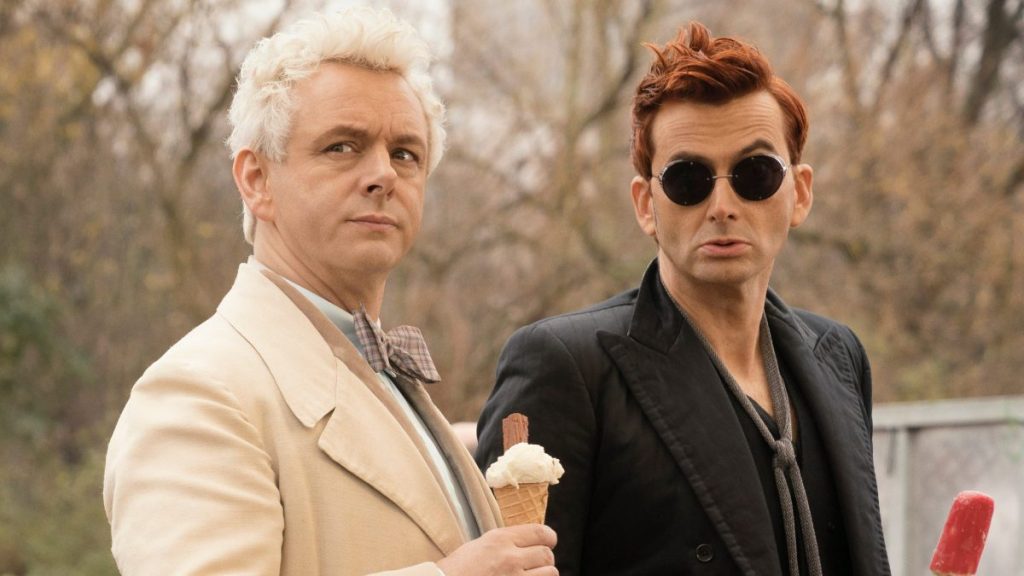 The first season of Good Omens, which aired in May 2019, was initially planned as a mini-series. However, it left fans wishing for more. The showrunner previously said that they are not planning to renew the series. However, based on the immense critical acclaim and positive fan response, Good Omens Season 2 was announced on June 29, 2021. The production for the second season also reportedly began in early November 2021 in Scotland. And according to reports, the filming will likely wrap up by early 2022.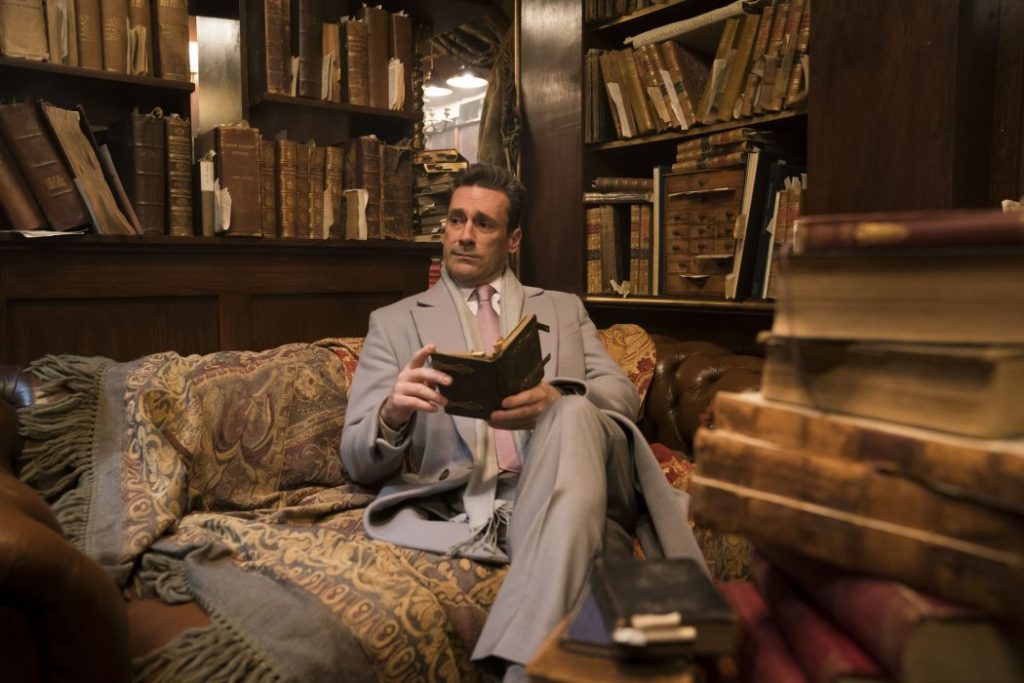 There were rumors that Jon Hamm is leaving the show after the first season. But the creators confirmed that Hamm will return in his role of Archangel Gabriel. Although, the creators have not announced the official release date for Good Omens Season 2. But it looks like Good Omens Season 2 will release sometime around mid-2022. 
What To Expect From Good Omens Season 2?
In the first season of Good Omens, fans saw Crowly and Aziraphale trying to assume control of Earth as the forces of good and evil. Later on, they both decided to leave the sides they were on. The duo was charged with treason for leaving their sides and are were sentenced to death.
Aziraphale was then commanded to go into a pillar of hellfire, while Crowly had to bathe himself in the holy water. However, this endeavor was a waste, and both of them survived. Later, Crowley and Aziraphale obtained a chunk of paper from the book of Agnes Nutter's prophecies. With that, they changed their faces and survived intact.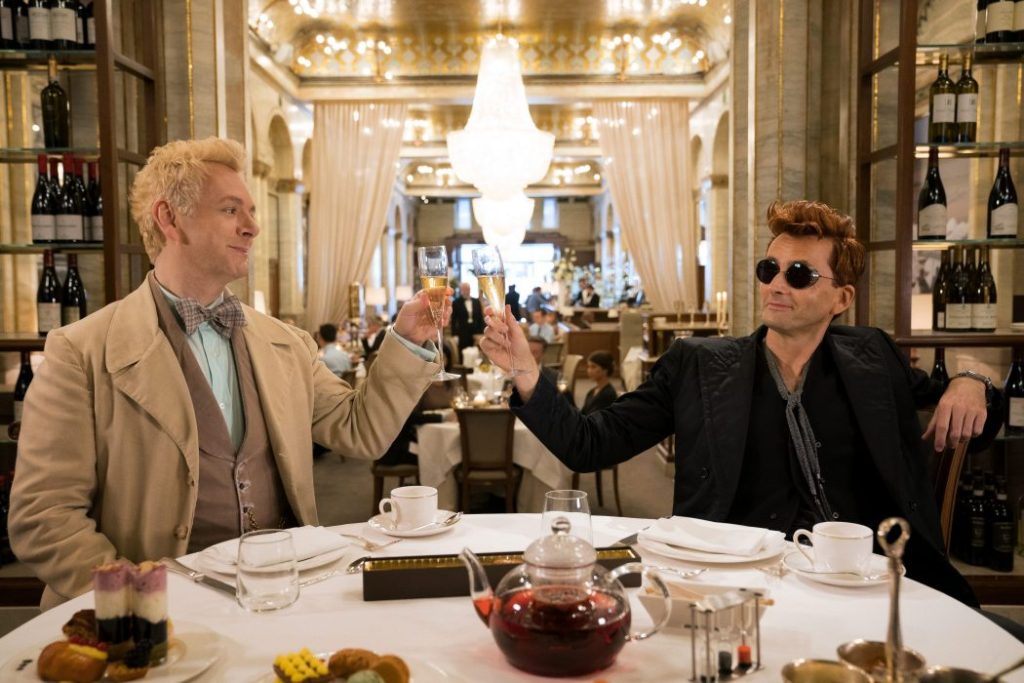 The premiere season finished with the two sharing enjoying a meal together and celebrating. The premise was set in the present. And now, Good Omens Season 2 is likely to explore the origin of the angel and demon. Creator Neil Gaiman also stated about the second season that "It's probably less good for the universe as it almost certainly means there will be some fresh existential threat to its existence to deal with, but, you know, swings and roundabouts."
Also, Read Good Omens Season 2: Canceled Or Renewed? Everything To Know For The Fans