Crime thriller fans have a reason to be excited, as Undercover Season 3 is coming to Netflix soon. Netflix's Undercover is the first Benelux dutch original series of the streaming platform. Created by Nico Moolenaar, it follows two undercover cops, Bob and Kim. They try to infiltrate criminal gangs for the Sutch authorities by going undercover.
The show is packed with intense thrill and drama, violence, betrayal to get the viewers hooked. Upon the release of the first two seasons, the series caught the eye of the global audience. The intense drama, captivating narrative, and subtle humor have got the fans waiting for Undercover Season 3. 
When Will Undercover Season 3 Release?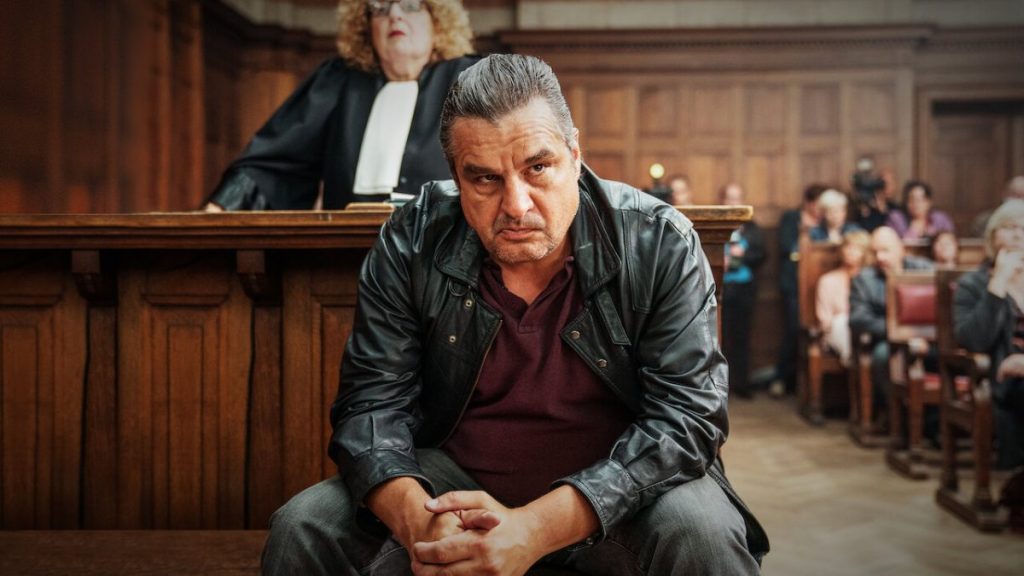 The second season of the Undercover was released on Netflix in November 2020. The global audience well received the second season consisting of ten episodes. It even made its way to Netflix's most popular foreign release chart. Given these facts, it is not rocket science to assume that Netflix would renew the series for a further season, at least for a third season.
Fortunately, Netflix has done the same. The streaming service green-lit the show after some time to the fourth season's release. And as per the reports, Undercover Season 3 will release on Netflix on January 10, 2022.
Who Will Return?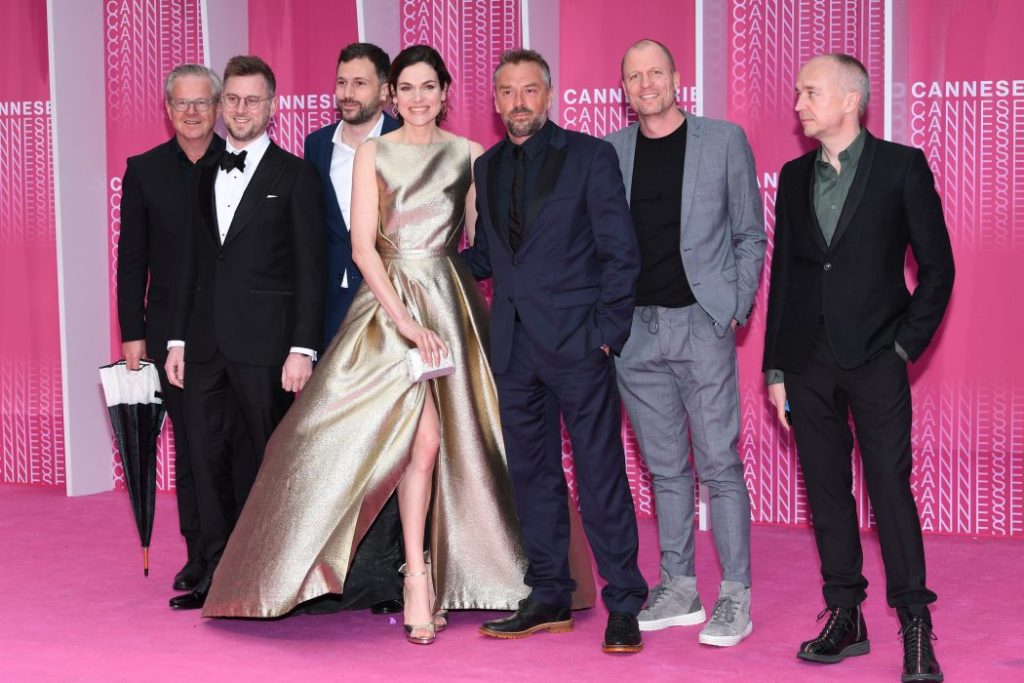 In the series, Tom Waes plays Bob Lemmens, and Anna Drijver potray Kim De Rooij. Bob is a Belgian police officer, while Kim represents the Dutch government. The duo together goes on a series of missions to uncover the drug cartel in their area. Because Waes and Drijver are the primary characters, they should return for season 3.
Other than them, Raymond Thiry as John Kevin, Frank Lammers as Ferry, Elise Schaap as Danielle, Huub Smit as Dennis, and Janssens as Jurgen will play the supporting parts. The majority of the recurrent characters are expected to return in the upcoming installment as well.
What To Expect From Undercover Season 3?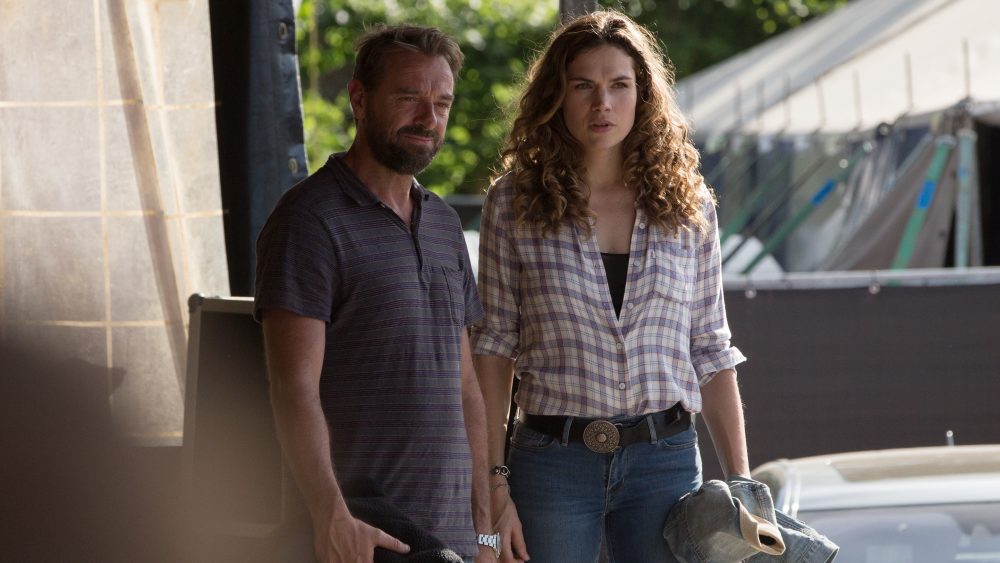 'Undercover' began with two confidential cops, Bob and Kim, uncovering the underground drug trade in Limburg, a Dutch region near Belgium. To break the Ecstasy manufacturing ring, they masquerade as a couple. Next, the second season occurred about a year after the events of the first season, when they successfully achieved the task.
In the second run, Bob was still a police officer, whereas Kim worked for a human rights organization. After tracing an illegal armaments enterprise that had its origins in Syria and had spread to Belgium, the two reunited once more. They once again went undercover to investigate the crime, while Ferry Bouman tried to track down the cops who put him in prison. Now, Season 3 is expected to focus on a different type of organized crime as Season 2 closed up the story about the arms trade. So, don't miss it, and stay tuned with us for more updates.
Also Read: Inspector Koo Season 2: Renewed By Netflix? Expected Plot, Release Date, And More Updates!