Jackie might be getting too closer to exposing Frankie in Hightown Season 2 Episode 9. She is planning to reveal the truth with Renee's help. However, both their lives could be in danger if Frankie finds out about it. Moreover, Alan will devise a trap to cover the entire Cape. So, continue reading further to know all the details about the ninth episode.
Hightown Season 2 Episode 9 Preview: What Will Happen?
The ninth episode of Hightown Season 2 is titled "Small Craft Warning." In the upcoming episode, Renee will risk her life to find the truth about Daisy and Jorge. She feels that Frankie is responsible for everything that is going around them. She will also inform Jackie about it. However, if Frankie finds out, she would be his next target. Meanwhile, Alan will set a trap to uncover the grave truth in Hightown Season 2 Episode 9.
A Quick Recap!
Jackie woke with horrible guilt at Ray's place in the previous episode. The duo discussed Daisy's disappearance as Jackie was reluctant to find her. It was the only way she could avoid the pain of slipping back to her addiction. Meanwhile, Frankie grew more paranoid as he taught his five-year-old son how to shoot a gun. Renee was rattled after hearing the gunshots.
Moreover, after Jorge's murder, Frankie felt he was the next target. So, he began to look for clues that would lead him to Jorge's killer. He visited Osito, who was frustrated over his new physio after Janelle quit. Frankie accused Osito of killing Jorge. However, Osito told Frankie that he had nothing to do with the murder.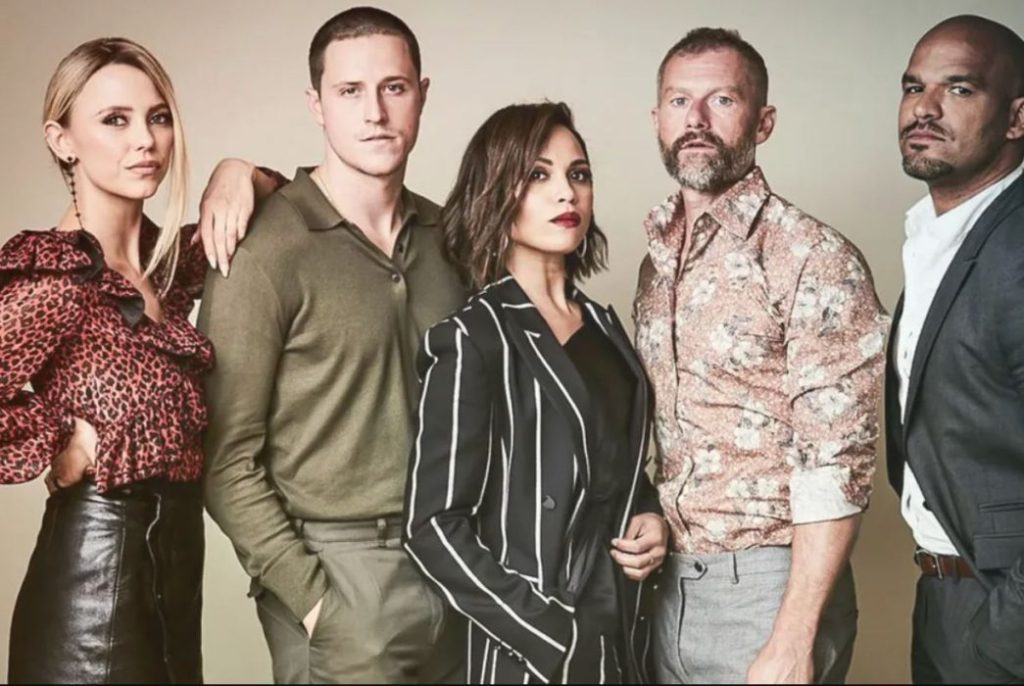 Further, in Hightown Season 2 Episode 8, Frankie went to see Char. He decided to drive her around, unsure if she was connected with Jorge's murder. Moreover, Jackie made all efforts to find Daisy. She visited Daisy's daughter and talked to her about the incident. She felt more sure that Daisy was dead after the conversation.
Jackie told everything to Ray, who realized his suspicions about Renee were baseless. However, Renee's information was dependable as the private jet's meeting was set at 11 am. Jackie was confident about a lead and visited Leslie to inform her. Eventually, Leslie agreed to set up the operation after some convincing.
Did Frankie Kill Daisy?
Jackie apologized to Leslie during the stakeout, and the duo went to a bar to settle things down. However, Frankie bailed on the operation, avoiding the airport after picking up Char. He drove back home after realizing that Renee's car had been bugged. Eventually, Renee and Ray ended up talking at night. Renee claimed to know nothing about Daisy. Jackie went to Alan's house to talk to him. However, her reliance on Ray's tips and attitude made Alan question her sobriety. He instructs her to take urine tests every week to keep a check on Jackie. Jackie went home and found Frankie waiting for her in Hightown Season 2 Episode 8. It turns out Frankie might be behind all the chaos going on around Jackie.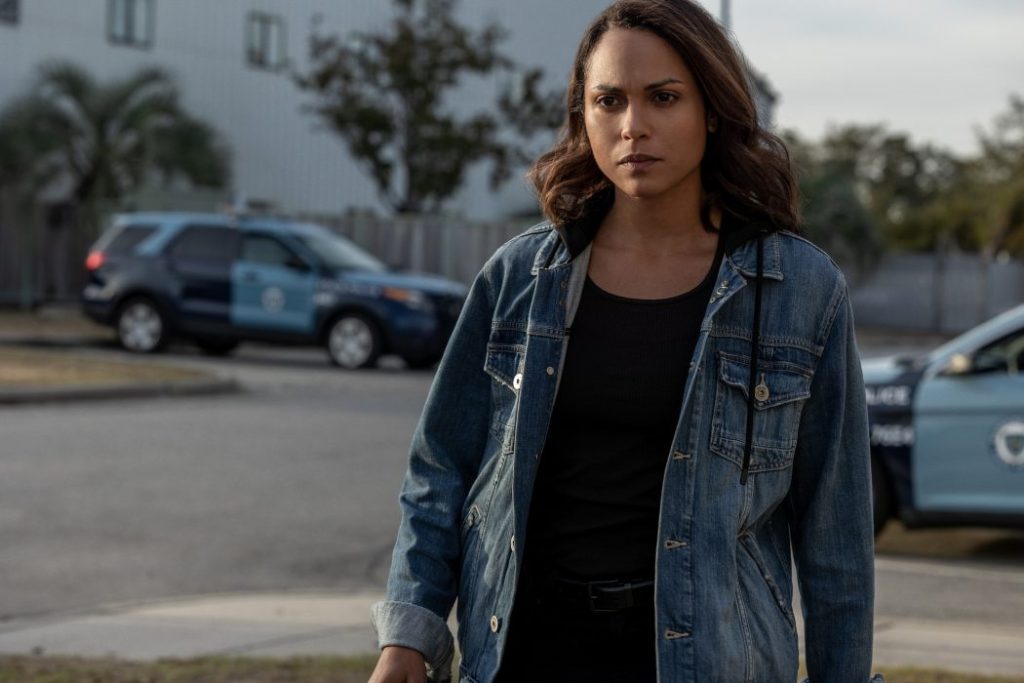 Hightown Season 2 Episode 9: Airing Date
Starz will air Hightown Season 2 Episode 9 on December 19, 2021. The network airs a new episode weekly on Sundays at 9:00 p.m. ET, with around 55-60 minutes of estimated runtime.
Where To Stream The next Episode Online?
If you miss the latest episode on Starz, fans can stream it on the Starz Play app, Amazon Prime Video, and Hulu. So, don't forget to watch the ninth episode and return for more detailed episode previews.