The squad will be investigating a series of jewelry store robberies in FBI Season 4 Episode 10. Moreover, the jewelry robbery eventually leads to a double murder. The team will uncover a teenage boy involved in the whole matter. However, the next episode will resume airing after a two-week fall break. So, keep reading to learn all the details about the tenth episode.
FBI Season 4 Episode 10 Precap: What Will Happen?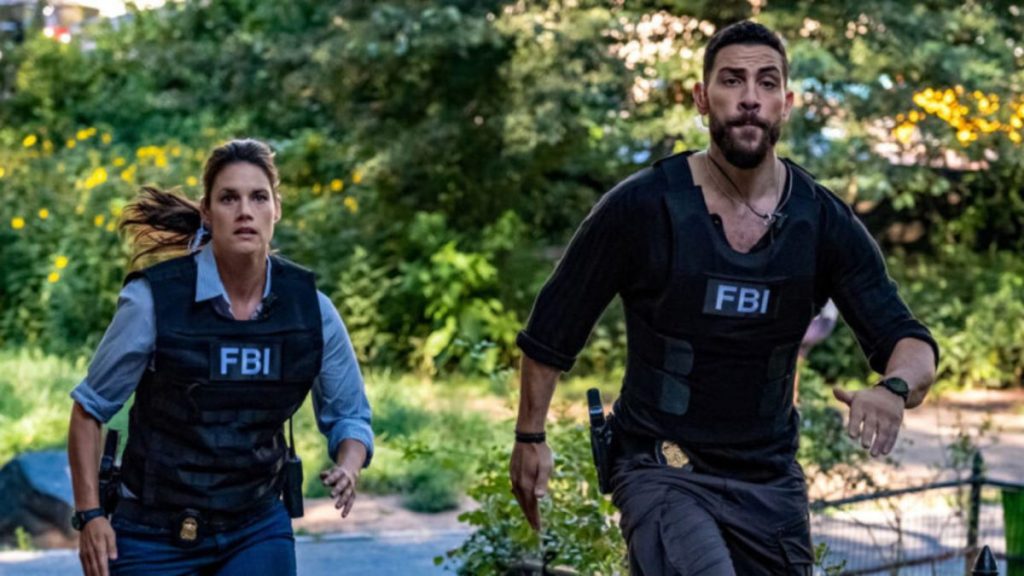 The tenth episode of FBI season 4 is titled "Fostered." The team will be looking into a string of jewelry store robberies, which will result in a double murder. However, the robbery and murder will be somehow connected to a 16-year-old boy trying to get through the foster care system in FBI Season 4 Episode 10. The murders will put the squad under immense stress as they try to uncover the mystery behind the robberies and catch the murderer.
A Quick Recap!
In the previous episode, Rina was shot during a mission with Jubal Valentine. Jubal lost his cool due to his feelings for Rina. She was taken to the hospital immediately. The other members tried to convince Jubal not to get himself involved in the investigation. However, he refused and found the identity of the person trailing Rina. The man was an ex-con named Frank Castlewood.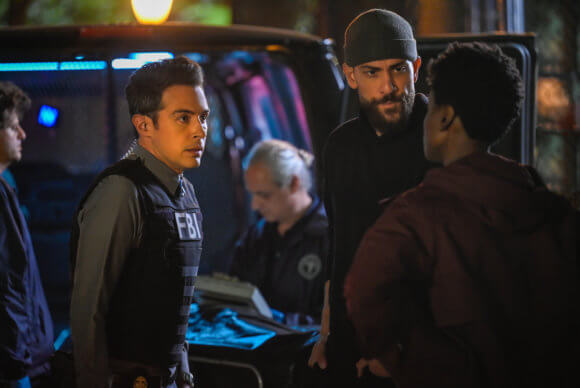 After a frustrating round of questioning, the team found that Castlewood was hired for the job. They retraced Castlewood's whereabouts and found that he met with another ex-con, Winters. Castlewood and Winters both were together in prison. They tried to follow Winters, but he was saved by a shooting machine that was planted outside. OA shot it down and saved the team, but Maggie was injured in the process.
Meanwhile, the team managed to track down Winter's associate who had built the gun. Their investigation led them to Antonio Vargas, the man who ordered the attack. Vargas' family was killed while he was locked up in jail. Thus, Vargas hired Winters to complete the job.
When the squad got to Winters, the FBI shot him down while trying to take a hostage. They disabled the shooting devices and arrested Vargas. Jubal urged Isobel to kill Vargas in prison, but she refused in FBI Season 4 Episode 9.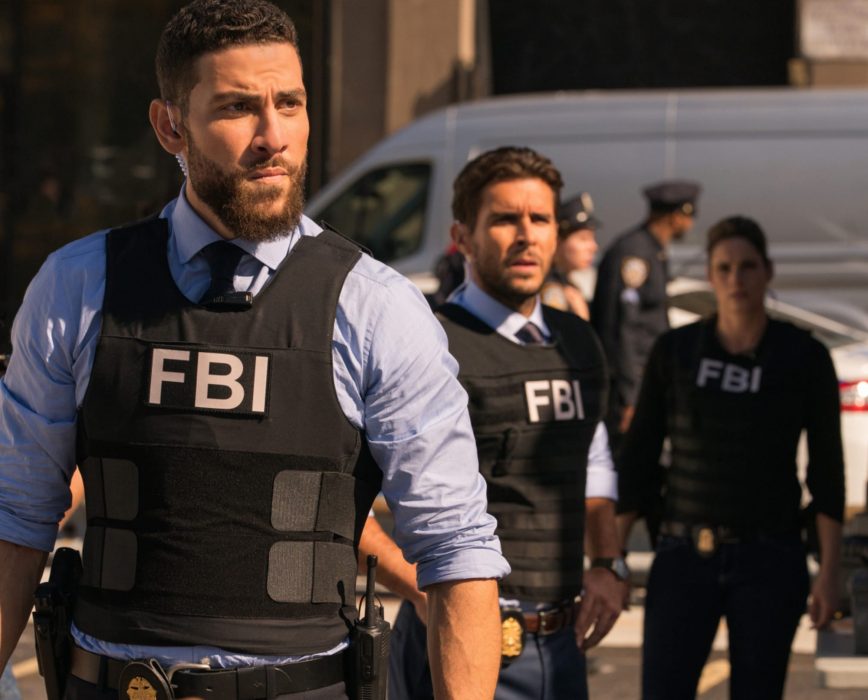 FBI Season 4 Episode 10: Airing Date
Sadly, the show is taking a short fall break. CBS will air FBI Season 4 Episode 10 on January 4, 2022. After that, the network will continue airing a new episode weekly on Tuesdays at 8:00 p.m. ET.
Where To Stream The Returning Episode Online?
If you miss CBS's broadcast, you can stream the latest episode on the network's official website and Paramount+. In addition, season 4 is also available on Amazon Prime Video, DirecTV, Vudu, Fubo TV, Spectrum, Xfinity, and YouTube TV. So, don't skip the tenth episode and return for more thrilling episode previews.