The town will deal with the aftermath of the explosion in Riverdale Season 6 Episode 6. However, the network is keeping silent about the details of the next episode as it will be available after a three-month-long break. So, unfortunately, fans will have to be patient to see the remaining episodes. But upon its arrival, they will find out Archie and Betty's fate after the explosion in the next episode. Therefore, continue reading to know all the updates about the sixth episode. 
Riverdale Season 6 Episode 6 Preview: What Will Happen?
It looks like the focus will once again shift from Rivervale to Riverdale in the next episode. The viewers will find out the repercussions of the explosion and how it affects the town. The episode will also deal with the aftermath of Hiram Lodge's bombing and what becomes of Archie and Betty. Moreover, Jughead's writer's block might finally come to an end after his recent adventures in Rivervale.
Further, the viewers will get a look at the new town council, including Tabitha, Toni, Alice, and Frank. And they will discover the relationship situation between Jughead and Tabitha, along with Reggie and Veronica in Riverdale Season 6 Episode 6
A Quick Recap!
A new school year began in the previous episode. Jughead was unnerved after discovering that Ben and Dilton were alive. He also found out that Archie and Betty were getting married. Moreover, Dr. Cuddle found his dead body at the town's edge. He got to know about the existence of a parallel town, known as Rivervale.
Meanwhile, Jughead found one hundred comics with him about him and the gang. After chapter ninety-five, Riverdale's name changes to Rivervale due to a bomb explosion at Archie's house. Jason Blossom was alive in Rivervale after getting kidnapped by Black Hood, who turned out to be Cliff Blossom. Reggie and Veronica turned up dead after Archie and Betty's wedding rehearsal.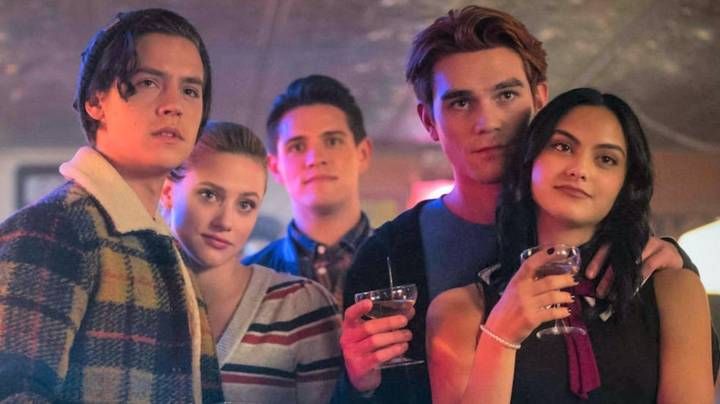 Moreover, Ethel said that Jughead needed to recreate the moments leading him to Rivervale. If Jughead didn't make it right, everyone in Riverdale and Rivervale would end up dead. Jughead tried to save Archie and Jughead, but Archie ended up strangling Veronica. When he tried to do the same to Jughead, Betty intervened and shot him. Jughead told everything to Betty. That's when a second Jughead turned up. 
He then revealed that they didn't need to recreate the events. The real Jughead needed to hide in a bunker while the bomb exploded at Archie's place. In Riverdale, Archie and Betty were at his house. She received a phone call warning to run out of the house before the bomb exploded. Jughead was seen writing in his office at the time of the explosion, resulting in a deafening sound and broken windows in Riverdale Season 6 Episode 5.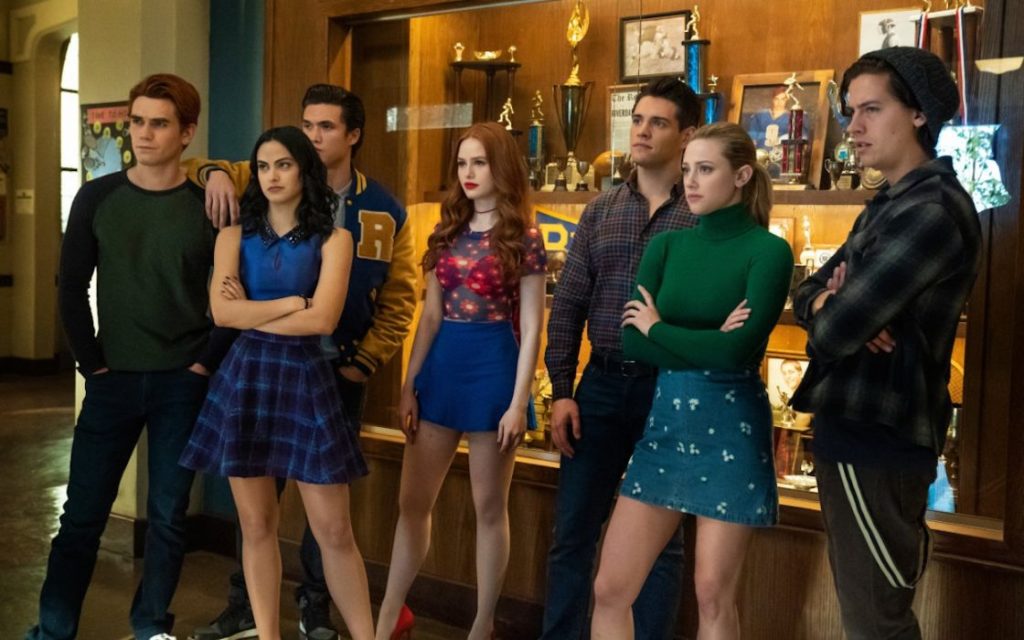 Riverdale Season 6 Episode 6: Airing Date
Sadly, the show has gone for a mid-season break. And the remaining episode will now continue airing after almost three months with a new time slot. Thus, The CW will air Riverdale Season 6 Episode 6 on March 6, 2022. The upcoming episodes will air weekly on Sundays at 8:00 p.m. E, with an estimated runtime of 45 minutes.
Where To Stream The Returning Episode Online?
If you miss the CW's broadcast, you can stream the upcoming episode on the network's official website and The CW app. In addition, season 6 is also available on YouTube TV, DirecTV, Hulu+Live TV, Netflix, and Fubo TV. So, stay patients for the latest episodes and return for more informative episode previews.