Shockingly, the city's future is dependent on Barry's kids in The Flash Season 8 Episode 6. Barry's kids will have to travel back in time to create some changes in the timeline to secure a better future. But, unfortunately, the show has taken a mid-season break. Thus, it will continue after a few months. Hence, keep reading ahead to know all the details about the sixth episode.
The Flash Season 8 Episode 6 Precap: What Will Happen Next?
The upcoming episode will move to Barry and Iris's future, where they have two beautiful teenage kids. Not just that, Barry and Iris will send their kids on a mission to ensure the future's safety. It seems like Barry's son is The Flash now. The sibling will be sent to change some events in the timeline. 
However, they will land in trouble after causing a flux in the timeline, creating crucial changes in the Central City. The CCPD is accused of corruption after Detective Joe gets killed in a jewelry heist. It seems like they will travel into the past and go to the spot where Barry was struck by lightning for the first time. Thus, The Flash Season 8 Episode 6 will unravel some serious shift in the show's storyline.
A Quick Recap!
In the previous episode, Barry reunited with Joe, but he was interrupted by Darhk. His erase from the timeline was delayed due to his Time Stone. Thawne was out of control and decided to attack the CCPD. However, he was stopped by Barry and Mia Queen, who came looking for her brother William Clayton.
Meanwhile, Thawne begged Barry to save him from getting erased. So, Mia and Barry took him to the STAR Labs. Despero showed up at the lab and urged to kill Thawne. But, Joe convinced Barry and Iris to let him live. However, Despero took control of Mia's mind and forced her to hold off Team Flash.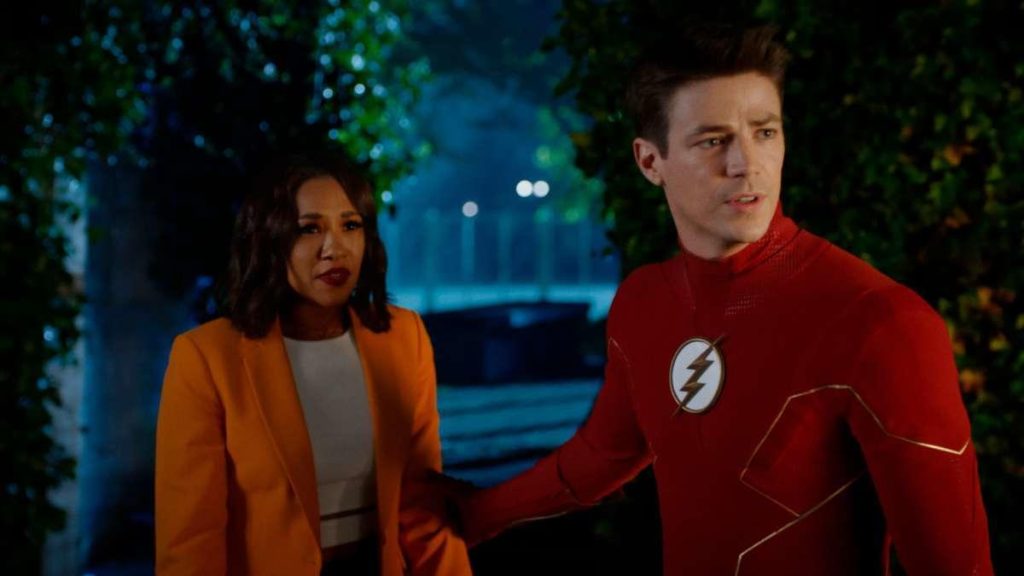 Further, Despero threatened to destroy the Central City in an attempt to take Thawne down. Cecile and Iris helped Mia to gain control, while Barry figured that Despero was Kalanor's cruel ruler. Eventually, Barry took advantage of Chester's technology to depower Despero and sent him away. Moreover, Barry drained Thawne's speed to avoid his erasure and handed him over to ARGUS. The crew then celebrated changing their fate. 
Elsewhere, in The Flash Season 8 Episode 5, Iris helped Mia with a lead on her brother William. She also convinced Mia to get help from Felicity Smoak. Darhk handed his Time Stone to Joe and bid farewell to his daughter Nora, who took Darhk's place in the timeline. At the CCPD, the shift in the timeline resulted in the appearance of a photograph of Bart Allen and Nora West-Allen with Eddie Thawne in 2014.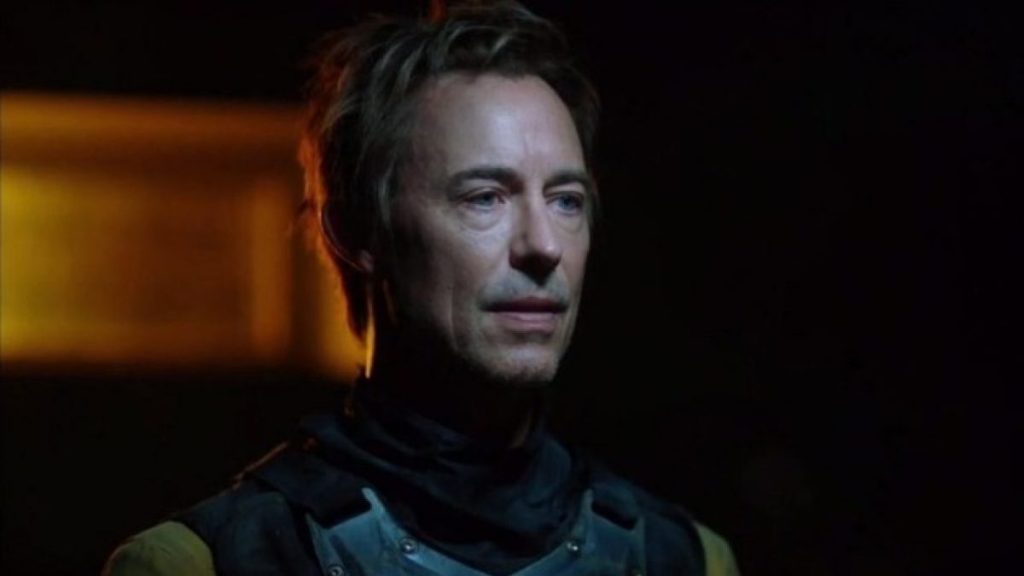 The Flash Season 8 Episode 6: Airing Date
Sadly, the Flash has undergone a winter break after the conclusion of the five-episode event Armageddon. The remaining episode will air after a few months w ith a new time slot. The Flash Season 8 Episode 6 will air on March 9, 2022, with all-new episodes airing every Wednesday at 9:00 p.m. ET.
Where To Stream The Returning Episode Online?
If you miss the upcoming episode on The CW,you can stream it on the network's website and The CW app. In addition, season 8 is also available on YouTube TV, Amazon Prime Video, DirecTV, and Fubo TV, So stay tuned for more episode previews.