The only thing missing from the Marvel Cinematic Universe was the Christmasy feeling. But luckily, the fourth TV series set in the MCU has filled the void. Hawkeye, following the titular character around the time of Christmas, is exactly what fans needed to get into the mood for the festivities. The season finale of Hawkeye season one premiered on December 22. And now fans are eager to learn about Hawkeye Season 2. 
Hawkeye is a superhero action series that debuted on Disney+ on November 24. The series created by Johnathan Igla is based on Marvel's titular character. The show follows gifted archers Clint Barton And Kate Bishop. The duo finds themselves entangled in a conflict with a gang known as The Tracksuit Mafias. However, there is a much deeper conspiracy involved. The show progress as the two tries to uncover the conspiracy while fighting against criminals. 
Will There Be Hawkeye Season 2?
The sixth and final episode of Hawkeye Season 1 aired on December 22. After the first season's events, the burning hot question that fans are asking is; Will there be another season?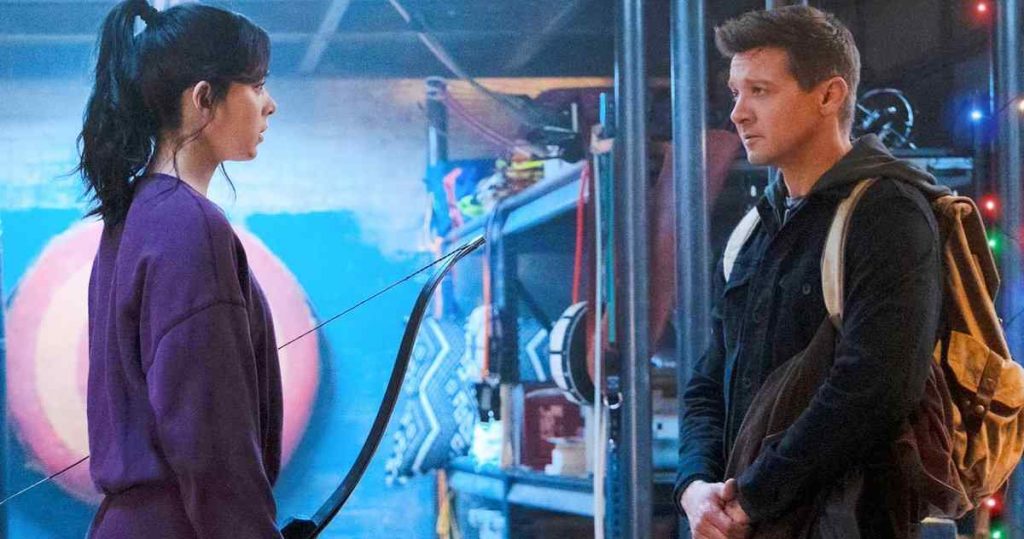 Hawkeye is the fourth TV series set in MCU. And according to the reports, Marvel's Hawkeye was planned to be a mini-series with just six episodes. As of now, there is no news about Hawkeye Season 2. However, it is not unusual when initially intended mini-series are renewed for further seasons due to fan response in this time and era. Loki season 2 is a case in point. The show was first planned as a mini-series, but the immense success spawned the second season. 
So, as far as Hawkeye Season 2 is concerned, there is no news of the series' renewal for the second season. But with the first season of the show being a hit, there is always a possibility. After all, the last episode just arrived a few hours ago. And sometimes networks take time before renewing a series. Hence we advise the fans to 'Never Say Never.' 
Who Will Return for Hawkeye Season 2?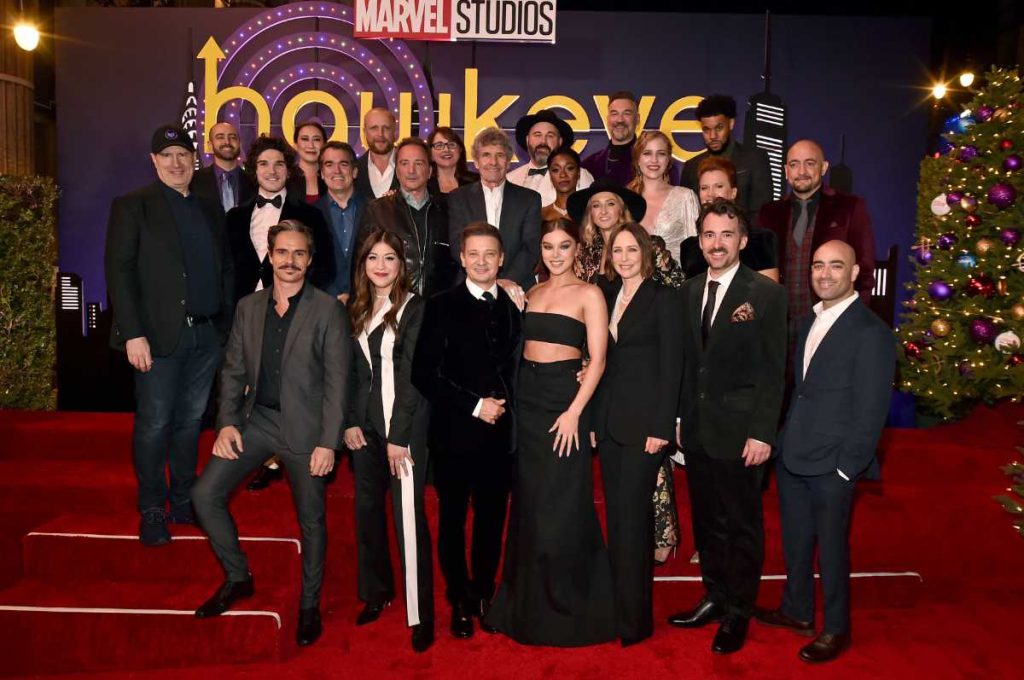 Unfortunately, there haven't been any updates about the return of the series for Hawkeye Season 2 as of now. But when and if the series returns, fans expect some of the key characters to make their return in the next season. Two obvious names in the Hawkeye Season 2 will be Jeremy Renner and Hailey Steinfield returning in their roles of Clint Barton And Kate Bishop, respectively.
In addition, the season is also likely to mark the return of Vera Farima as Elanore Bishop. Florence Pugh is also likely to return as Yelena Belova along with Fra Fee, Alaqua Cox, and Tony Dalton. Furthermore, Vincent D'Onofrio would also appear as Kingpin. But all of this depends on the fate of the show and the showrunners. So, stay tuned with us for more recent updates.
Also Read Hawkeye Season 1: Clint Teaming Up With Rookie Archer Kate To Take On An Army Of Ronin Enemies! Releasing Soon