If you are a Millennial, the chances are high that you know Kenan Thompson from the hit Nickelodeon comedy series 'Kenan and Kel'. However, another hit comedy-drama starring Kenan won the audience's hearts in 2021. Yes, we are talking about NBC's Kenan! And that's not all. The show is coming back with Kenan Season 2 early next year.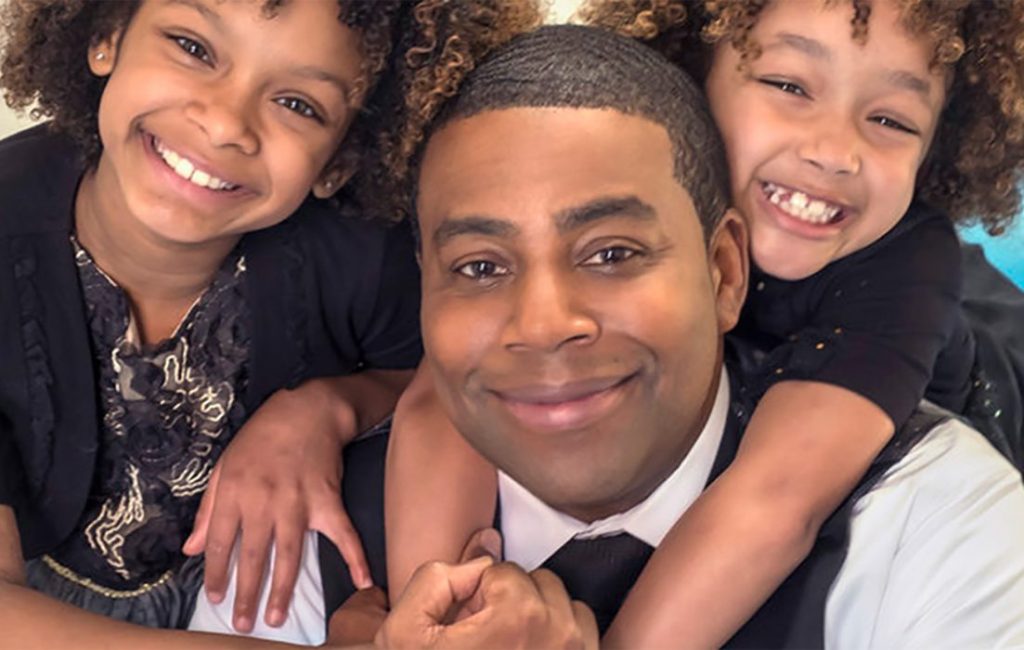 NBC's Kenan is a sitcom drama series that premiered in 2021. The show developed by David Caspe and Jackie Clarke follows Kenan. He is a single father whose wife passed away recently. Kenan works as a morning Tv host. He is trying to raise his daughters while not letting them feel their mother's absence. Kenny's brother and father-in-law help him along the way. The audience has loved the warm feeling and humor that the show provided with season one. And they are anticipating Kenan Season 2. 
Wat To Expect From Kenan Season 2?
In the first season of the series, Tasha, Cori's mother, visits the town. Kenan started to feel the excitement for what used to be Cori's favorite occasion in the year, The annual Hair Show. Meanwhile, Kenan and Mika have started liking one another in the season, and they were getting closer. Also, Gary has received an offer for a sitcom in Hollywood Los Angeles. So Kenan is facing the dilemma of whether to shift to LA or not.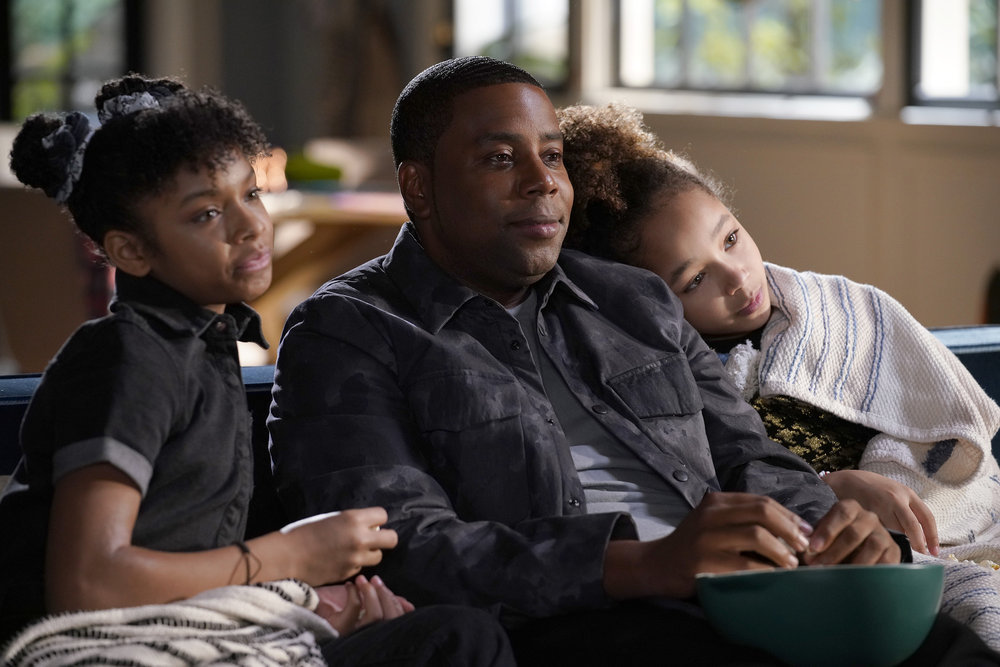 So, Kenan Season 2 will bring some interesting turn of events in Kenan's life. Moreover, fans are likely to find out more about the awkward romantic situation cooking between Mika and Kenan. If he chooses to transfer to Tinseltown, will things work out between him and Mika?
Meanwhile, Tasha will also enter the picture. Given her connection with her ex-husband, Rick is not very good, things are going to get really tricky. However, they can also become friends while teaming up to help their son-in-law. It looks like Kenan Season 2 will bring a lot of drama for the characters. And that means a lot of laughs for the audience.
When Will The Second Season Release?
The first season of the comedy-drama released on NBC in Feb 2021. And after three days of the season one finale, NBC announced the renewal of the sitcom from Kenan Season 2. Also, the Head of NBC's scripted programs, Lisa Katz voiced her delight about the news. She said that she is looking forward to more of the magic put on screen by Kenan Thompson and other cast members.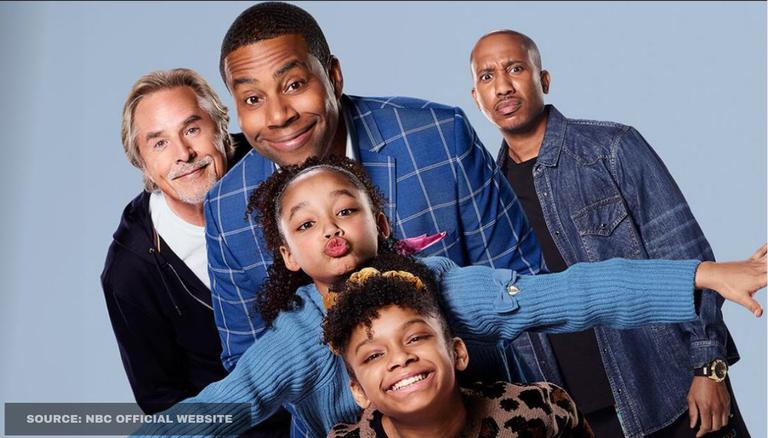 Although the season's production was delayed owning to Kenan's other commitments. But all this is behind us now. As of now, the show has finished production for Kenan Season 2. And the season will premiere on Monday, January 3, on NBC.
Meanwhile, this is not the end of good news for the fans. During an interview in September 2020, the lead cast member Kenan Thompson said that he wishes the show to go on "run for season after season." This hints that the future might have more seasons of Kenan in store for us. 
Also, Read New Amsterdam Season 4 Part 2: Coming To NBC In January 2022, Will Max & Helen Leave For Real?