OCS's cult sci-fi series is returning for a final run with Missions Season 3 very soon. The show appeared on the map for the first time in 2017. Since then, the viewers have fallen in love with Missions over the course of two seasons. Finally, fans would be greeted with the final installment after the previous season came out in 2019. So, finally, the long wait for almost two years is nearing an end.
Missions follow a space crew of the Ulysses 1. The astronauts of this multinational team are on a mission to be the first humans to set foot on Mars. However, the crew is shocked to know that the US crew has managed to get there first. Moreover, they come across a Russian cosmonaut Vladimir Komarov, a real-life astronaut who passed away aboard the Soyuz 1 in 1967.
The team returned to Mars to solve the peculiar mysteries that surround the planet's surface in the second installment. But what will happen next in the final season? Continue reading to find out!
Missions Season 3: What Will Happen?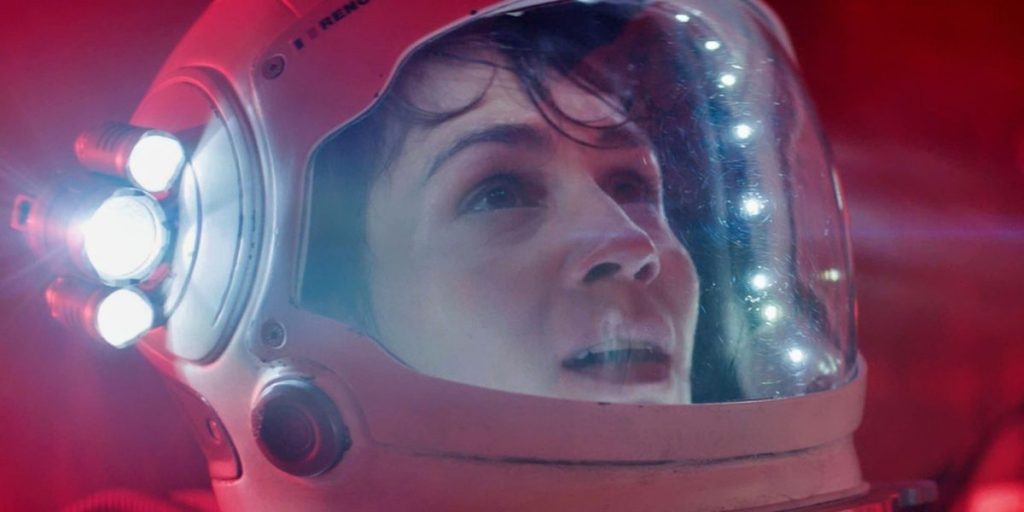 The upcoming season will tread deeper into the mysteries of the Red planet. Some shocking revelations and appearances of peculiar entities have deepened the planet's mysteries. Thus, the crew will take responsibility to put their life on the line to find the truth. It would be the Ulysses 1 crew's job to recognize the threat and find a way to deal with it before more cosmonauts lose their life.
Moreover, they will also find how this threat affects the home planet, Earth. Survival would be the key to these unanswered questions as a constant battle between the threat, and the truth ensues in Missions Season 3. The show will be returning after a long-ait for two years. Thus, it will be thrilling to witness a breathtaking conclusion to the french Sci-fi masterpiece. 
Who Could Return For The Next Season?
The lead cast members that could feature in Missions Season 3 will be Helene Vivies as Jeanne Renoir, Clement Aubert as Simon Grant, Mathias Mlekuz as William Meyer, and Jean-Toussaint Bernard as Yann Bellocq. Moreover, Giorgia Sinicorni as Alessandra Najac, Come Levin as Basile Verhoeven, and Adrianna Gradezi as Eva Muller could also return. Further, Christophe Vandevelde, Arben Bajraktaraj, Natasha Andrews, and Ben Homewood could also join the cast next season.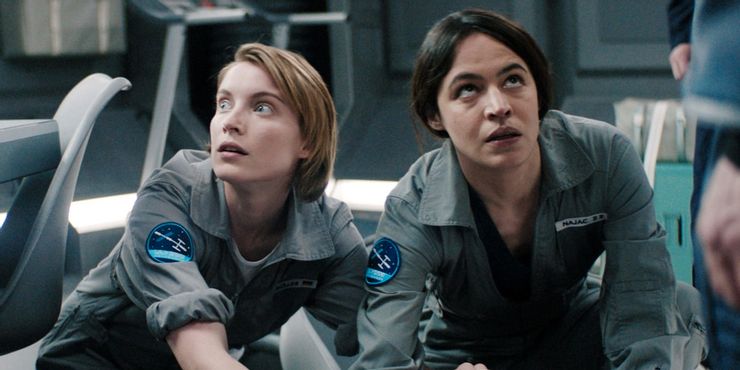 Missions Season 3: Premiere Date
The final installment is finally set to premiere quite soon. OCS will air Missions Season 3 on December 23, 2021. The show will reach a conclusive ending will the release of the third season. Moreover, the last season will drop three new episodes on the premiere day. So, stay tuned for more thrilling news updates, and don't miss the upcoming episodes.