The Princess Diaries 3: Walt Disney's coming-of-age comedy film series, The Princess Diaries, is one of the most favorable options to pick from a binge-worthy list of Holiday essentials. Mia's journey from an ordinary girl with no father to becoming a Royal Princess will cleanse your soul of all the stress and take you into the world of prosperity and happiness.
The Princess franchise made its name with its first film, which came out in 2001. Moreover, the first movie's success gave way to a second move focusing on Mia's engagement. However, fans have been eagerly waiting to see if The Princess Diaries 3 becomes the next installment of a highly successful franchise anytime soon. So, keep reading ahead to know all the essential details about the third part.
Will The Franchise Return For The Princess Diaries 3?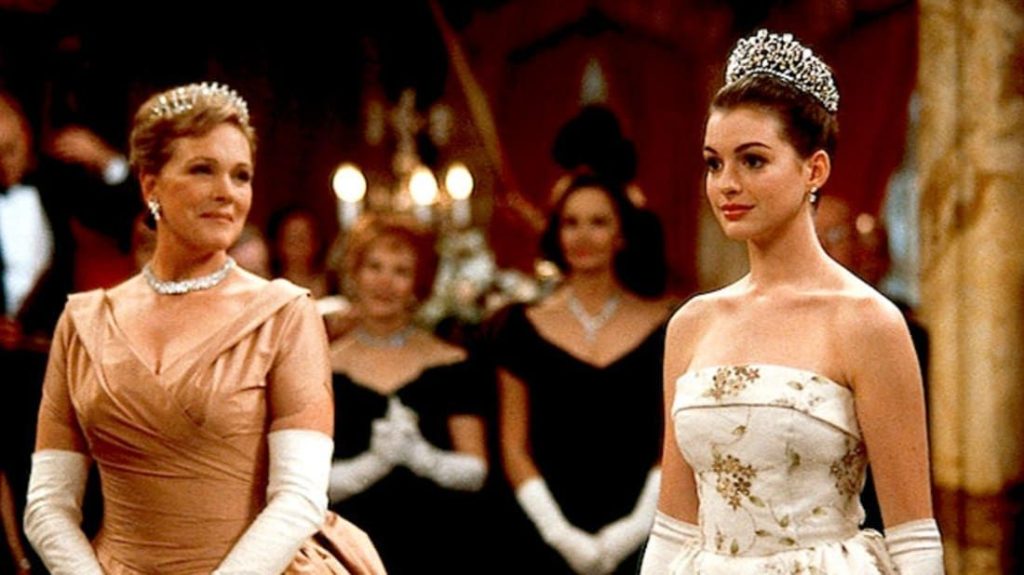 The second installment of The Princess franchise came out in 2004. The Princess Diaries: Royal Engagement managed to gross an overall profit of $134.7 million with a budget of $45 million. However, The Princess Diaries managed to earn a profit of $165 million on a much lesser budget of $26 million. Thus, the second part made a much lesser profit with a comparatively higher budget.
And that is why Walt Disney Pictures has not gone ahead with The Princess Diaries 3 in the past 17 years. So, it is highly unlikely that the franchise would return for a third part. However, the films are inspired by Meg Cabot's novels of the same name. The novel series has a total of 11 volumes. Hence, there is enough content for future installments. There might also be a small possibility that fans might get to see The Princess Diaries 3 in the future.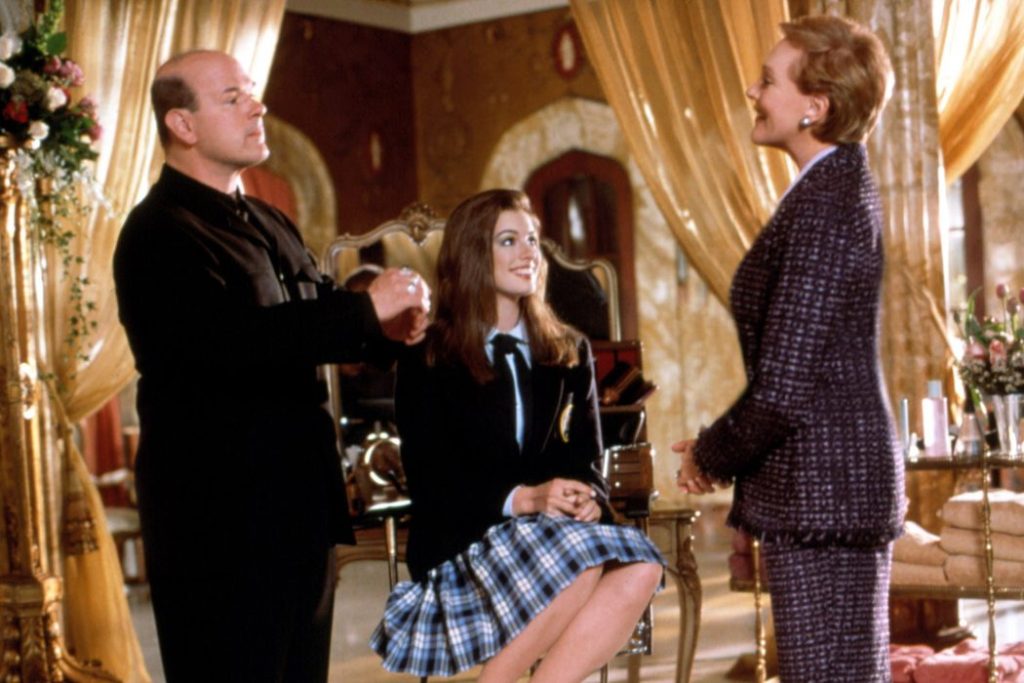 What Is The Princess Diaries About?
The Princess Diaries follows Mia Thermopolis, a high school student who lives with her single mother, Helen, in San Francisco. Mia is an unpopular girl who becomes subject to public attention when her estranged paternal grandmother shows up. Mia is the sole heir of the European kingdom of Genovia and inherits the throne after her father, Phillippe's, death. She is then groomed by her grandmother to be an ideal princess. However, a press scandal questions her ability to be a princess. Eventually, Mia makes it her life's mission to honor the throne and make her mother and grandmother proud.
The second film in the franchise is titled "The Princess Diaries: Royal Engagement." It is set five years after the first film. Mia graduates from Princeton University, and her grandmother arranges a huge ball full of 21-year old bachelors on her return. She meets a young man named Nicholas and gets along with him.
However, she faces a threat to her throne. And to save it, she needs to get married in a month. The drama ensues a long way, and Mia gets fed up with it. She then uses her unmarried grandmother to maneuver an age-old law. Eventually, she decides not to get married and starts a new children's home in Carolina.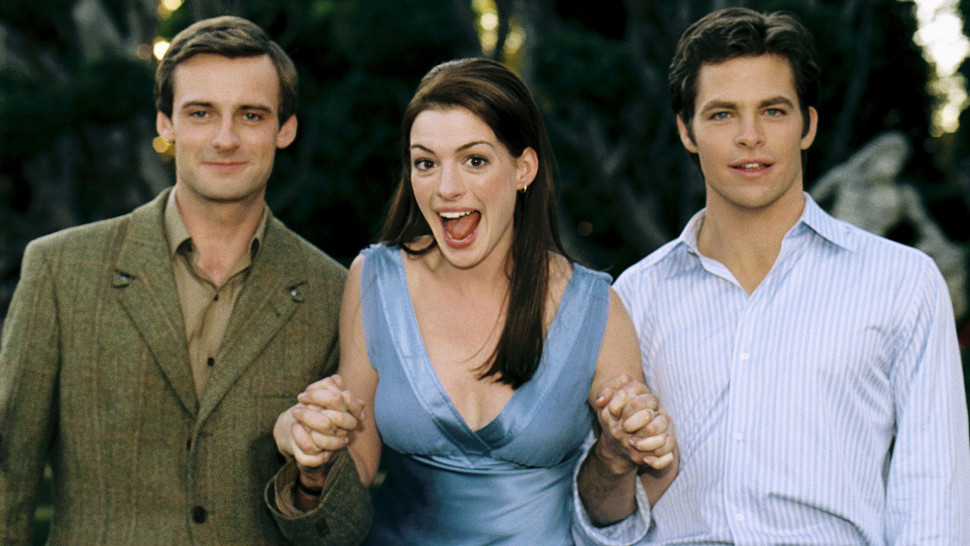 What Could Happen In The Princess Diaries 3?
The third installment could be based on Meg Cabot's third volume, "The Princess Diaries: Princess in Love." According to that book, Mia decides to break up with her boyfriend Kenny as she has no feelings for him. Instead, she like her best friend Lily's brother Micheal. Mia tries to get Micheal by her side, but a series of misunderstandings pull them apart. Eventually, Mia decides to move to Genovia, but her grandmother helps her reunite with Micheal. Thus, fans can expect a similar part for the third film.
Who Could Be The Cast?
If The Princess Diaries 3 happens, the lead cast members Anne Hathaway as Mia Thermopolis, Julie Andrews as Queen Clarisse, Heather Matarazzo as Lily, and Robert Schwartzman as Micheal could return. Moreover, we can expect to see several new cast members.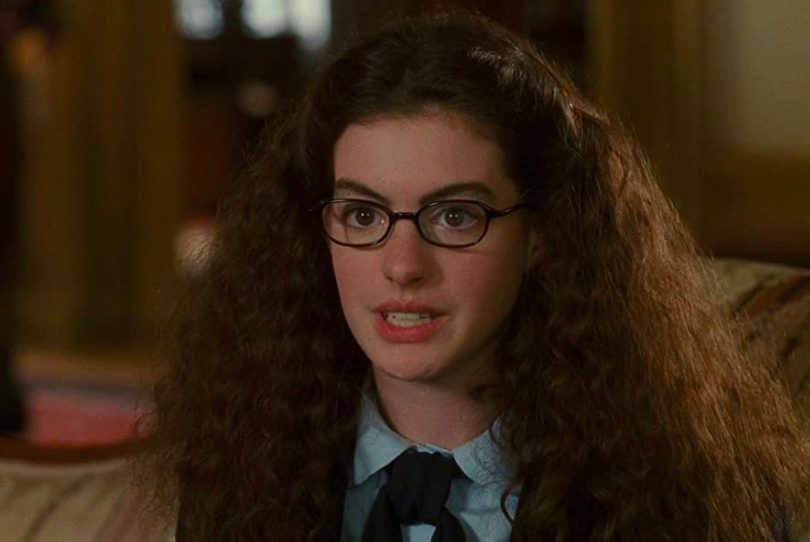 The Princess Diaries 3: When Will It Return?
After the second movie came out 17 years ago, Disney has not announced the third installment. Thus, it is unlikely that The Princess Diaries 3 would return. So, stay tuned for more detailed news updates about your preferred movies.