Amazon Prime's ambitious fantasy drama, The Wheel Of Time, finished its first season on December 24. The first season itself has made fans excited to learn what's next in the story. And they are waiting for The Wheel Of Time Season 2.
The Wheel of Time, starring Rosamund Pike, is a classic battle of Good vs. Evil. The series features a quest for Dragon reborn. It is an epic and long saga that is based on Robert Jordan's book series. The critics have applauded the series created by Rafe Judkins upon the first season's release. The fans were also impressed with the stunning visuals, marvelous action, and brilliant production set design. 
When Will The Wheel Of Time Season 2 Release?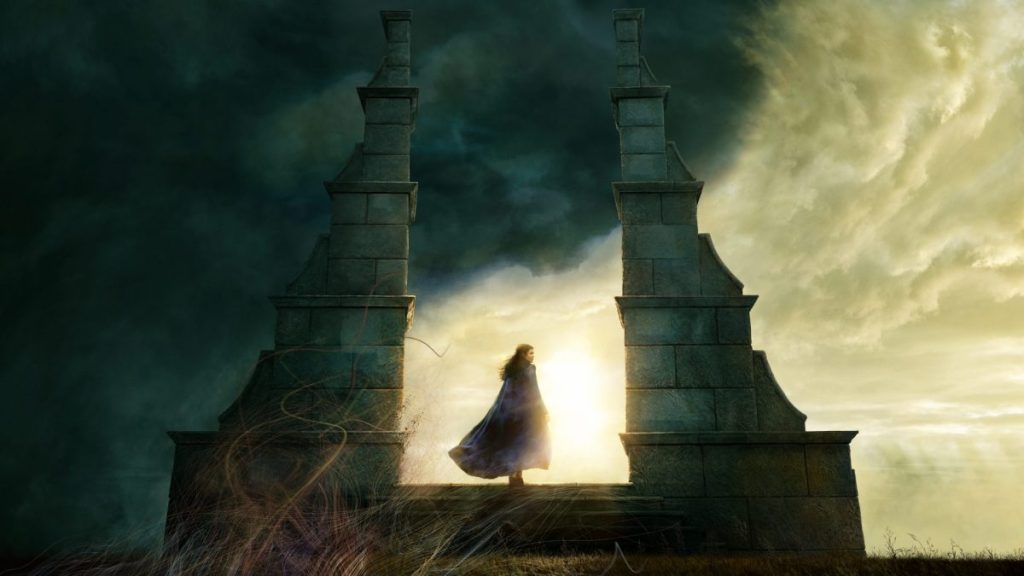 The first season of the show premiered on Amazon Prime on November 19, 2021. And fans will be joyed to know that the platform has already started for The Wheel Of Time Season 2 in May 2021. In fact showrunner, Rafe Judkins hinted that they plan to make a total of eight seasons for the story.
In November 2021, Amazon also announced that the season's production was already halfway. During an interview, the co-head of Amazon Studios, Vernon Sanders, shared some delightful news. He said that Rafe Judkins has already sent him the first cut of the upcoming season's first episode. As per the reports, The Wheel Of Time Season 2 will finish the filming in February 2022. Thus, if everything goes as per schedule, then fans can expect the season to air in mid or late 2022.
What To Expect From The Next Season?
In the first season of The Wheel Of Time, Rand was revealed to be the Dragon Reborn. He entered the Eye of the World with Moiraine to face the Dark One. But he hid as a human and tried to convince Rand to join him. However, the young Dragon Reborn refused to do so, and the Dark One's figure was eventually banished. On the other hand, Moiraine got attacked by the evil creature and lost her magical abilities as a result. In addition, she severed her ties with Lan.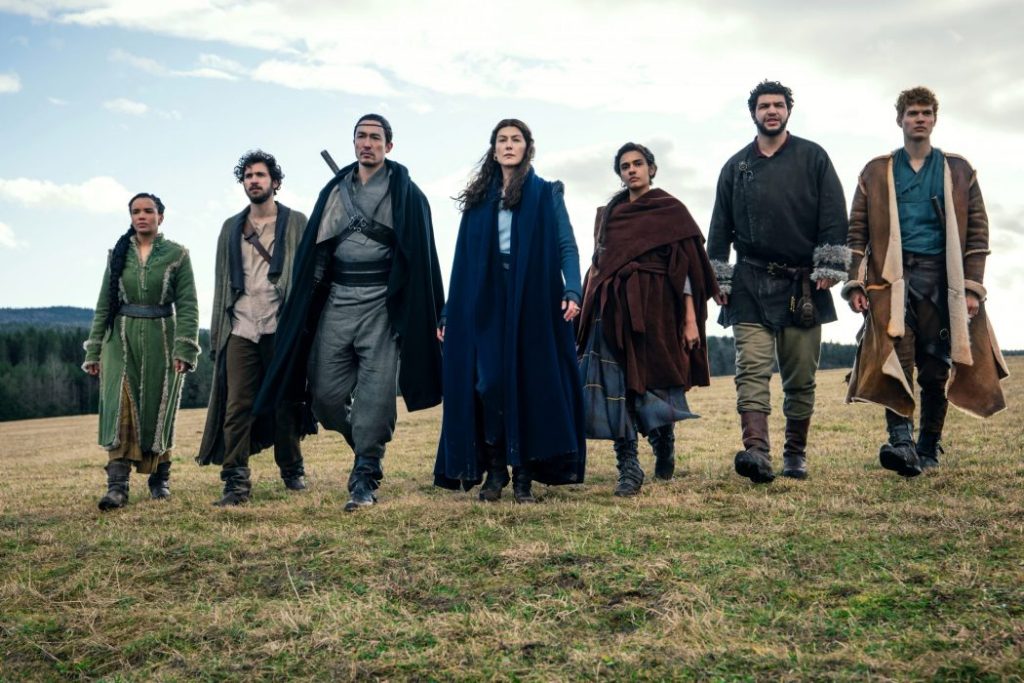 Now, The Wheel Of Time Season 2 will resume the story of the main characters. It will also feature a completely different version of Moiraine, according to the second novel in the series 'The Great Hunt'. In addition, the five kids' magical abilities will continue to develop.
The first episode of Season 2 is titled 'A Taste of Solitude.' It could be alluding to Rand's lone quest, which stems from his decision to leave the rest of his Two Rivers comrades behind. Furthermore, Judkins has also claimed that the following part would expand on the setting that the first season has created.
Also, read The Wheel Of Time Episode 8 Finale: Moiraine And Rand Face The Dark One In The Eye Of The World