British supernatural drama series titled A Discovery of Witches is gearing up for the release of its third season early next year. And this time, the stakes are very high for witch Diana Bishop and her husband, Matthew de Clermont. But what will happen? Here Is all we know about A Discovery of Witches Season 3.
Sky One's supernatural drama series A Discovery Of Witches debuted on the network in 2018. The series created by Deborah Harkness is based on the All Souls Trilogy. It follows a witch named Diana Bishop, who finds magical text scripture in Oxford University's Bodleian Library. With the help of the text, she unravels the mysteries of the magical creatures. A vampire called Matthew Clairmont helps her along the way. But the duo falls in love with each other while fighting together against supernatural threats.
What Will Happen In The Next Season?
When it comes to the plot of A Discovery Of Witches Season 3, the network has not revealed much about it. But we know that the show's first and second seasons followed the first two books in the trilogy. Hence, it does not take rocket science to say that Discovery of Witches Season 3 will likely be based on The Book of Life. It is the final book in Deborah Harkness' All Soul trilogy.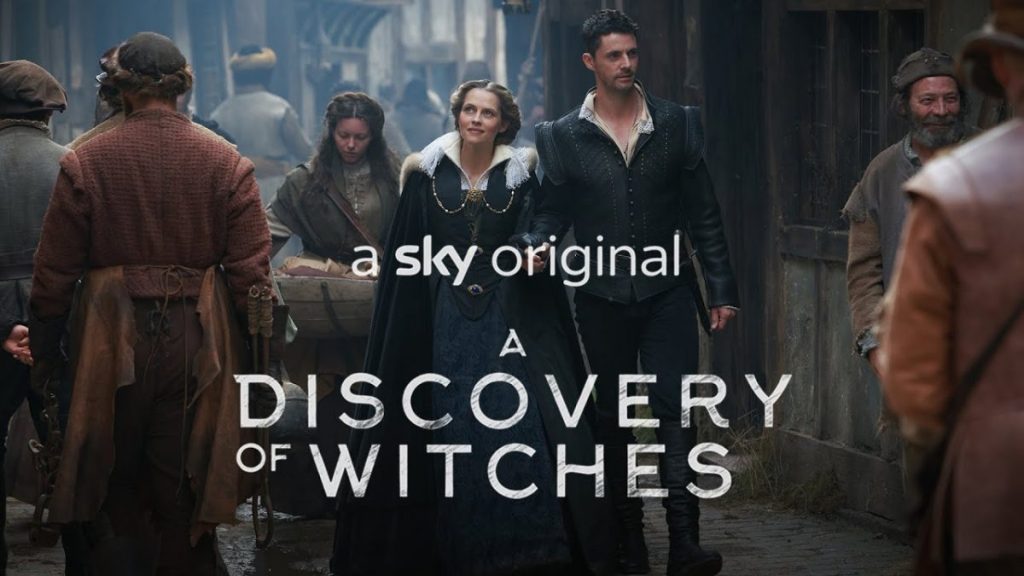 The end of the second season revealed that Diana is pregnant. Hence the couple will try to come to their original timeline. But it will not be easy. In addition, Diana and Matthew are likely to face Knox, who wants Ashmole 782. Meanwhile, the Congregation consisting of witches, vampires, and daemons will still be a massive threat in the coming season. It still prohibits interbreeding among the three supernatural species. So, there is a strong chance they will be against Diana and Matthew having a child together.
Meanwhile, fans can also expect some new enemies to pop up in A Discovery of Witches Season 3. Matthew's blood rage is a crucial plot element in the third book. But will the show also follow it or not. Given that, Domenico barely survived an onslaught by a blood-raged vampire in the second season. One thing we can say with certainty is that the final season will be filled with magic, action, and drama.
A Discovery Of Witches Season 3: Release Date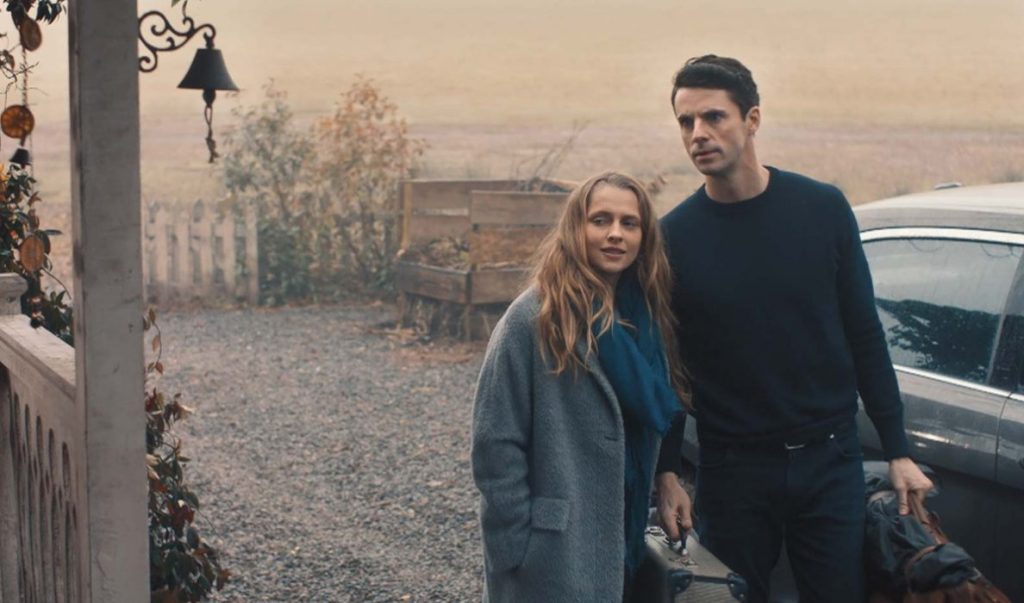 As far as the third season is concerned, the production for the season began in September 2020. After suffering some delays owing to the pandemic, the production for the season finally wrapped in February 2021. But all that is a thing of the past. All fans need to know is that A Discovery Of Witches Season 3 will premiere on January 8, 2022. So we advise that now might be a good time to re-watch the first two seasons while we wait for the third one.

Also Read A Discovery Of Witches Season 3: Olivier Huband Cast Opposite Alex Kingston, What Will Happen Next?