Joe Berlinger's true crime docu-series is returning for the second installment of Crime Scene. And this time, the anthology series will be focusing on the mysterious killings around the Time Square region in the late 1970s in Crime Scene Season 2.
The first series of the documentary "Crime Scene: The vanishing Cecil Hotel" premiered in February 2021. The streaming network is ready to release the second installment before 2021 ends. The second season has been titled "Crime Scene: The Time Square Killer." So, what will happen in season 2? Let's find out!
Crime Scene Season 2: What Will Happen?
The second installment of Netflix's docuseries will focus on the dangers and depravity of the NYC Times Square in the late 70s and early 80s. It turned out to be the breeding ground of another modern serial killer, Richard Cottingham.
Time Square was considered an atrocity in the 70s after the cops discovered a trail of ferocious murders around the area. The trend of killing and rampant attacks terrified the people of New York. So, Crime Scene Season 2 will portray all the incidents that dreaded people's life from the eyes of witnesses and experts.
Who Is Richard Cottingham?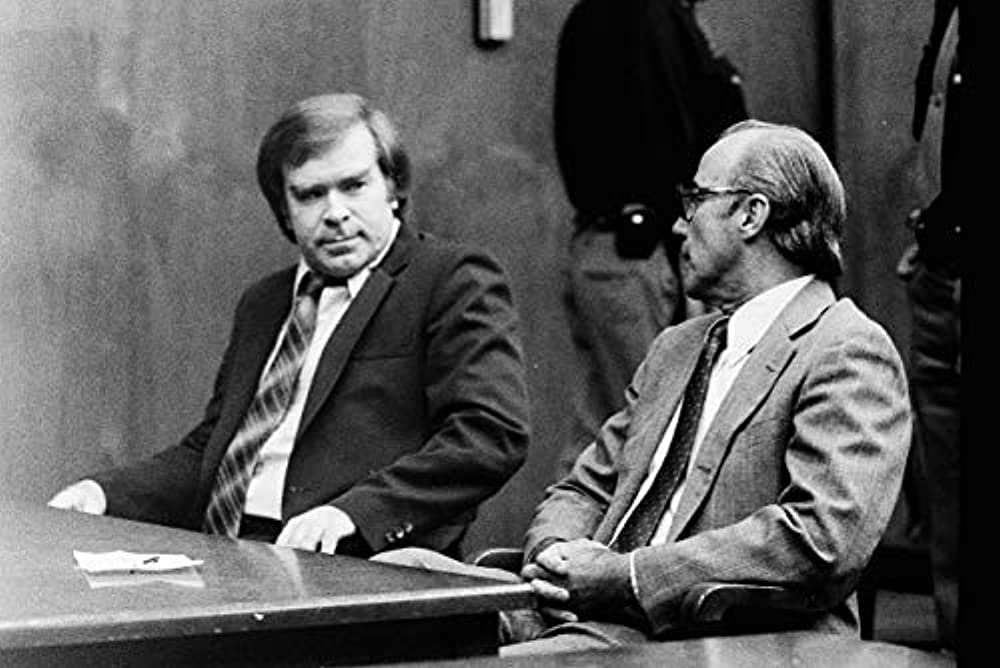 Richard is an American serial killer who haunted and hunted the women of New Jersey and New York between 1967 and 1980. He began working for his father as a computer operator from 1964-1966. After that, he moved to New York, resulting in years of murder and fear among the people of the city. He dismembered and decapitated two victims on December 2, 1979, at the Hell's kitchen Hotel on West 42nd Street and Tenth Avenue around Time Square.
The brutal killings earned him a nickname as The Torso Killer and Times Square Torso Ripper. He murdered a sex worker and an unidentified teenage girl. Finally, he was apprehended in 1980 at a motel in New Jersey. Since then, he has officially been convicted for 11 murders. Moreover, he claims to take credit for at least 80 perfect murders over 13 years. Thus, Crime Scene Season 2 will provide a detailed account of the brutal killings, pain, and suffering that Richard Cottingham caused.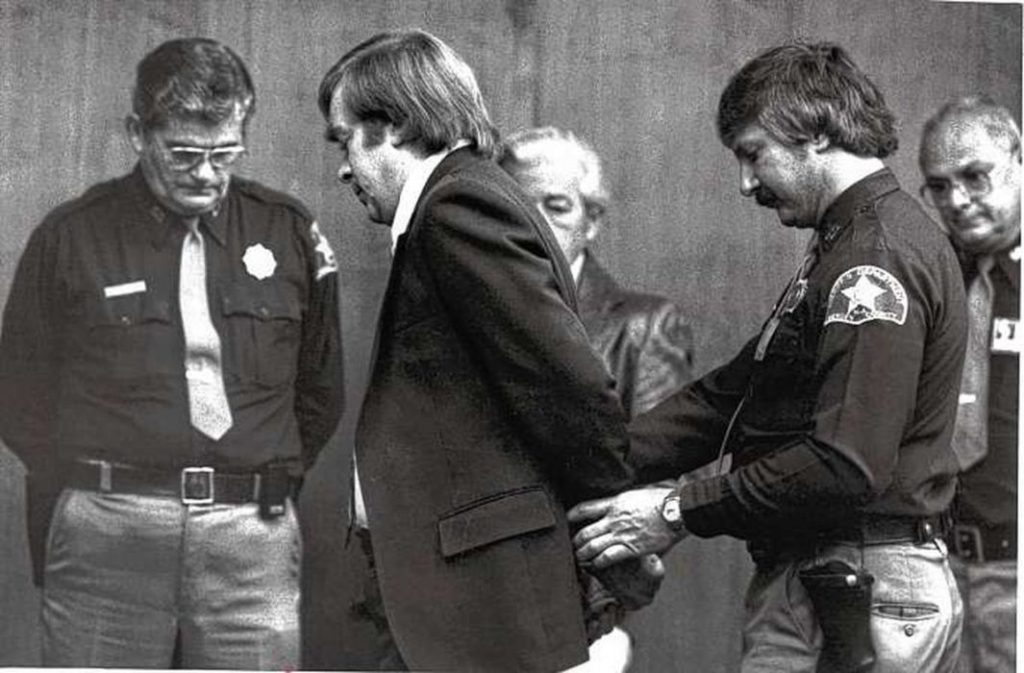 Where Is Richard Cottingham Currently?
Richard is alive and incarcerated in New Jersey state prison in Trenton. Over the years, he has confessed to several more murders dating back to the 1960s in 2020. Moreover, he takes credit for more than 100 murders, and no one actually knows the brutality and the sickness of The Torso Killer.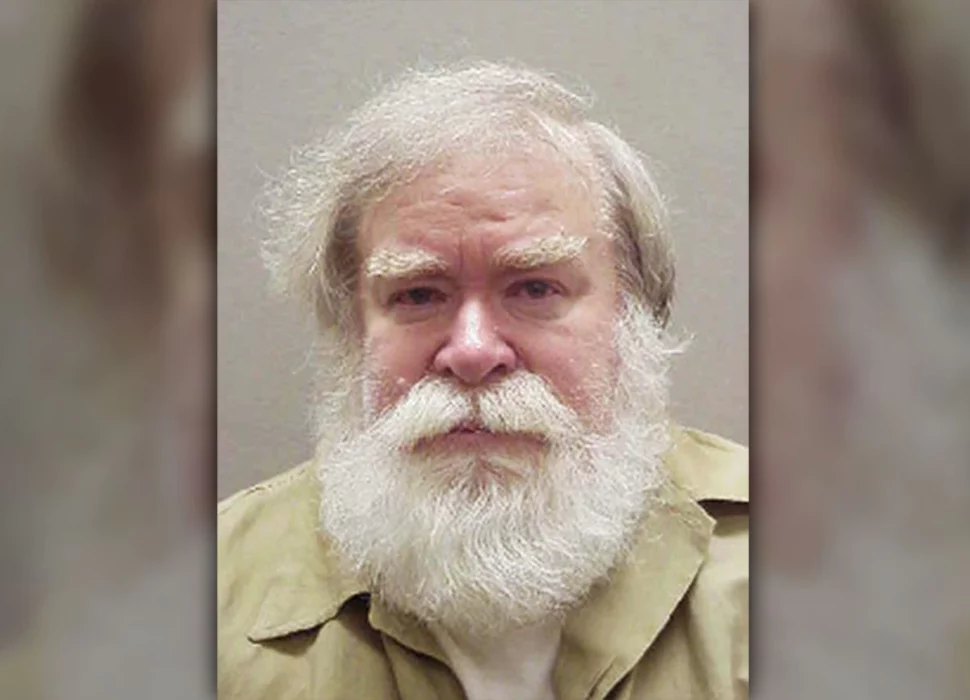 Crime Scene Season 2: Premiere Date
The docu-series debuted on Netflix in February 2021. And the streaming network is set to air Crime Scene Season 2 on December 29, 2021. Thus, viewers are about to see the second installment in one year's time. Moreover, the upcoming season will feature three episodes. So, stay tuned for more updates, and don't miss a nerve-chilling documentary coming ahead on Netflix.