The tenth season of BBC One's crime drama series Death In Paradise premiered in the United States in April 2021. And after the events that happened, fans are eager to find out how things will unfold in Death In Paradise Season 11. Meanwhile, the good news for the fans is that the next season is gearing up for its release. So let's find out what we know about the upcoming season of Death In Paradise.
BBC One's Death in Paradise is a British crime drama series that debuted on the network in 2011. The refreshing crime drama series is set in the fictional Caribbean Island of Saint Marie. The show begins with the death of a British police officer on the island. After that, several police officers arrive from London, one after the other, to take the post of detective inspectors. But they all face problems on the island doing their jobs.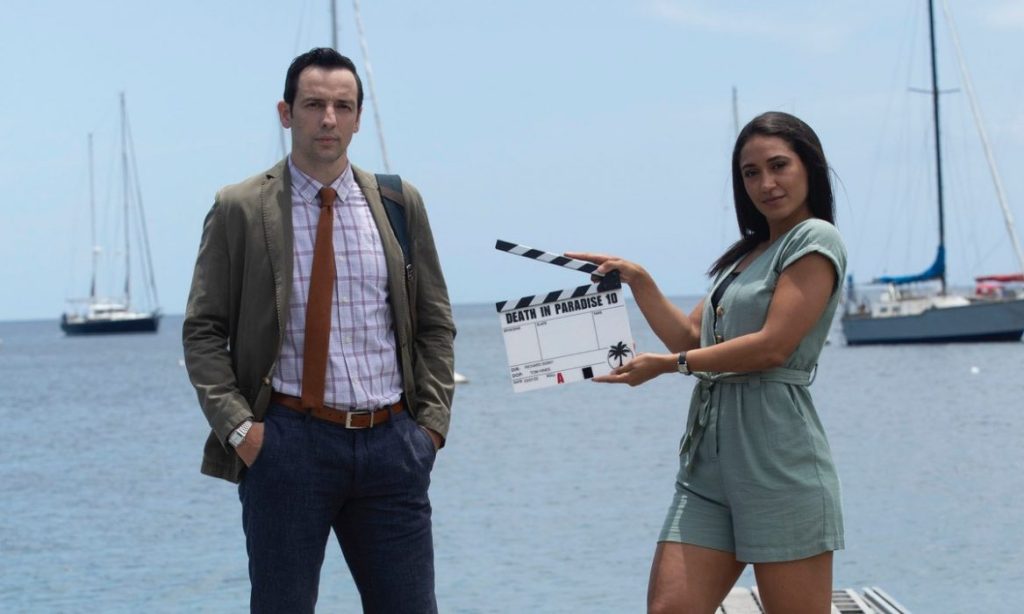 The series is developed by screenwriter Robert Thorogood. And because of having an unnerving storyline and spine-chilling plot, the show has spawned ten seasons with an eleventh on the way. Death In Paradise has gained critical acclaim for its brilliant writing and gripping storyline. With a large fanbase in UK, France, and United States, Death In Paradise Season 11 is much anticipated.
Death In Paradise Season 11: What's Next?
The tenth season of Death in Paradise concluded with a huge cliffhanger. In the season, fans saw DI Neville Parker gathering courage to proclaim his feelings to DS Florence Cassell. He went to her home and was standing at her door. But after calming his nerves and gathering the courage, all he could say was: "What I wanted to say was…" before the episode ended, and credits started rolling.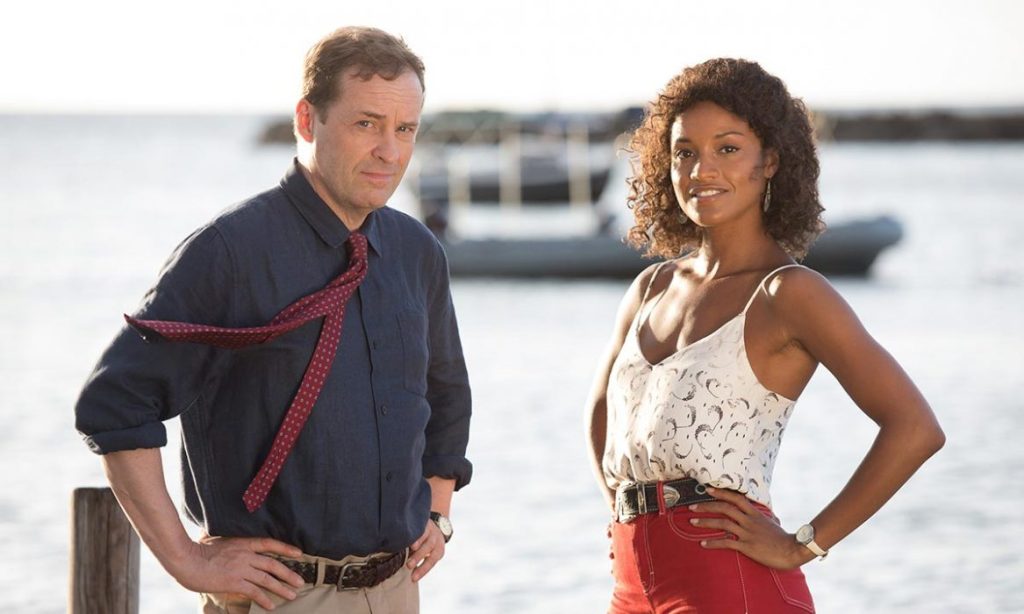 Fans have been long speculating how Florence will react to Parker's feelings. And the upcoming Death In Paradise Season 11 will answer the question. Also, the next season will mark JP Hooper's exit after serving long as the sergeant. Subsequently, the new season will introduce us to Sergeant Naomi Thomas
, played by Shantol Jackson.
While talking about Death In Paradise Season 11, the executive producer Tim Key said, "All I can tell you is when the show comes back, viewers will absolutely find out what happens next. So when it's back, we will let everybody know."He further added that they are being a bit devilish hooking how they've hooked. "But it's not because we don't know where the story is going. We know exactly where it's going, and it's really cool," Key stated.
When Will It Release?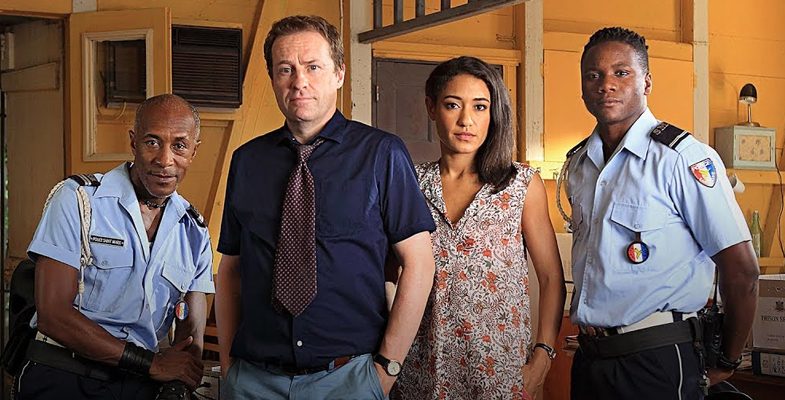 After the long wait for the show fans, Death In Paradise aired a Christmas special aired on Boxing day, December 26, 2021. However, as we know, this was never going to be enough for the fans. And we have some good news. The series is returning with an eleventh season very soon. Death in Paradise Season 11 will premiere on January 7, 2022, on BBC Two. So, don't miss it, and stay tuned with us for more updates.
Also, read Death In Paradise Christmas 2021: Neville And Team Solve The Mysterious Death Of A Shipping Billionaire! Know Release Date