The Fab 5 are taking a trip to Texas for Netflix's prolific reality show Queer Eye Season 6. Since its premiere in 2018, the series has released forty-seven episodes over the course of five seasons. Queer Eye focuses on a strong representation among the LGBTQ and the colored community, who find it hard to exist freely in society.
The Renowned Fab 5 team comprises Antoni Porowski (food and wine expert), Karamo Brown (culture and lifestyle), Tan France (fashion), Jonathan Van Ness (grooming), and Bobby Berk (design). Meanwhile, Netflix has recently released the official trailer of the sixth installment. And fans would be thrilled to know that the wait for another season is finally coming to an end. So, what will happen in the sixth season? Keep reading ahead to discover!
Queer Eye Season 6: What Will Happen?
The fab five will reunite and take an adventurous trip to Texas at the beginning of Queer Eye Season 6. They will deliver new home designs, styles, and outlooks to 10 deserving Texans and help them regain a little trust and confidence in who they really are. As per the trailer, stars will also address the hardships and the atrocities the pandemic bought to people in 2020.
With the virus retreating, the Fab 5 is looking to create memorable experiences by supporting people who need to chisel out their true identities. Each new episode will focus on a new Texan hero and how they have worked to find themselves.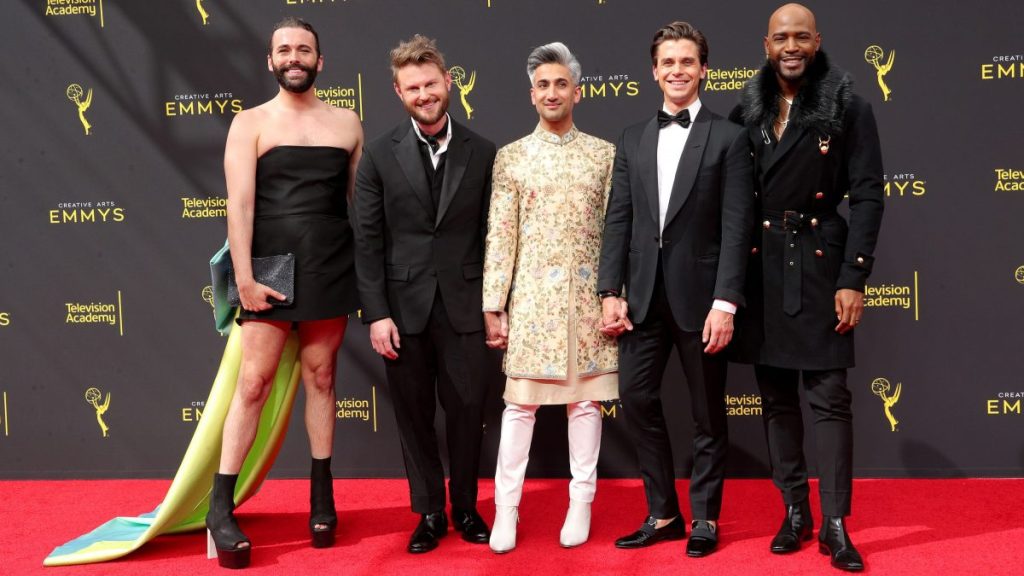 Season 6 will begin with Tammy, a two-step dance instructor, at her "honkey-tonk" owned by her family. Tammy is an older woman who is not afraid to show off her cleavage. The adventurous trip across Texas will lead the experts to a high school prom party, a closing bakery needing revival, and a woman who just lost his wife. The Queer Eye experts will use all their talents and experience to help the individuals in need. The upcoming season will also depict an inspiring sex transformation story.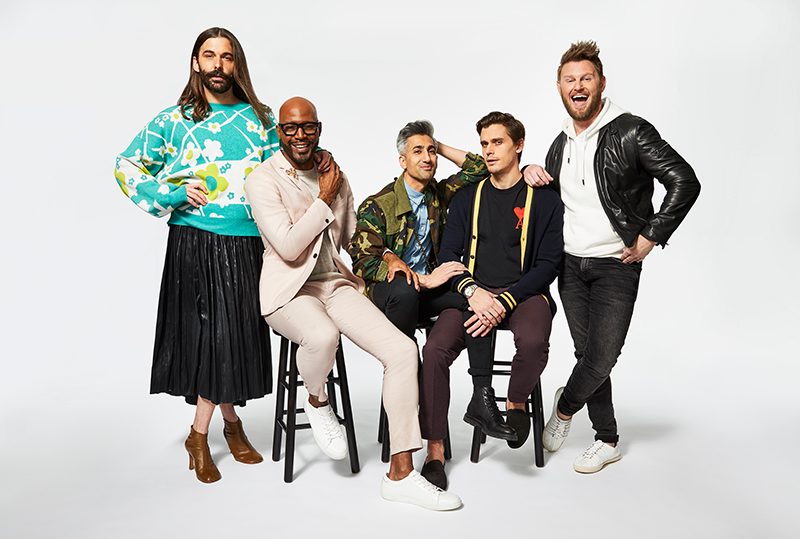 Queer Eye Season 6: Premiere Date
The renowned reality series has won the Emmy Award for Outstanding Reality Program since its debut in 2018. And now, Netflix is all set to release Queer Eye Season 6 on December 31, 2021. The upcoming season will feature a total of ten episodes with an estimated runtime of 45 minutes. So, keep returning for more thrilling news updates about your favorite TV shows.