The first season of the historical thriller series The Club (Kulup) aired on Netflix this year in November. But the fans are already in to get the second installment. So let's discuss everything there is about The Club Season 2.
Netflix's The Club is a historical drama TV series that debuted in 2021. The show is set in Istanbul in the 1950s. It follows a woman named Matilda. She is a seamstress working in a nightclub. She started working in the club to rekindle the bond with her alienated daughter. However, the job's fishy, which puts Matilda in a conflict with her morality. The Club beautifully portrays the cosmopolitan culture in the city of Istanbul.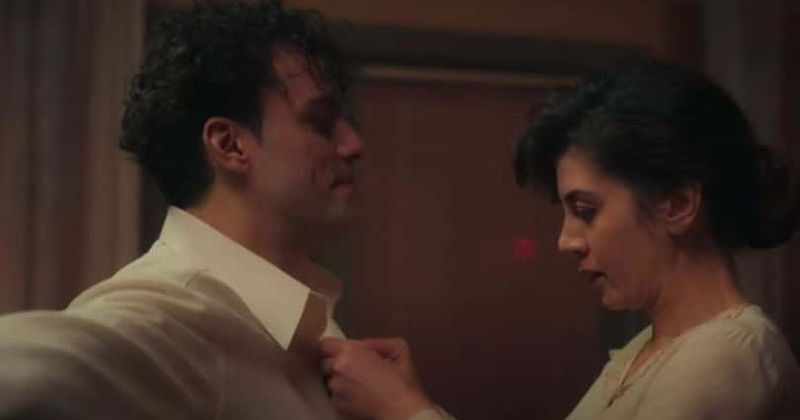 The thriller drama series created by Zeynep Günay Tan has received a lot of praise from critics for its gritty tone and stunning production design. Meanwhile, the Netflix release also catalyzed the show's popularity with a global audience. So, the fans are eager to learn what happens next in the story in The Club Season 2.
What To Expect From The Club Season 2?
The first season of Netflix's The Club explored the dysfunctional bond between the mother and daughter in 1950s Istanbul. Also, the season focussed on the relationship between Matilda and her colleagues. Especially the nightclub manager Elebi. The first season of The Club ended on a bittersweet cliffhanger. The viewers saw Rasel deciding to go to Israel with Mordo in the finale while Matilda was left behind.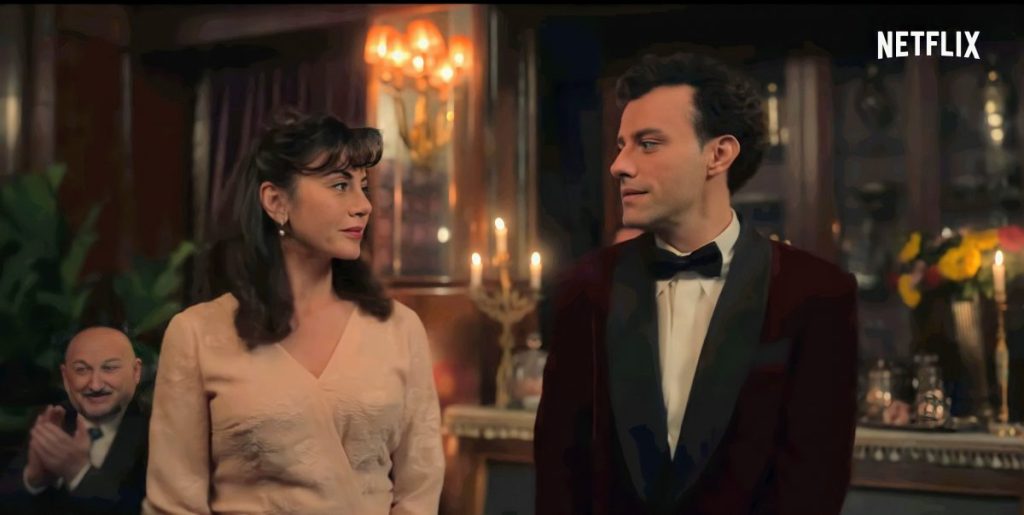 So, The Club Season 2 will likely deal with the aftermath of Rasel leaving for Israel and also how Matlida deals with her daughter going. The next season may also provide us with a look into the relationship between Mordo and Rasel, and how is their new life going in Israel.
Meanwhile, Elebi has also left the nightclub in the first season. So, in the next season, fans may find out whats's next for him. He may also go on the road to redemption. It can also explore the dynamics between Matilda and Elebi. Therefore, there are several directions in which the second season may head, and fans' questions will be answered in The Club Season 2.
When Will The Second Season Release?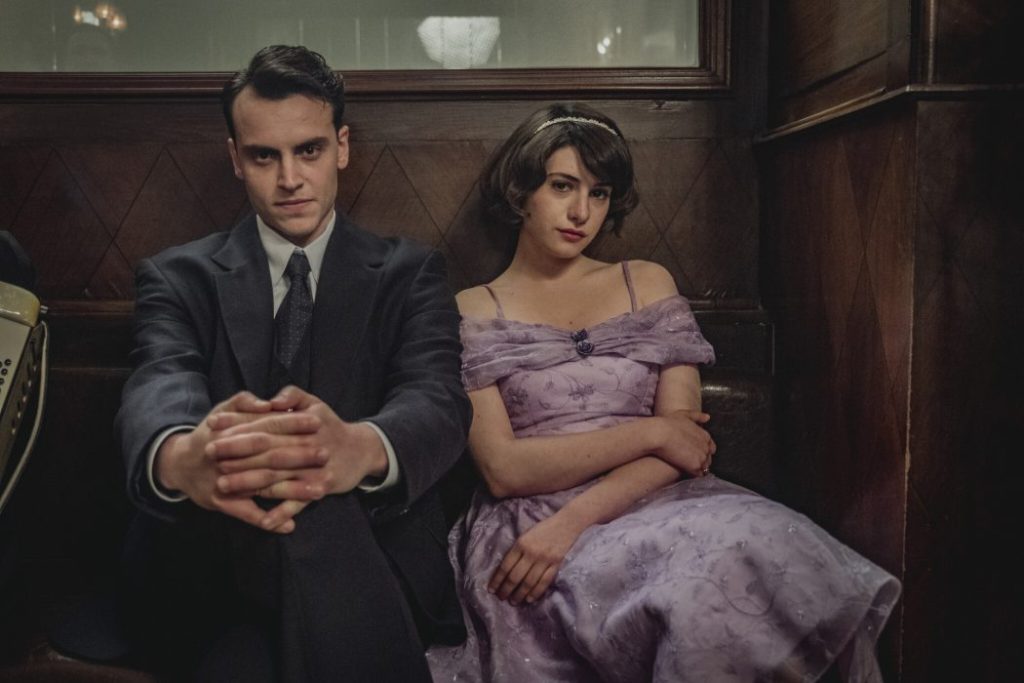 The entire first season of The Club debuted on Netflix on November 5, 2021. Now talking about The Club Season 2, there is some good news for the fans. The creators have already confirmed the sophomore installment of the series. And according to reports, the makers have started working on both seasons simultaneously. That is why the second installment of The Club is all set to release on January 6, 2022. So, don't miss it, and stay tuned with us for more updates.
Also, read Ouran High School Host Club Season 2: Canceled! But Why? Chances Of Reboot?