The Lagina Brothers will find an inciteful artifact in the swamp area in The Curse Of Oak Island Season 9 Episode 9. Moreover, the ancient discovery could help the Laginas prove an age-old theory. However, fans will have to wait another week to catch up with the ninth episode. The show has been delayed for a week until next Tuesday. Still, continue reading to know all the essential details of the upcoming episode.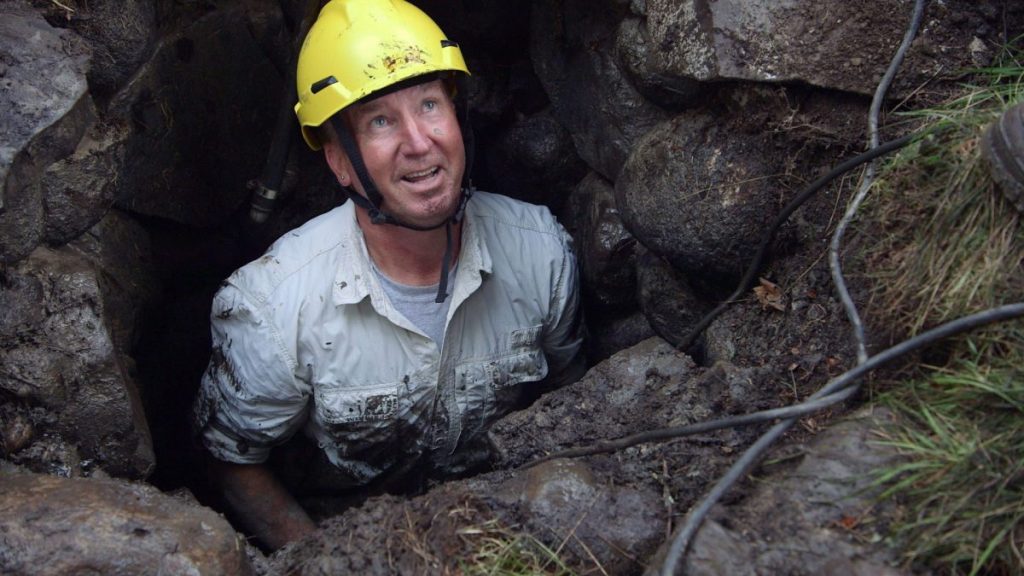 The Curse Of Oak Island Season 9 Episode 9 Precap: What Will Transpire?
The ninth episode of The Curse Of The Oak Island Season 9 is titled "The Unusual Suspects." The Lagina Brothers and the team will continue to dig in and around the swamp area. And fortunately, they will discover a mysterious artifact deep in the swamp. The discovery and evidence suggest the presence of ancient Portuguese on the island. Thus, the intriguing find could help the team prove a half-century-old theory proposed by Fred Nolan. Moreover, the crew will keep a close eye during the digging around Shaft 6.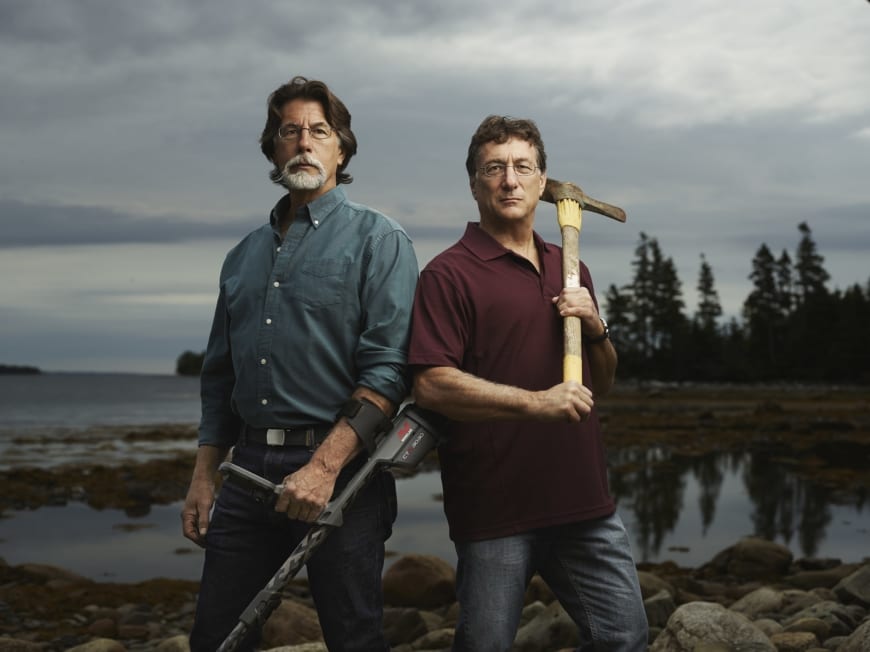 A Quick Recap!
The previous episode was focused on the discovery of a buried ship at the edge of the swamp area. The crew began digging around borehole DE 1.5. However, the efforts did not bear promising results. So, they moved on to borehole G2. The borehole was in the surroundings of Shaft 6, around 18 feet from the Money Pit. And the digg ing resulted in finding a nail with traces of manganese in it. After that, the team moved onto the Swamp Area, as suggested by Zena's map. They also extended their search outside the limits indicated by the map.
Meanwhile, the digging resulted in the discovery of lead and a metal strap. But, there were no traces of a buried ship yet. As per Carmen Ledge's expertise, the strap belonged to a chest dating back to the 1600s. While digging inside the swamp with a 35-ton long-reach excavator, the crew found a wooden plank and some cut timber. However, the digging did not bear any fruitful discoveries. But the proximity of Shaft 6 around the Money Pit has shown some hopeful signs of the treasure in Episode 8.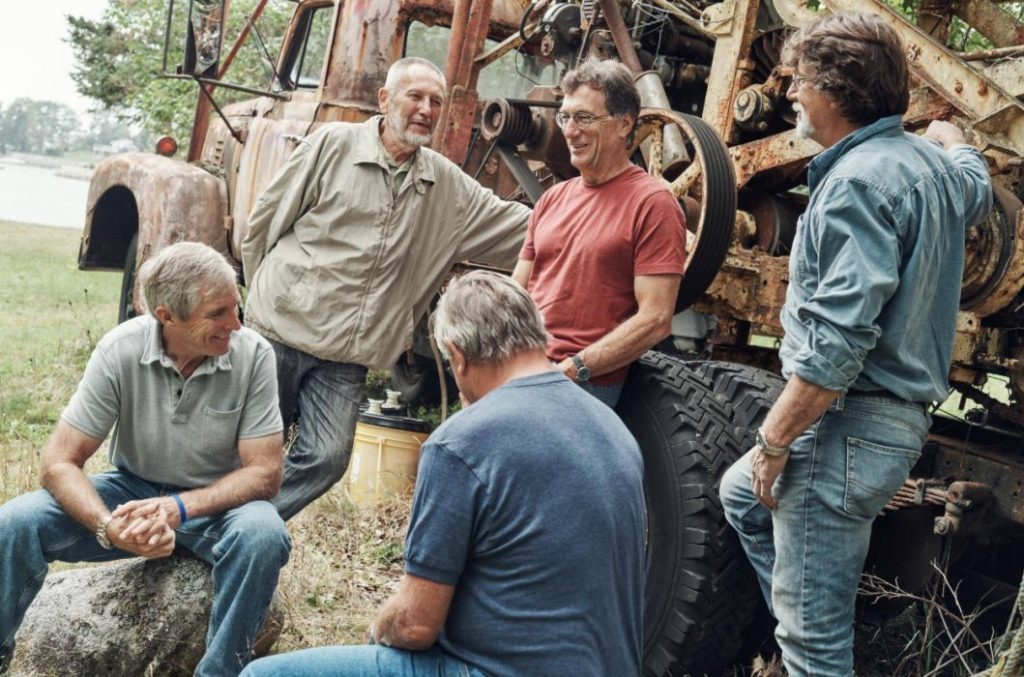 The Curse Of Oak Island Season 9 Episode 9: Airing Date
Sadly, the upcoming episode has been delayed for a week. History TV will air The Curse Of Oak Island Season 9 Episode 9 on January 4, 2022. The network will continue airing a new episode from next Tuesday at 9:00 p.m. ET. And each episode has an estimated runtime of an hour.
Where To Stream The Returning Episode Online?
If you miss History TV's broadcast, you can stream the latest episode on the network's official website. In addition, season 9 is also available on Fubo TV, Spectrum, Philo TV, Sling TV, and DirecTV. So, don't skip the next episode and return for more thrilling episode reviews.