A newfound truth will shake up the Dutton's family roots in Yellowstone Season 4 Episode 10. Beth might discover a shocking truth about Jamie and take matters into her own hands. The Duttons could finally have the identity of their attacker in the finale. So, continue reading to learn all the updates about the tenth episode.
Yellowstone Season 4 Episode 10 Precap: What Will Happen?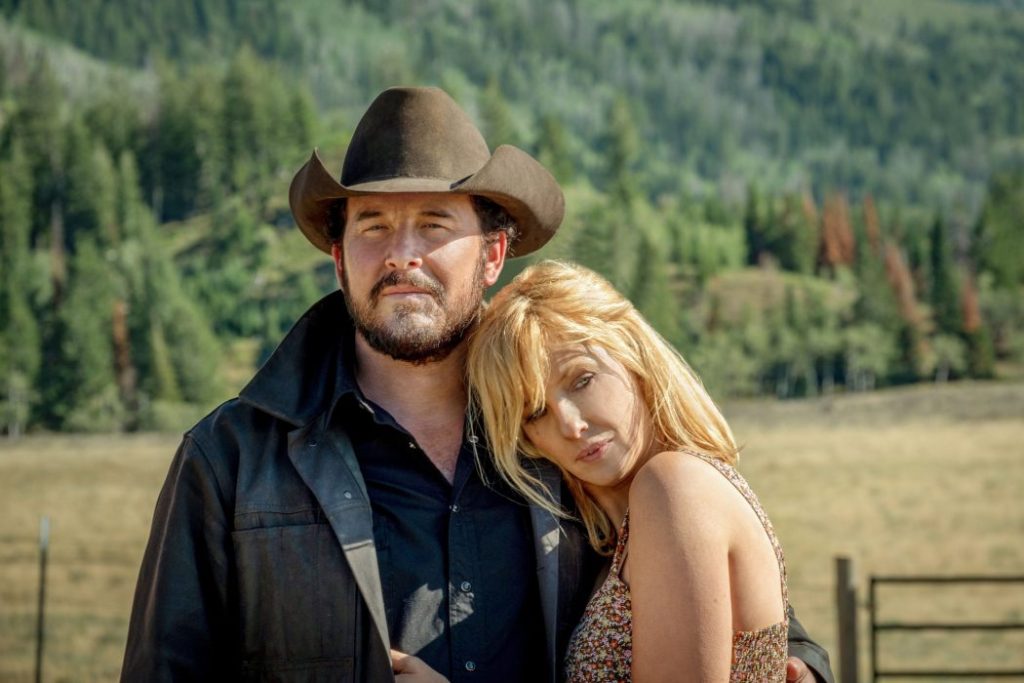 The final episode of Yellowstone Season 4 has been titled "Grass on the Streets and Weeds in the Rooftops." The Dutton's will finally find the identity of their attacker in Yellowstone Season 4 Episode 10. Jamie had been trying to hide that his biological father, Garrett, ordered the hit.
It seems like while John is distracted by the campaign and his girlfriend Summer, Beth will get into the roots of the matter. She might discover it was Garrett and the fact that Jamie hid the truth from the Duttons. This might make up for a huge battle in the finale, leading to a major death. Meanwhile, Kayce might succeed and the ritual and return as a warrior in the finale.
A Quick Recap!
In the previous episode, Jamie was concerned after hearing positive reviews about John's campaign on the news. Christina assured him that John's old-fashioned campaign would not last long. Moreover, Jamie confessed to her that his biological father Garrett spent 30 years in prison for his wife's murder. Thus, Christina advised Jamie to maintain a distance from his father if he wanted his campaign to succeed.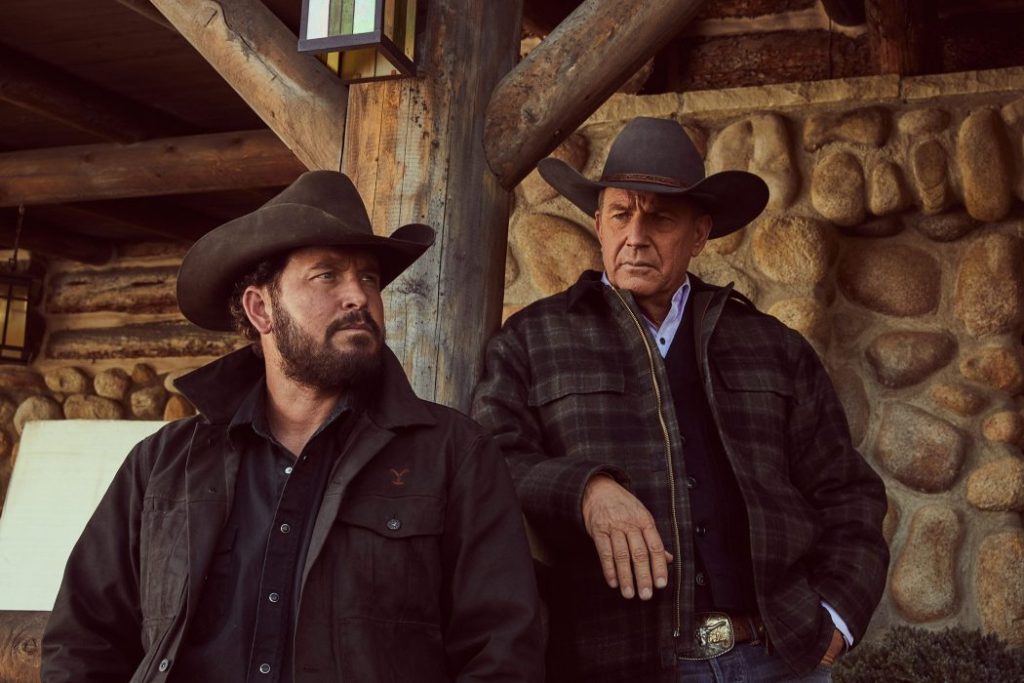 Further, in Yellowstone Season 4 Episode 9, John's new girlfriend, Summer, was arrested during the Airport protest. She was facing hard charges for assaulting an officer. Summer called him to rescue her. At the Ranch, Kayce went to meet Rainwater and Mo. He wanted to be a part of his wife's tribe and requested a warrior initiation rite. They agreed to help him.
Meanwhile, John stopped for a coffee on his way to deal with Summer's arrest. Unfortunately, he ran into Garrett. Their sudden encounter stirred up all the bad blood between them as the two threatened each other before leaving.
At Summer's plea meeting, John discovers that Beth was the one who made the police arrest the protestors leading to his girlfriend's arrest. He threatened to kick his daughter from his house if she pulled something like that again. Kayce went to the mountains with Rainwater and Mo for the ceremony. Without food and water, he needed to endure the natural elements for four days at the ritual site. Rainwater and Mo left Kayce at nightfall and told him not to leave until they came for him in Yellowstone Season 4 Episode 9.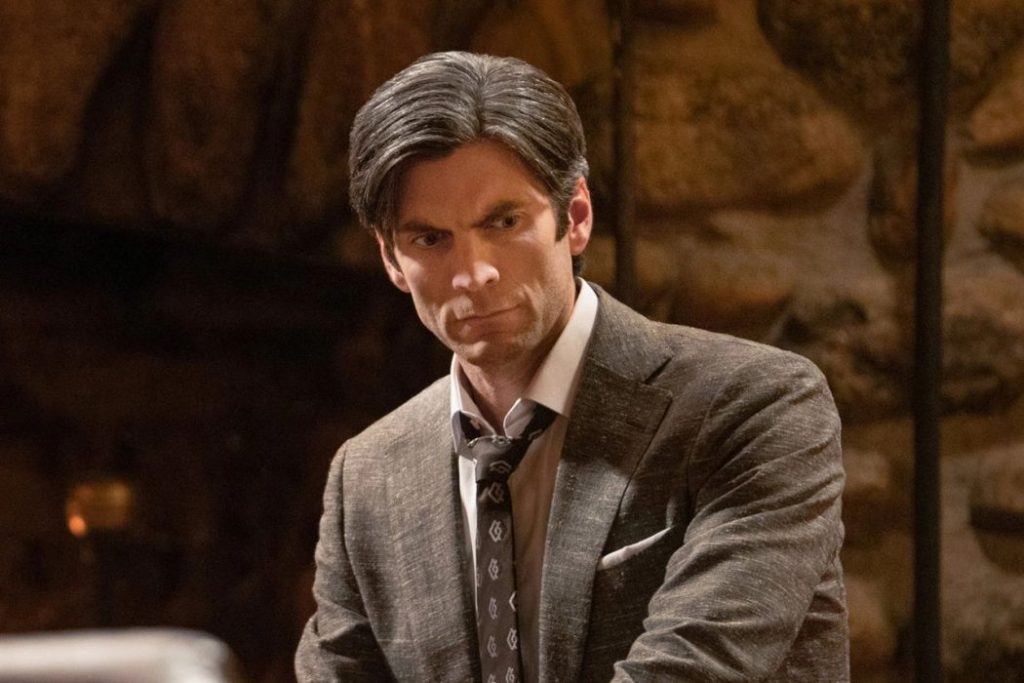 Yellowstone Season 4 Episode 10: Airing Date
The final episode of Yellowstone Season 4 will air on January 2, 2022. Paramount Network will air the tenth episode this Sunday at 8:00 p.m. ET.
Where To Stream The Finale online?
If you miss the latest episode on Paramount Networks, you can stream it on the network's official website and the Paramount app. In addition, season 4 is also available on Fubo TV, DirecTV, Philo TV, Peacock TV, Spectrum, Hulu+Live, YouTube TV, and Xfinity. So, don't miss out on the final episode, and stay tuned for more thrilling episode previews.