Bob and Abishola are finally returning to CBS after a long fall break. The network will finally broadcast Bob Hearts Abishola Season 3 Episode 10 after more than a month. In the next episode, Abishola will be worried about Dele getting spoiled by the American lifestyle. So, he plans to keep a tight leash on her son.
However, in an attempt to do good, she eventually ends up being too harsh on him. Moreover, Bob would plan a surprise for Dele in the next episode. So, continue reading to learn all the updates about the tenth episode.
Bob Hearts Abishola Season 3 Episode 10 Precap: What Will Happen?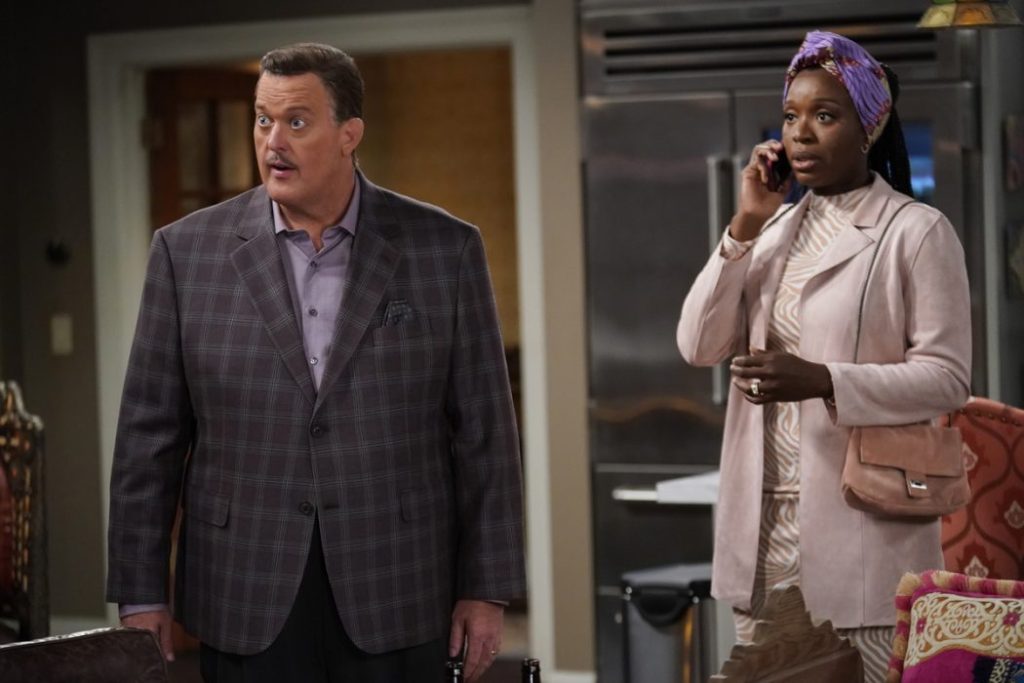 The tenth episode of Bob Hearts Abishola is titled "Tunde123." Abishole will become strict with Dele after discovering that Tayo has handed him a credit card. She will feel that he is being spoiled and needs to be kept under check. Eventually, Abishola's worries will make her too harsh towards her son. On the other hand, Bob will want to do something good for Dele. So, he will decide to go behind Abishola's back to do something special for Dele in Bob Hearts Abishola Season 3 Episode 10.
Moreover, Ebun will continue to annoy everyone with her habits of judging. She will interfere in other people's lives and cause trouble for them in the next episode. Thus, she might end up having another argument with her daughter.
A Quick Recap!
Abishola was caught up in a fight between her mother and Bob in the previous episode. She began to suspect when Bob forced her to accompany him to Tunde's house. Abishola was surprised to see her mother Ebun and Dele upon her arrival. Bob arranged the surprise for her. But her mother began questioning everything around her life. She objected to her daughter's weight gain and how Bob could not do very well in his business.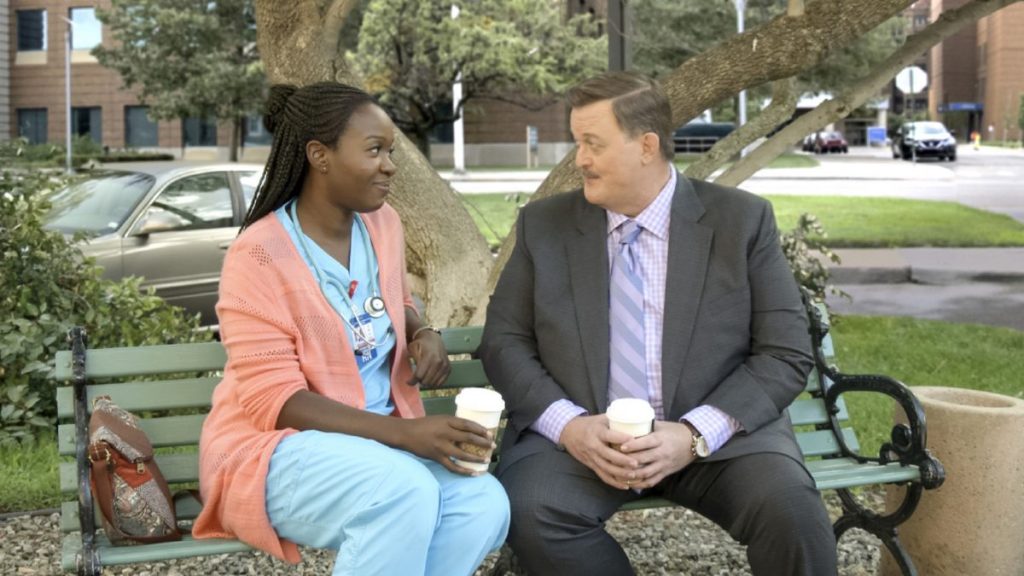 Ebun began to boss everyone around upon reaching Bob and Abishola's house. She also made Bob feel worse about winning the Businessman of the Year title only once. Meanwhile, Abishola and Dele caught up with each other whole Bob felt insecure after Ebun questioned his capabilities. Moreover, Dele and Abishola tried to defend Bob, but nobody lasted before Ebun's wordplay. Abishola tried to console Bob, but Ebun kept on rambling. Eventually, she got frustrated with Ebun, and the two ended up having a massive argument.
Further, Ebun decided to move in with Olu and Tunde. However, she ended up arguing with Olu too. Abishola tried to find a solution to the problem by talking to Gloria and Kemi. However, she ended up more confused after her friends gave differing opinions. Moreover, Bob shared his idea of expanding MaxDot with Dottie, Christina, and Douglas. However, they were against expansion. They reassured Bob that he had achieved enough already. Eventually, Ebun and Olu dragged Tunde into their argument. However, they gossiped about him together after he left in Bob Hearts Abishola Season 3 Episode 9.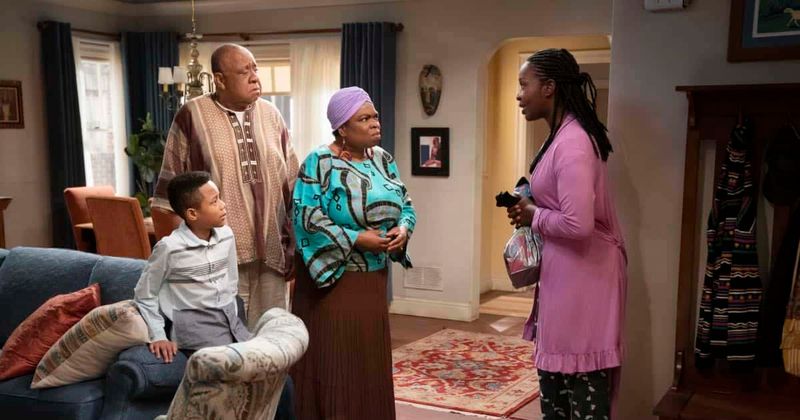 Bob Hearts Abishola Season 3 Episode 10: Airing Date
The third season of Bob Hearts Abishola is finally returning after a fall break. The previous episode aired on December 6, 2021. And CBS will air Bob Hearts Abishola Season 3 Episode 10 on January 3, 2021. The network will continue airing a new episode weekly on Mondays at 8:30 p.m. ET, with an estimated runtime of around 25 minutes.
Where to Stream The returning Episode Online?
If you miss CBS's broadcast, you can stream the latest episode on the network's website and Paramount+. Moreover, the current season is also available to view on Hulu+Live, YouTube TV, DirecTV, Fubo TV, and Xfinity. So, don't skip the tenth episode and return for more exciting episode previews about your favorite TV shows.