Gravity Falls Season 3: Gravity Falls is undoubtedly one of the most successful animated series for Disney Channel. The mystery-comedy first aired on Disney in June 2012 and spanned out for two seasons until February 2016. Critics have also praised the animated series for its writing, characters, comedy, and multi-generational appeal. 
The show has attracted a wide array of kids, teens, and young adults. In addition, it has received two Emmys, three Annies, and a BAFTA Children's Award. Also, Gravity falls remained the highest-rated show for Disney XD during 2015 and early 2016. So, is Alex Hirsh returning with the Gravity Falls Season 3? Keep reading ahead to find out!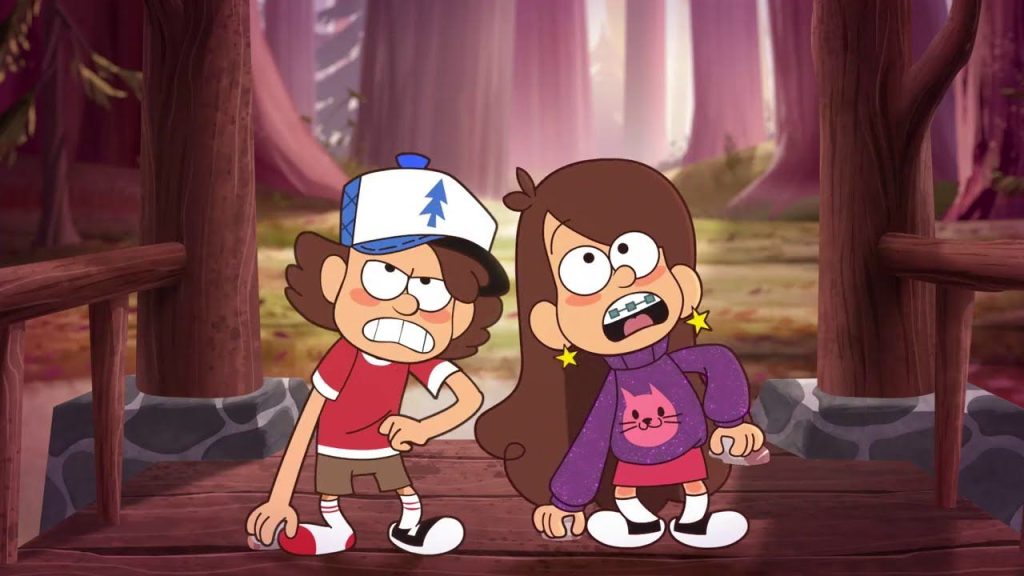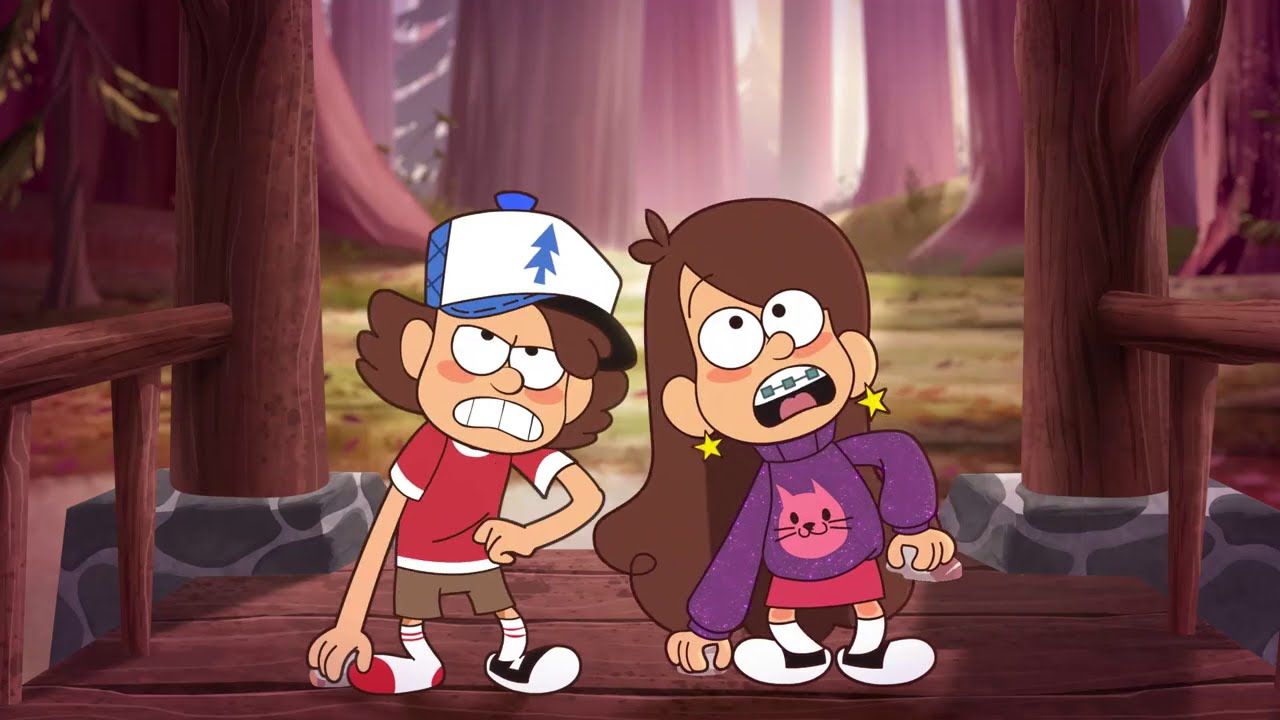 Gravity Falls focuses on the adventurous journey of Dipper Pines and his twin sister Mabel. They are sent to spend their summer vacations with their great-uncle Stan in Gravity Falls, Oregon. The whole town is filled with paranormal activities and supernatural creatures. Thus, the kids help their uncle Stan run a tourist trap named "The Mysterious Shack," while investigating the local mysteries.
Is Gravity Falls Season 3 Happening?
Sadly, the show's creator Alex Hirsch has no plans for a third season. In November 2015, he announced that the animated series would end with its second season. Also, he clarified that Disney had not canceled the show. It merely concluded, and it was 100% his decision. The highly acclaimed series came to a close in February 2016, with an hour-long finale titled "Wierdmageddon 3: Take back The Falls." However, Hirsh stated his idea of continuing the veteran series with additional episodes and specials.
Further, Hirsch announced a graphic novel named "Gravity Falls: Lost Legends" in February 2018. The graphic novel continued the show's storyline and was released in July 2018. Moreover, Disney Channel aired a Gravity Falls-inspired show titled "Amphibian". It was created, storyboarded, and directed by Matt Braly.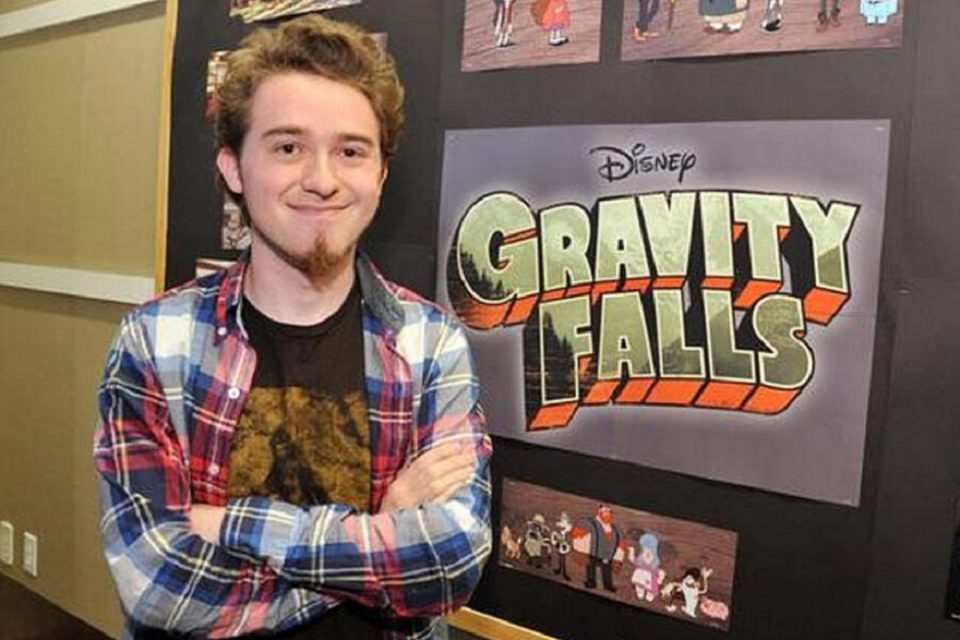 Gravity Fall's antagonist Bill Cipher was also revived by Hirsh for an episode of The Simpsons titled "Bart's in Jail." Thus, fans might see many more of these inspired episodes and character revivals soon. However, Hirsh has no plans to bring Gravity Falls Season 3.
What Happened In The Finale?
The final episode of Gravity Falls Season 2 was titled Wierdmageddon." Stans' brother Ford found out about Bill Cipher's plans to take over the town. Thus, the Mystery Shack crew, including Stan, the kids, several residents, and mysterious creatures, teamed up to take the fight to Bill. They took the town back from Bill, but a final confrontation resulted in the Pines family's ultimate fate and huge sacrifice.
Main Characters Of Gravity Falls
Jason Ritter voiced Dipper Pines throughout the series as a twelve-year-old kid. Moreover, Kristen Schaal voiced Mabel Pines, and Alex Hirsch voiced Stanley Pines, Soos Ramirez & Bill Cipher. In addition, JK Simmons voiced Stanford Pines, and Linda Cardellini voiced Wendy Corduroy.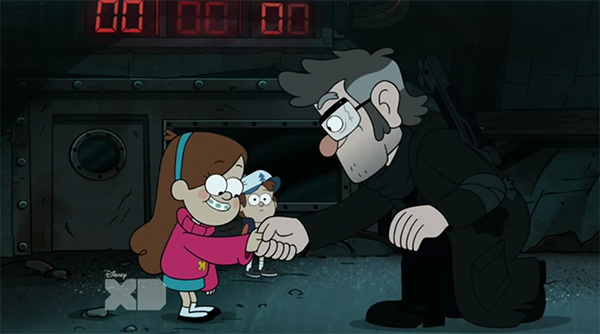 Will Gray Falls Return For Season 3?
Sadly, the last installment of Gravity Falls came out in 2016. And creator Alex Hirsch has no plans for a future installment
. Therefore, sadly, Gravity falls Season 3 will not be returning. However, we will still get some special episodes inspired by the animated series. So, stay tuned for more thrilling updates about your favorite TV shows.