It looks like NCIS Season 19 Episode 10 is finally returning after a month-long winter break. In the upcoming episode, the NCIS crew will be asked to investigate a matter related to the Navy. A chief officer will be accused of selling Navy technology to the highest bidder. Thus, the team will look into the matter and find the truth in the next episode. So, keep reading to learn all the details about the tenth episode.
NCIS Season 19 Episode 10: Preview: What Will Happen Next?
The tenth episode of NCIS Season 19 is titled "Pledge of Allegiance." The NCIS team will investigate a matter related to Navy Chief Warrant officer Rafi Nazar. The officer is suspected of selling Navy software. The software is used to pilot combat drones used by the Navy in wars. Thus, the crew will dig deep into the matter and discover some shocking truth in NCIS Season 19 Episode 10. Also, the incident might lead them to interested buyers in the next episode.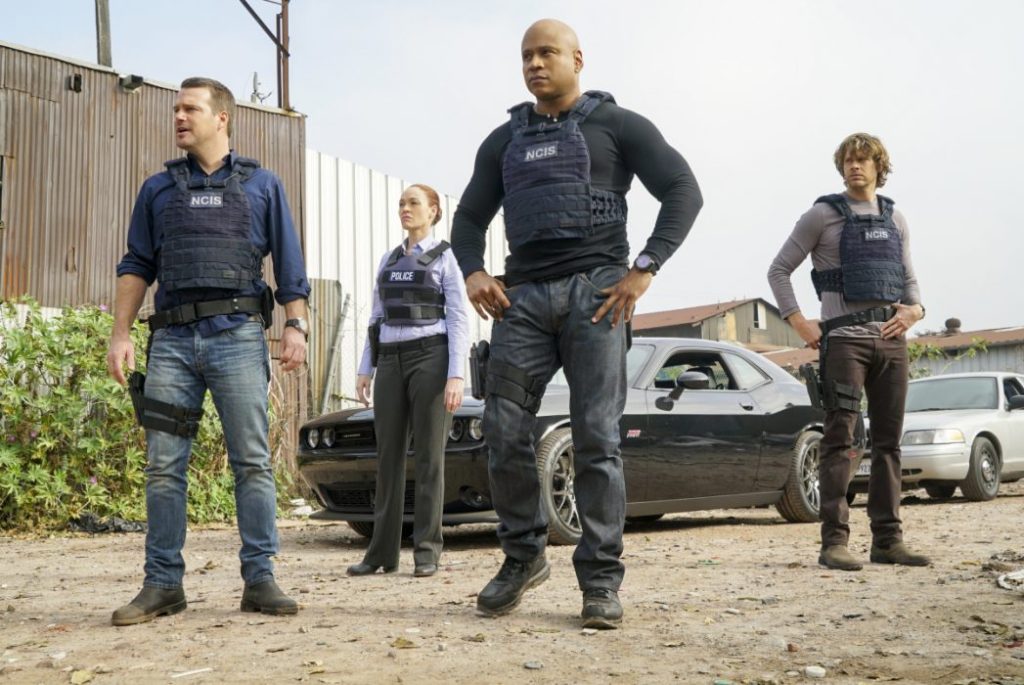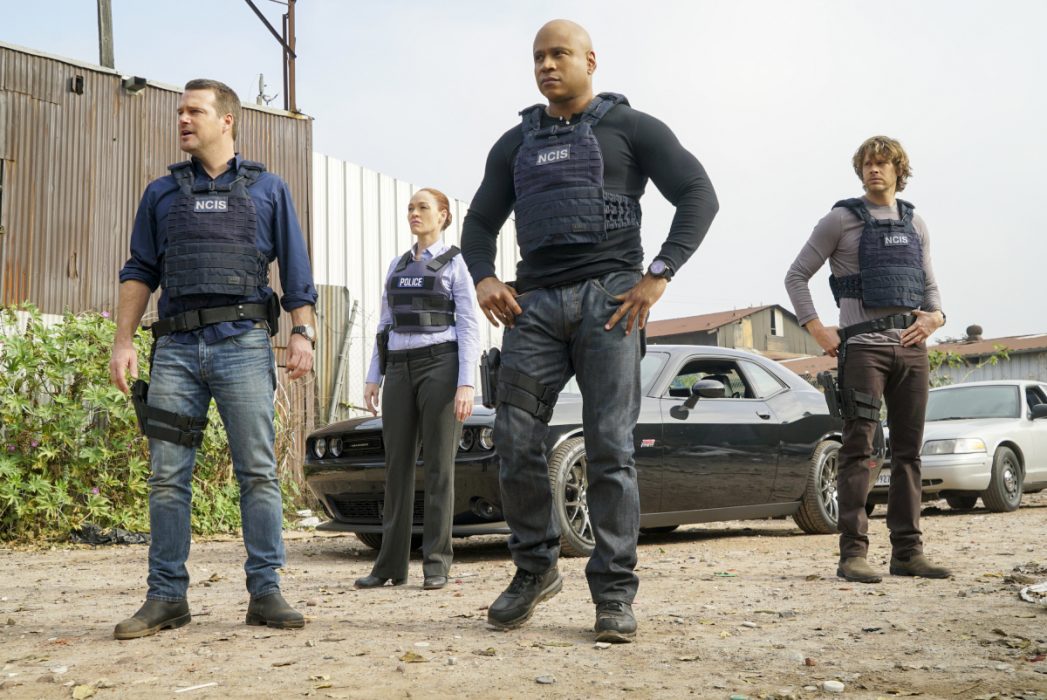 A Quick Recap!
In the previous episode, a hotshot financial adviser named Sandra was found dead at the naval station. Alden park discovered that Sandra had been dead for almost 12 hours. She was creating an interactive hologram at the tech company she worked for. The hologram needed her expertise to execute a long-distance communication feature.
Initially, Jesse felt uncomfortable with the system during the testing. However, the system's adaptability impressed her. It was revealed that Sandra had created the hologram to talk to her daughter Ruby. Sandra wanted to reconnect with her daughter before dying due to a terminal illness. However, the whole NCIS team showed up when Ruby arrived.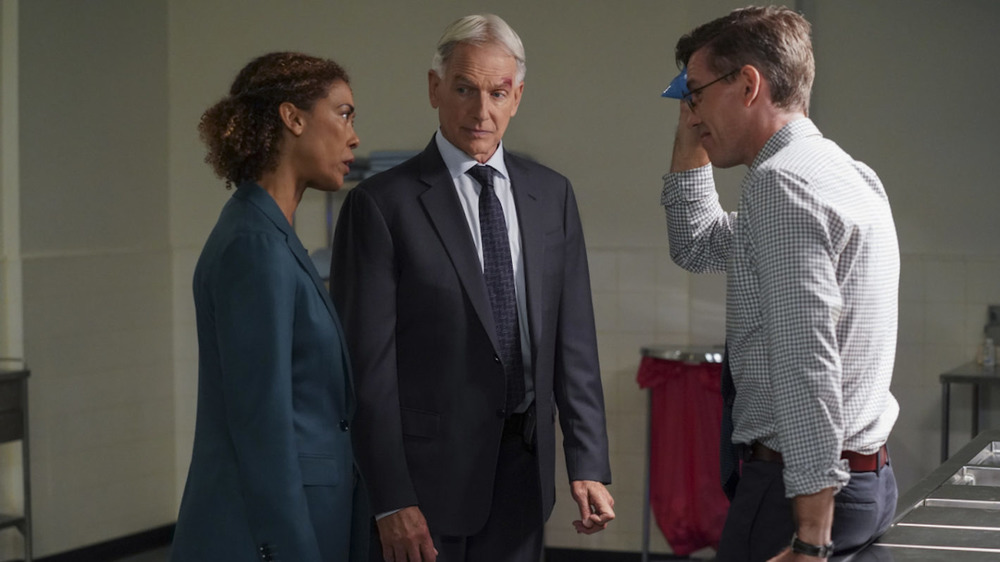 Meanwhile, Ruby revealed that she and her mother had been charged for embezzling funds from their clients. The team suspected that Sandra's butler and valet, Geoffrey, might be the murderer. Moreover, they discover a bitcoin transaction in Geoffrey's account. His partner, JamieTwoShoes, transferred the money.
Further, Holo-Sandra recognized him as Beck, her best friend, and attorney. She revealed that her son Ben had been framed. Beck convinced him to help him steal the money. But, Sandra took responsibility for her son's death in order to protect Beck. Eventually, Ruby finally had a conversation with her mother's hologram in NCIS Season 19 Episode 9. Also, Knight reconnected with her mother after a long while.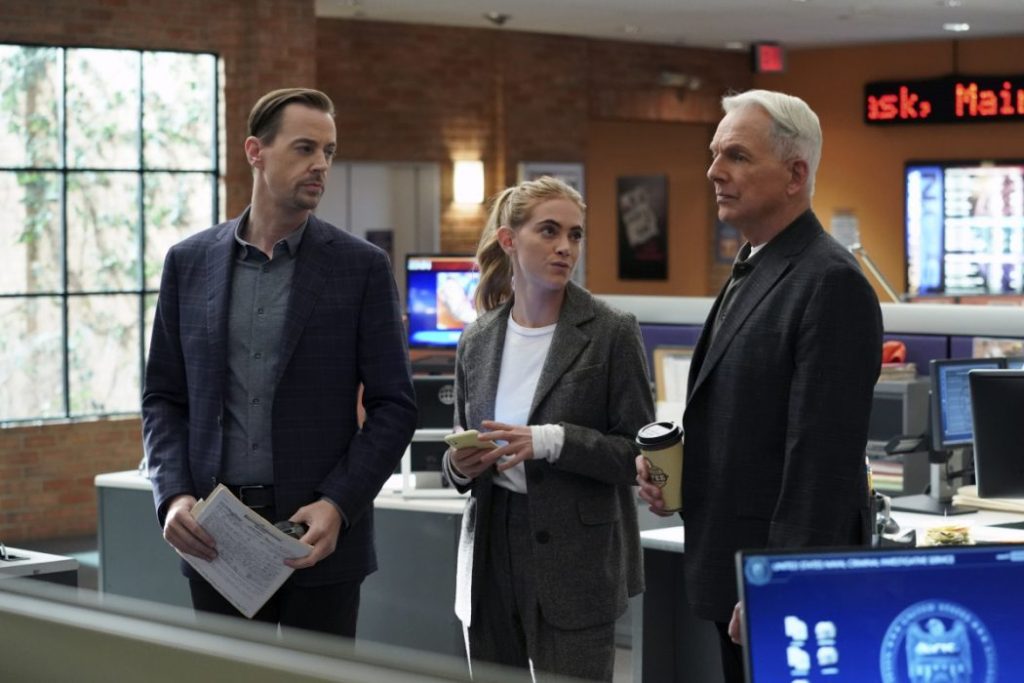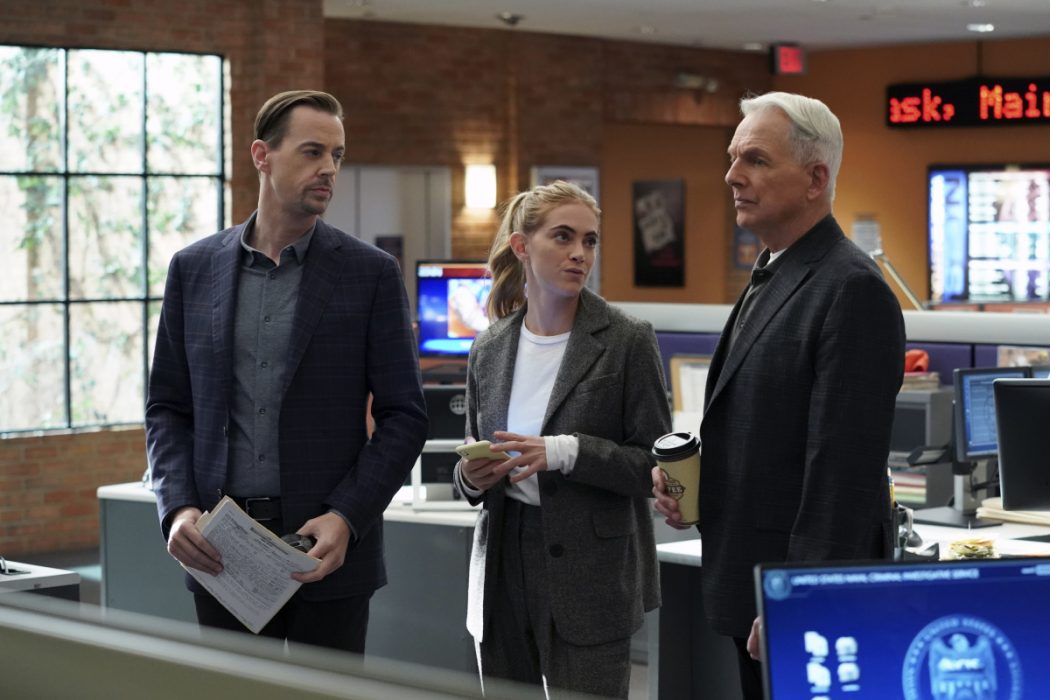 NCIS Season 19 Episode 10: Airing Date
The wait is finally over as season 19 of NCIS returns after fall break. CBS will air NCIS Season 19 Episode 10 on January 3, 2022, at 9:00 p.m. ET. Each new episode of the show has an estimated 50-55 minutes runtime.
Where To Stream The Returning Episode Online?
If you miss the next episode on CBS, you can stream it on the network's official website and Paramount+. Moreover, season 18 is also available on Spectrum, Vudu, Hulu+Live, Fubo TV, Xfinity, and YouTube TV. So, don't miss out on the tenth episode, and stay tuned for more thrilling episode previews.