BET has surprised the fans with the early premiere of Sistas Season 4. The network concluded the third installment recently on December 22, 2021. Thus, the news about the show's return this soon has filled the fans with joy and excitement. The fourth season is set to return on BET in a matter of weeks. 
Sistas focuses on the exciting and melodramatic love lives of four young women, along with their friends and romantic partners. The upcoming season will pick up from where the show left off at the end of season 3. And it will continue to depict the complexities of the relationships that the girls are currently dealing with. So, when will the show return for Sistas Season 4? Keep reading to find out!
Sistas Season 4: Renewal And Production Status
The third installment of Sistas began airing on June 2021. BET announced Sistas Season 4 in October 2021, in the midst of the third season's broadcast. Finally, the third installment concluded in December 2021. Luckily, the fourth installment is just a matter of days away. But unfortunately, there are no details about the commencement date of the show's production. However, it is confirmed that the filming for season 4 is already concluded.
Sistas Season 4: What To Expect?
In the previous season, Zac confessed to Fatima that he could be the father of Karen's unborn child. Meanwhile, Fatima ordered a beating on Hayden to discourage him from investing in Zac's insider trading schemes. Andi spent an intimate night with Robin. However, Gary found out about it, and he confronted her. Moreover, Danni decided to get back with El Fuego. Thus, the complex situations of the characters' lives will continue to haunt them in Sistas Season 4.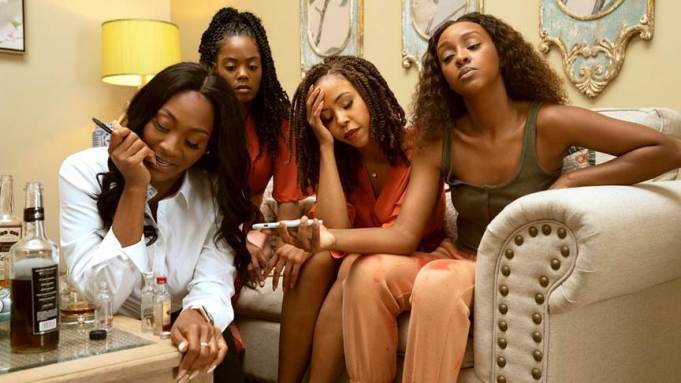 It looks like Andi and Sabrina will go through some complications in their relationship. Meanwhile, Karen will deal with her newfound pregnancy. However, Zac is being investigated for inside trading and could end up in jail. Thus, she wants to know the truth from Zac, so that she can save him. However, it seems that Zac will surely end up in jail, and Karen would have to take care of the baby independently. Also, Preston would confront Danni for getting back with El Fuego.
Who Would Return For The Next Season?
The lead cast members returning will be KJ Smith as Andra Barnes, Ebony Obsidian as Karen Mott, Mignon Von as Daniella King, and Novi Brown as Sabrina Hollins. Moreover, Chido Nwokocha, DeVale Ellis, Vrian Jordan Jr., Kevin Walton, Anthony Dalton, Crystal Renee Hayslett, and Trinity Whiteside will also return. Fans can also expect to see more new cast members for Sistas Season 4.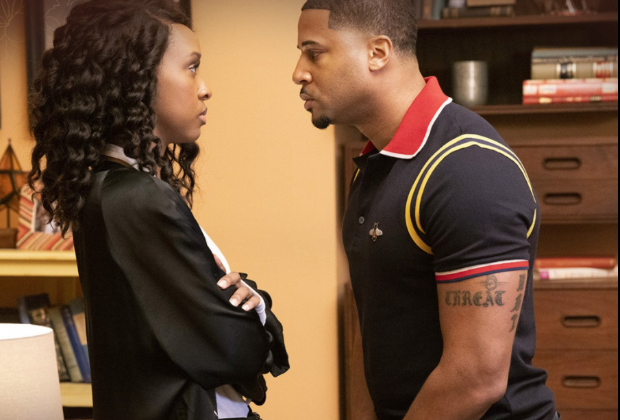 Sistas Season 4: Premiere Date
BET is all set to premiere Sistas Season 4 on January 5, 2021, with the broadcast of the first episode titled "A Brick Wall." In addition, the network will air a new episode weekly on Wednesdays at 9:00 p.m. ET. Also, viewers can hope to see an episode count between 22-25 in season 3. So, don't miss out on the show's premiere and keep returning for more thrilling news updates.