It looks like Hee-gyeom and Soo-yeol will be desperate to find some evidence against Captain Kim in Bad And Crazy Ep 7. Fortunately, someone witnessed Min-su's murder and created footage. This video could help Soo-yeol and Hee-gyeom to punish the real culprit in the next episode. Hence, continue reading to know all about the seventh episode.
Bad And Crazy Ep 7 Preview: What Will Happen?
Soo-yeol and Hee-gyeom will be looking for some incriminating evidence in the next episode. She will confront Captain Kim and tell him about his involvement in Min-su's murder and the drug scandal. Meanwhile, Soo-yeol would be trying to follow up another lead and get the evidence before another witness gets killed. Moreover, Chang-gi could reveal footage of Captain Kim killing Min-su in Bad and Crazy EP 7. If Soo-yeol gets hold of the footage on time, they will apprehend Kim and bring their colleague's death to justice.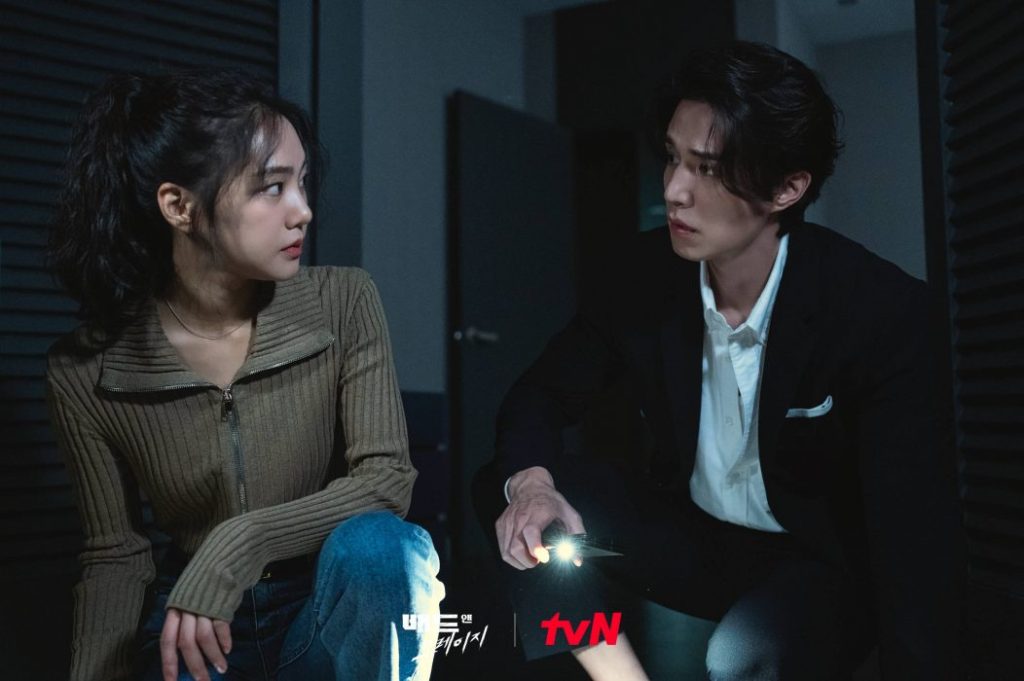 A Quick Recap!
In the previous episode, Soo-yeol and K desperately searched for clues to find the real killer. Moreover, Yang Jae-sun and Oh Kyung-tae tried to find evidence that would prove Hee-gyeom's innocence. The investigation uncovered Captain Kim's involvement with a big drug cartel. He killed Min-su and framed Hee-gyeom for her murder.
Meanwhile, in Bad And Crazy Ep 6, Soo-yeol found an eyewitness who proved that Min-su did not kill Sang-ho. Unfortunately, the witness was killed just when Soo-yeol was about to get some evidence due to a drug overdose. Moreover, Hee-gyeom was released from the prison, and Soo-yeol told her about Captain Kim. Hee-gyeom tried to control herself when she encountered Kim. She also threatened to arrest him.
Further, Soo-yeol followed up on another lead to find some incriminating evidence against Kim. Unfortunately, Soo-yeol and Hee-gyeom were stuck inside a container van when they met Chan-hi regarding the evidence. But, the duo managed to kick their way out in Bad And Crazy Ep 6.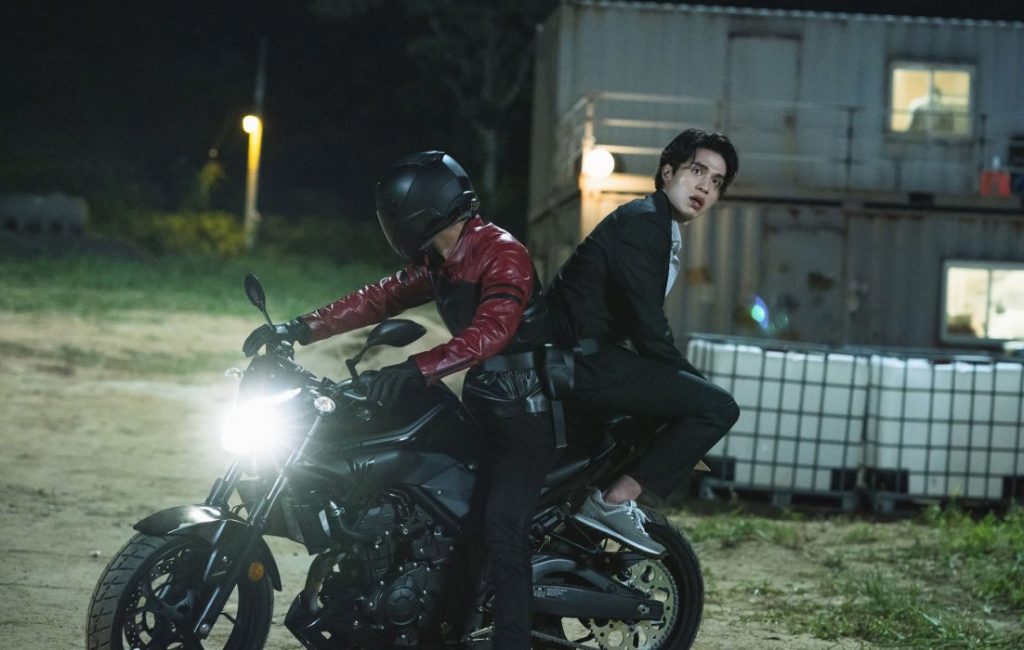 Bad And Crazy Ep 7: Airing Date
tvN will air Bad And Crazy Ep 7 on January 7, 2022. The network airs two new episodes weekly on Fridays and Saturdays at 10:40 p.m. KST.
Where To Stream The Upcoming Episode Online?
International viewers can stream the seventh episode on iQIYI and Dramacool. So, don't miss out on the next episode, and stay tuned for more thrilling episode previews.