It seems like the whole town will be a part of a truth-inducing ritual in Nancy Drew Season 3 Episode 10. The cocktail party will lead to an outburst of truthful confessions, which can help Nancy and her friends to find some clues about the Frozen Heart Killer. Moreover, Hannah and Ace will have to find a way to get out of the parallel reality. Hence, keep reading ahead to know all about the tenth episode.
Nancy Drew Season 3 Episode 10 Preview: What Will Transpire?
The tenth episode has been titled "The Confession of the Long Night." Ace and Hannah will be stuck in a parallel reality in the next episode. Nancy and her gang will host a town-wide cocktail party involving a truth-inducing ritual. The truth cocktail serums will result in a flourish of emotional confession. One of which might be Park confessing his feeling for Nancy while Ace is away. 
Meanwhile, one of Ryan's associates will visit the town in Nancy Drew Season 3 Episode 10. The man would be delivering an offer related to a recent wrongful death in the town. Moreover, Nancy and her friends will try to rescue Ace from the parallel reality.
A Quick Recap!
Park, Nancy and, Ace looked into the Frozen Heart Killer's history with the help of some centuries-old folktales in episode 9. Meanwhile, Eve and her boyfriend were on a boat. Unfortunately, Eve believed she was possessed after her boyfriend drowned while she had a blackout. Eve believed it was her mistake as she unknowingly caused her boyfriend's drowning. So, Nick and George agreed to help her find the truth.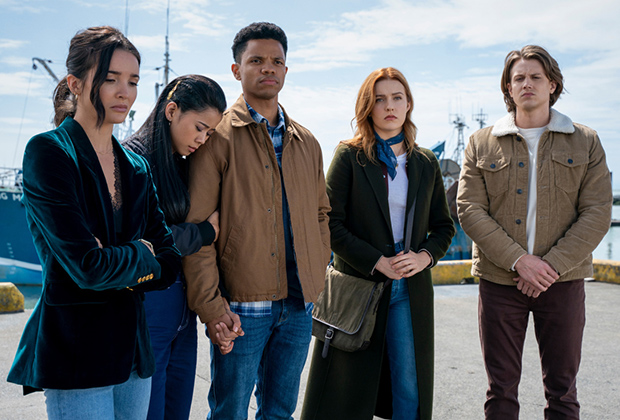 Eventually, they found that the drowning was an accident, and Eve had blackouts because of her trauma. She decided to leave for Florida soon. Moreover, George told Nick that she was free from the curse as the two planned to run away. However, Nick was devastated when George pulled out at the last moment.
Further, Nacy and Park profiled the parts of Charity's soul. However, Ace felt that Charity was a ghost from the historical society building. Ace was not happy about Park being there with Nancy during their efforts to find the truth. They discovered that Ace's theory might have been righted. However, Charity began to act out and sucked Ace into another direction where Hannah was trying to get Nancy's attention in Nancy Drew Season 3 Episode 9.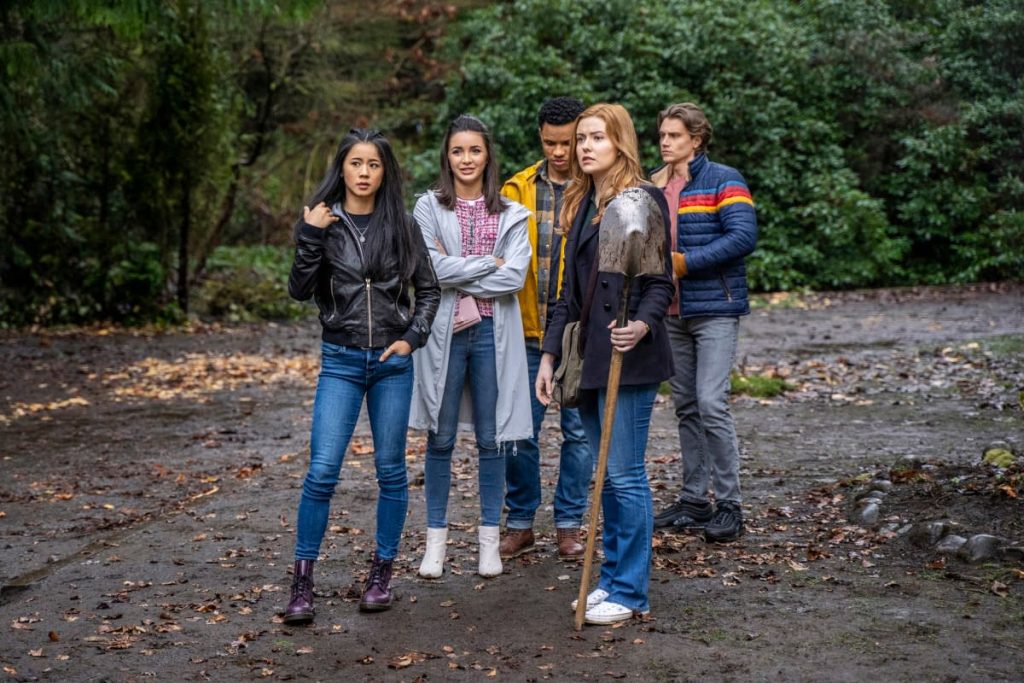 Nancy Drew Season 3 Episode 10: Release Date
Nancy Drew Season 3 is returning after a fall break. The previous episode aired on December 10, 2021. And now, The CW will air Nancy Drew Season 3 Episode 10 on January 7, 2021. The network will continue airing a new episode weekly on Fridays at 9:00 p.m. ET.
Where To Stream The Returning Episode Online?
If you miss the CW's broadcast, you can stream the latest episode on the network's official website and the CW app. In addition, season 3 is also available on YouTube TV, DirecTV, and Fubo TV. So, don't skip the returning episode and stay tuned for more thrilling episode previews.